UN - CLIMATE CHANGE COP 26 2020/2021
ABOUT - CLIMATE CHANGE - CONTACTS - CROWDFUNDING - DONATE - FOUNDATION - OCEAN CLEANUP - HOME - A-Z INDEX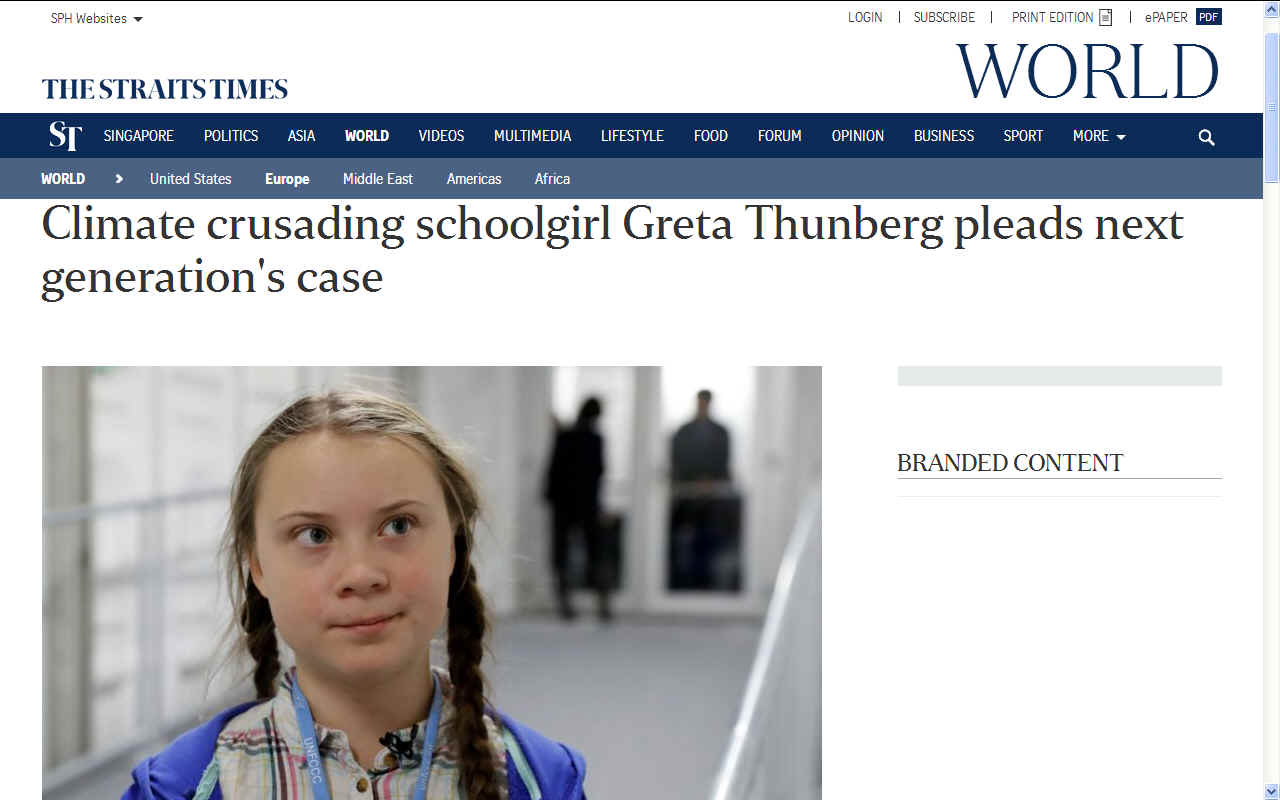 DECEMBER 5 2018 - Climate crusading schoolgirl Greta Thunberg pleads next generation's case.

KATOWICE (AFP) - By the time 15-year-old Greta Thunberg is 45, tens of millions of people are expected to have fled their homes as climate change unleashes a maelstrom of extreme weather, crop failures and devastating forest fires.
In 2013, the Intergovernmental Panel on Climate Change (IPCC) Fifth Assessment Report concluded, "It is extremely likely that human influence has been the dominant cause of the observed warming since the mid-20th century." The largest human influence has been the emission of greenhouse gases such as carbon dioxide, methane, and nitrous oxide. In view of the dominant role of human activity in causing it, the phenomenon is sometimes called "anthropogenic global warming" or "anthropogenic climate change." Climate model projections summarized in the report indicated that during the 21st century, the global surface temperature is likely to rise a further 0.3 to 1.7 °C (0.5 to 3.1 °F) to 2.6 to 4.8 °C (4.7 to 8.6 °F) depending on the rate of greenhouse gas emissions. These findings have been recognized by the national science academies of the major industrialized nations and are not disputed by any scientific body of national or international standing.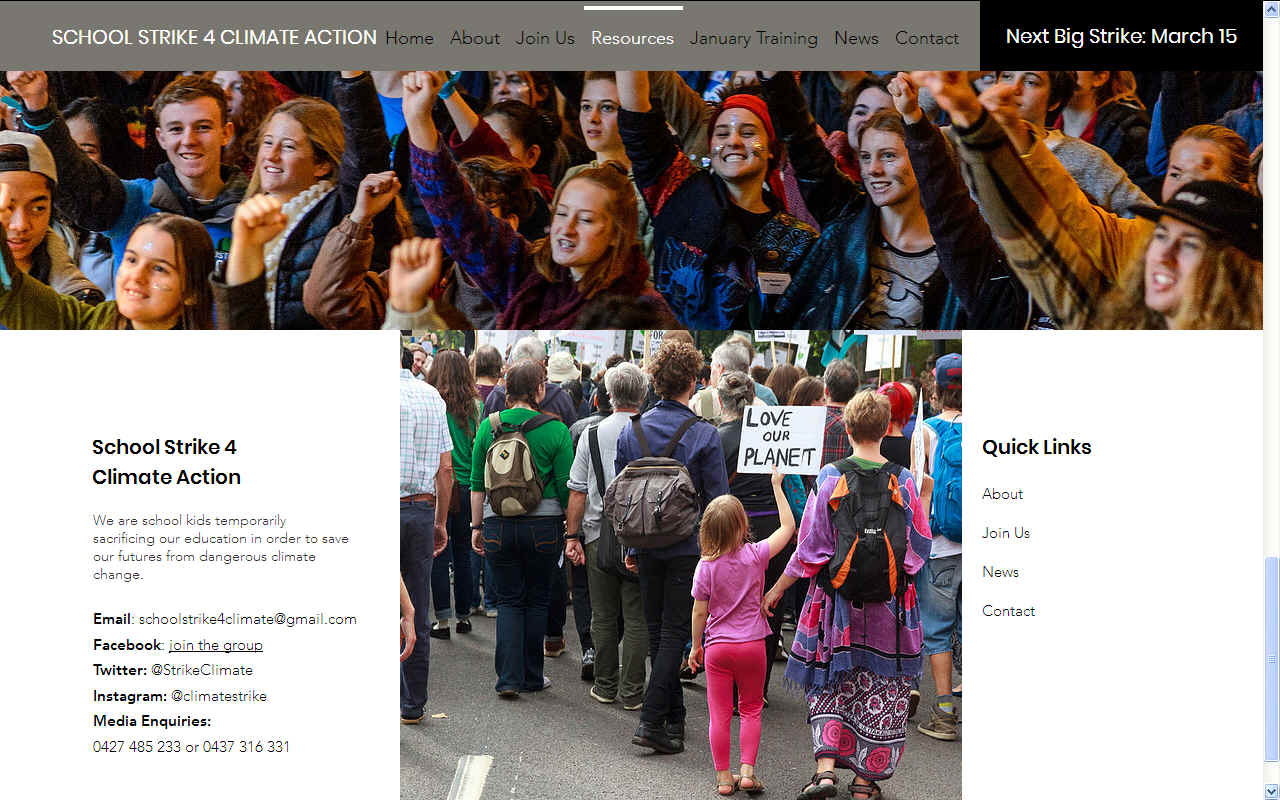 MARCH 2019 CALL TO ARMS - They are school kids temporarily sacrificing their education in order to save our futures from dangerous climate change. What stars. On November 30, over 15,000 boys and girls went on strike from school in every capital city and over 20 regional centres across Australia. On March 15, they are going even bigger and inviting adults to join them in solidarity for a Global Climate Strike. We're in!
2020-2021: COP 26/CMP 16/CMA 5 TBA

The next summit was expected to take place between November 11 and 22, 2019, but Chilean President Sebastian Piñera now says COP25 is more likely to be held in January 2020. The fact these conferences are being pushed back in time is a sign that the Parties are under pressure to perform - where at the moment - with their present lack of an Action Plan is a BIG PROBLEM for all of the species on planet earth. Extinction appears to be the only sure fire prediction if nothing is done immediately, by way of putting the brakes on.
By 2020 the aim should be for the Parties to report that the brakes have been applied......

GRETA THUNBERG - is a Swedish climate activist. At the COP24 climate talks in Poland, Decembel 2018, Miss Thunberg addressed the Secretary-General of the United Nations. She received a standing ovation for one of her talks. She is behind the global school strike created to call attention to climate change. She is a rebel. With a cause. Thunberg is 15 and autistic and the newest, youngest and most powerful voice on the world stage demanding the world address global warming. Go Greta!
1995 COP 1, BERLIN, GERMANY
1996 COP 2, GENEVA, SWITZERLAND
1997 COP 3, KYOTO, JAPAN
1998 COP 4, BUENOS AIRES, ARGENTINA
1999 COP 5, BONN, GERMANY
2000:COP 6, THE HAGUE, NETHERLANDS
2001 COP 7, MARRAKECH, MOROCCO
2002 COP 8, NEW DELHI, INDIA
2003 COP 9, MILAN, ITALY
2004 COP 10, BUENOS AIRES, ARGENTINA
2005 COP 11/CMP 1, MONTREAL, CANADA
2006 COP 12/CMP 2, NAIROBI, KENYA
2007 COP 13/CMP 3, BALI, INDONESIA
2008 COP 14/CMP 4, POZNAN, POLAND
2009 COP 15/CMP 5, COPENHAGEN, DENMARK
2010 COP 16/CMP 6, CANCUN, MEXICO
2011 COP 17/CMP 7, DURBAN, SOUTH AFRICA
2012 COP 18/CMP 8, DOHA, QATAR
2013 COP 19/CMP 9, WARSAW, POLAND
2014 COP 20/CMP 10, LIMA, PERU
2015 COP 21/CMP 11, Paris, France
2016 COP 22/CMP 12/CMA 1, Marrakech, Morocco
2017 COP 23/CMP 13/CMA 2, Bonn, Germany
2018 COP 24/CMP 14/CMA 3, Katowice, Poland
2019 COP 25/CMP 15/CMA 4, Santiago, Chile
2020 COP 26/CMP 16, Will the brakes have been applied?
CONTACTS
The UNFCCC secretariat is located at two different locations.
Main office
UNFCCC secretariat
UN Campus
Platz der Vereinten Nationen 1
53113 Bonn
Germany

Haus Carstanjen Office
Martin-Luther-King-Strasse 8
53175 Bonn
Germany

Mailing address
UNFCCC secretariat
P.O. Box 260124
D-53153 Bonn
Germany

Phone: (49-228) 815-1000
Fax: (49-228) 815-1999
Web: http://unfccc.int

info@climateactionprogramme.org
http://www.climateactionprogramme.org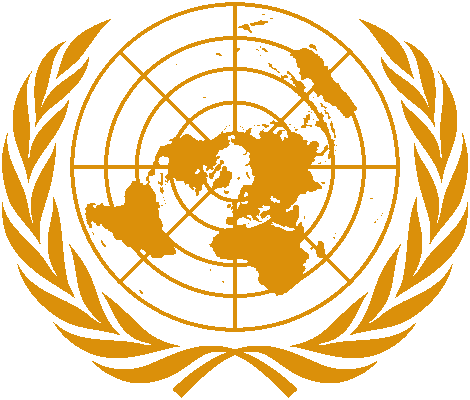 LINKS & REFERENCE
https://www.abc.net.au/news/2018-11-30/australian-students-climate-change-protest-scott-morrison/10571168
https://en.wikipedia.org/wiki/United_Nations_Climate_Change_conference
http://www.climateactionprogramme.org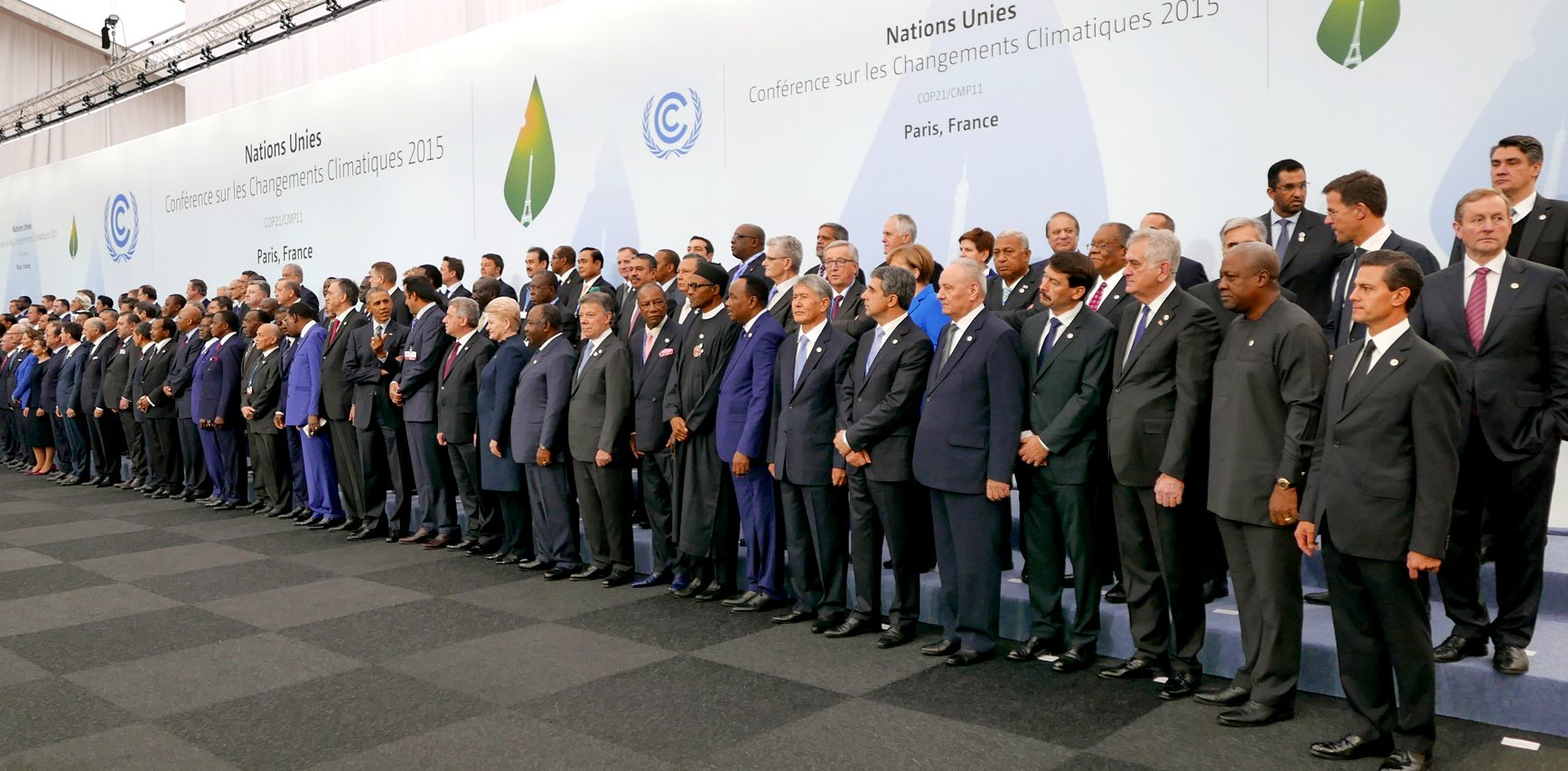 COP THAT - The United Nations Climate Change Conferences are yearly conferences held in the framework of the United Nations Framework Convention on Climate Change (UNFCCC). They serve as the formal meeting of the UNFCCC Parties (Conference of the Parties, COP) to assess progress in dealing with climate change, and beginning in the mid-1990s, to negotiate the Kyoto Protocol to establish legally binding obligations for developed countries to reduce their greenhouse gas emissions. From 2005 the Conferences have also served as the "Conference of the Parties Serving as the Meeting of Parties to the Kyoto Protocol" (CMP); also parties to the Convention that are not parties to the Protocol can participate in Protocol-related meetings as observers. From 2011 the meetings have also been used to negotiate the Paris Agreement as part of the Durban platform activities until its conclusion in 2015, which created a general path towards climate action. The first UN Climate Change Conference was held in 1995 in Berlin.
ABOUT - CONTACTS - CIRCUMNAVIGATION - DONATE - FOUNDATION - HOME - A-Z INDEX
This website is provided on a free basis as a public information service. copyright © Cleaner Oceans Foundation Ltd (COFL) (Company No: 4674774) 2019. Solar Studios, BN271RF, United Kingdom. COFL is a charity without share capital. The names AmphiMax™, RiverVax™ and SeaVax™ are trade names used under license by COF in connection with their 'Feed The World' ocean cleaning sustainability campaign.