BLUE MARINE FOUNDATION
Please use our A-Z INDEX to navigate this site, where page links may lead to other sites, or go HOME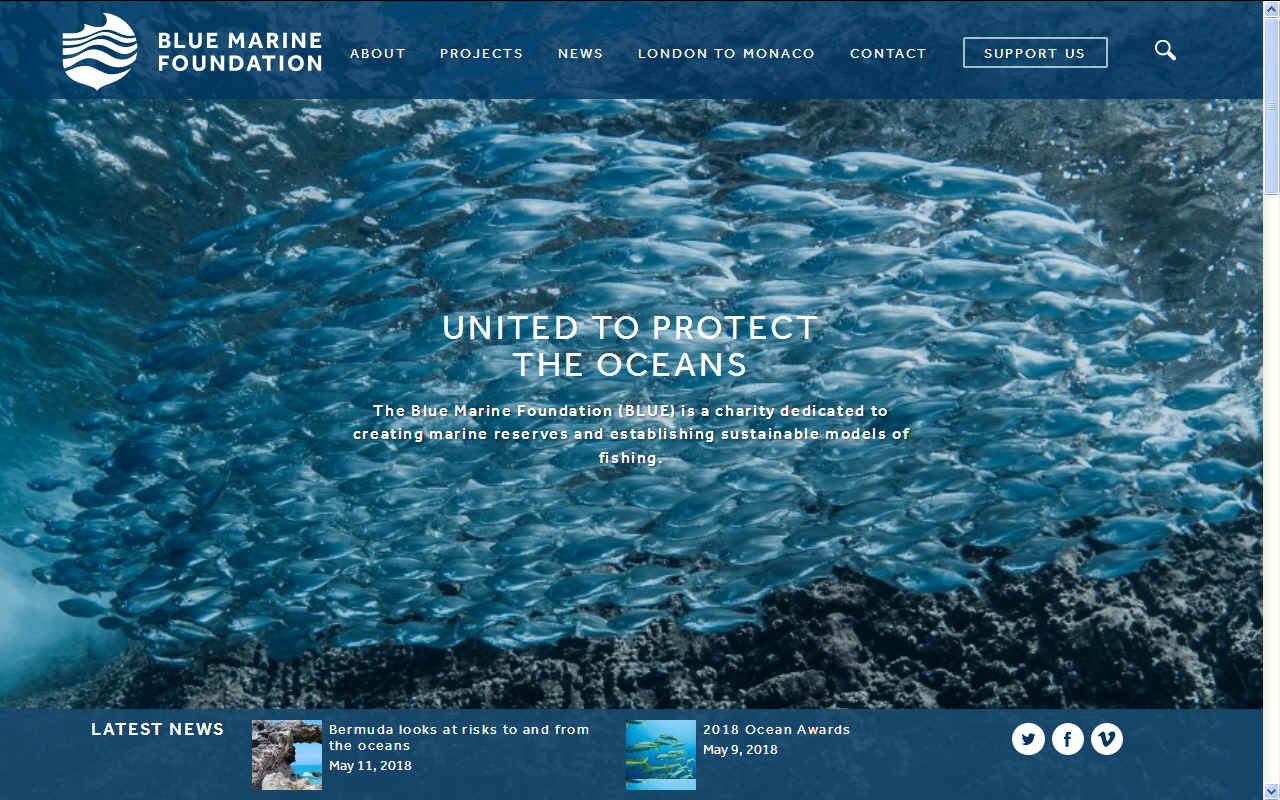 BLUE MARINE FOUNDATION - The Blue Marine Foundation is a charity dedicated to creating marine reserves and establishing sustainable models of fishing. BLUE's aim is to put 10% of the world's oceans under protection by 2020 and 30% by 2030. They also work to establish sustainable fisheries so fish stocks can begin to recover.
OVER FISHING - Over-fishing represents a major food security issue and has devastating consequences for the fragile biodiversity of our planet. Around 90% of global fish stocks are fully or over-exploited and around 90% of large fish are gone. The consequences are far-reaching, not only for the future of food for a growing global population, but because healthy oceans absorb half the CO2 we produce.
The BLUE Marine Foundation is a marine conservation group founded by George Gorell-Barnes and George Duffield. Their aim is to lobby and otherwise raise awareness of ocean issues to secure areas of the sea that are protected. The organisation was well supported with a number of project officers, trustees and marine ambassadors in 2018 such that they arranged for cycle and other events that spread the word as to the shameful state of our oceans.
The media coverage reviewed was correct at time of going to press. For the avoidance of doubt, The BLUE Marine Foundation has no connection with and is an entirely separate organisation to the Cleaner Ocean Foundation. Please check their website for up to date details of current activities, staff and supporters, by clicking on the picture above.
BIKE RIDE PROVISIONAL ITINERARY - London to Monaco 2018 - 19th to 25th September 2018

Day 1: London – Dover (134km / 84 miles)
Day 2: Dunkirk – Roubaix (120km / 75 miles)
Day 3: Mondorf – Strasbourg (189km / 118 miles)
Day 4: Strasbourg – Basel (139km / 86 miles)
Day 5: Martigny- Ivrea (170km / 106 Miles)
Day 6: Ivrea – Albenga (185km / 115 miles)
Day 7: Albenga – Monaco (96km / 60 miles)

UK / France / Belgium / Luxembourg / Germany / Switzerland / Italy / Monaco
YACHTING & BOAT WORLD 16 SEPTEMBER 2016

Ex-Whitbread Round the World sailor and Duran Duran frontman Simon Le Bon will be officially starting the Blue Marine Foundation's London to Monaco Bike Ride on 18 September.

Pop legend, Simon Le Bon will blow the starting horn as more than 50 riders take part in the Blue Marine Foundation's (BLUE) London to Monaco Bike Ride.

The event will officially start at 8am on 18 September at the Tower of London. All spectators are being asked to gather by 7.15am to watch the beginning of the cycling challenge.

The riders will be greeted at the finish line in Monaco by HSH Prince Albert II.

Those taking part in the event will be raising money for BLUE, which works towards protecting vast tracts of the world's oceans.

BLUE exists to combat overfishing and the destruction of biodiversity – arguably the largest problem facing the world's oceans – by creating large-scale marine reserves and developing models of sustainable fishing.

Le Bon, who took part in the 1985-86 Whitbread Round the World Race on board Drum, explained why he is so passionate about supporting BLUE and the bike challenge.

"The sea is a beautiful thing. I think we all grew up thinking it was perfect and untouchable and would always exist, but we know that there's a disaster unfolding," said the lead singer of Duran Duran.

"Overfishing has caused a terrible crisis. Now is the time to do something. The London to Monaco Bike Challenge will not only raise much-needed funds for BLUE's conservation work, it'll also raise awareness of the crisis our oceans are facing," added Le Bon, who is an ambassador for the charity.

Funds raised from the ride will go towards two specific projects.

The first, in the Aeolian Islands north of Sicily, will address overfishing and irresponsible tourism, and protect endangered marine species such as sperm whales and dolphins.

The second is in the remote island of Ascension in the tropical Atlantic – home to extraordinary biodiversity including sharks, turtles and rare sea birds.

Half of Ascension's waters were closed to industrial fishing at the beginning of the year, but the Ascension islanders need to develop other sources of income on the island, particularly science and eco-tourism.

BLUE's project will assist both the islanders and ensure that the waters around Ascension can become a haven for the marine life to be found there.

HSH Prince Albert II of Monaco is the founding patron of the Blue Marine Yacht Club, which was formed to unite the world's yachting community in a clear mission to protect oceans.

"Oceans are more than ever at the heart of our common future. Although they are subjected to sustained pressures, they also offer infinite solutions and unparalleled opportunities, whether of an ecological or economic nature, energy or food related," explained Prince Albert II.

"Since 2012, my foundation and the Blue Marine Foundation have made an important unified commitment to help protect the world's oceans, with a number of joint initiatives focused on the protection and management of the marine environment," he continued.

"The first London to Monaco Cycle Ride is therefore a wonderful opportunity to raise awareness on the necessity to protect our fragile oceans," stressed Prince Albert II.

Starting from the historic Tower of London and riding across Tower Bridge on 18 September, the riders will complete an impressive 1,500 kilometre cycle ride over ten days.

They will arrive in Monaco on 27 September.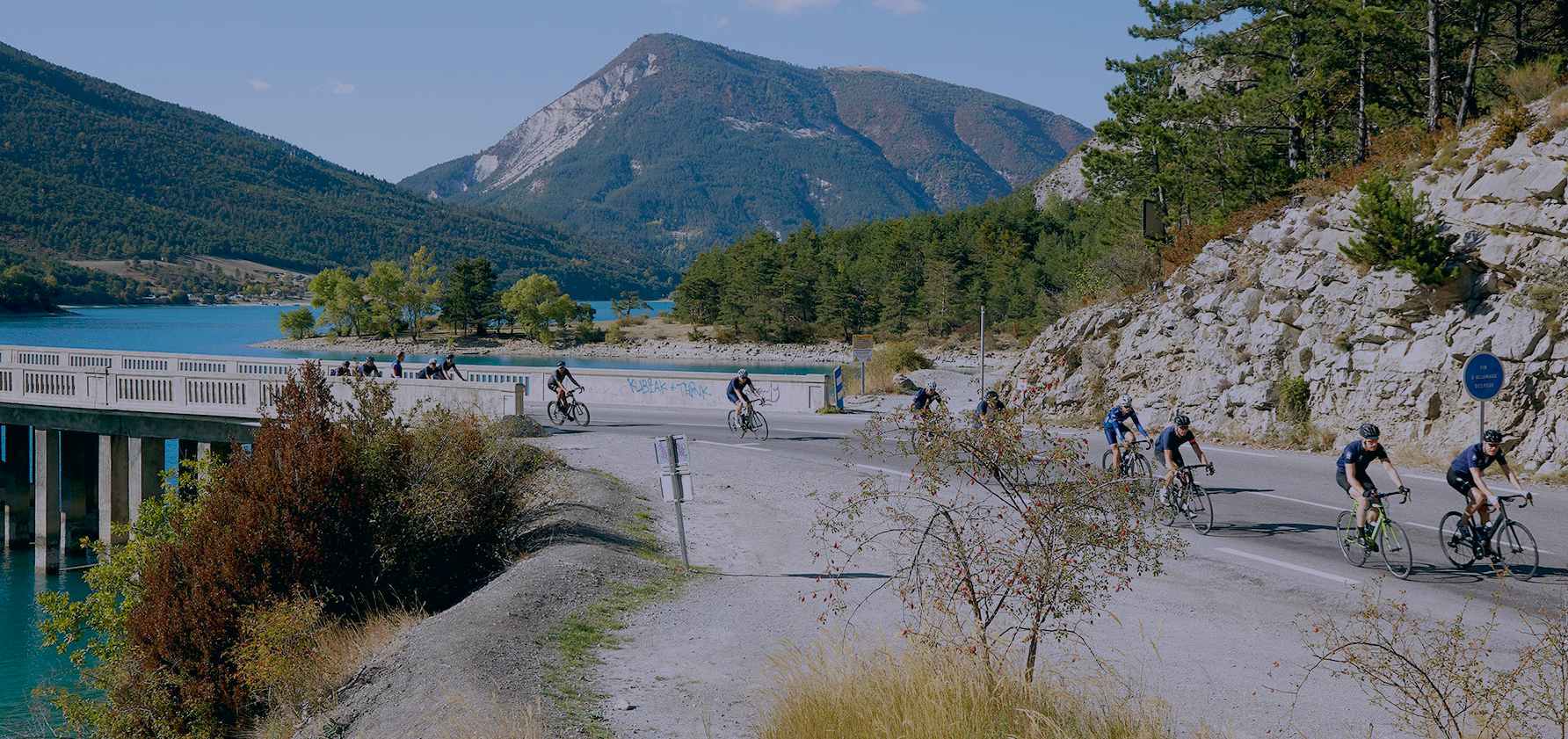 The challenge will see them ride through three countries and over terrain that ranges from the gently rolling hills of Kent to the leg-burningly steep and picturesque Rhone-Alps in South Eastern France.

Participants are able to join one of the four chapters or tackle the whole distance.

Chapter 1, London to Folkestone – The opening stage of the ten day cycle ride will lead riders away from the beating heart of London through rolling Kent countryside and into Folkestone.

Chapter 2, St Omer to Dijon – As the riders travel into France there will be warmer weather and the chance to test their endurance as this leg includes the longest stage of the entire ride – the 223km between St Quentin and Troyes, finishing in the Burgundy town of Dijon.

Chapter 3, Dijon to Gap – The riders remain at around 1000m of altitude until the last 5km, where they descend gently into Gap. Gap is the largest town in the Hautes-Alpes and synonymous with cycling, having hosted the Tour de France on 21 occasions.

Chapter 4, Gap to Monaco – The final stage of the ride will cut across the mountains, jutting out into the Mediterranean. The riders will navigate their way into Monaco and up onto The Rock of Monaco, home to the Prince's Palace, while all around the town will be preparing for the annual Monaco Yacht Show.

The challenge has been arranged in partnership with Winch Design, the award winning British superyacht design studio.

Winch Design has a long-standing relationship with BLUE, and has supported the charity through smaller initiatives in the past – including the design of the "Whale Room" at the Ice Hotel in 2012.

The founder of the company, Andrew Winch, commented: "I'm passionate about the oceans and know that we must ensure the future of our seas. As a great supporter of Blue Marine Foundation, I wanted to make a real contribution to their wonderful work in celebration of our thirtieth year in business."

"The entire team at Winch design is inspired to do their bit to help and I hope people within our industry will get behind this event to show their support for BLUE and do their bit for the environment," he added.

The cyclists will be escorted by a large support team, managed by La Fuga.

Those wanting to wave off the riders on Sunday are being asked to assemble by 7.15am at the East Tower of Tower Bridge.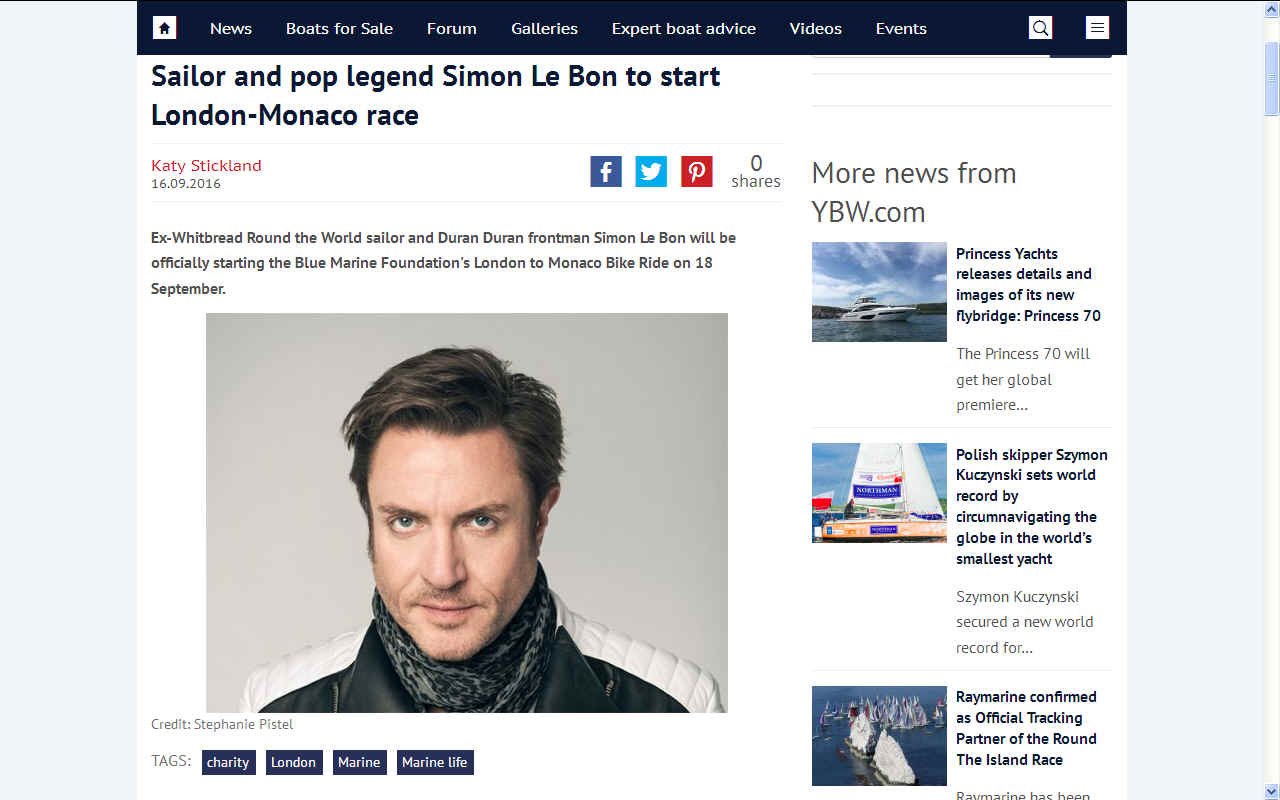 THREAT TO FOOD SECURITY: The growing need for nutritious and healthy food will increase the demand for fisheries products from marine sources, whose productivity is already highly stressed by excessive fishing pressure, growing organic pollution, toxic contamination, coastal degradation and climate change. Looking towards 2050, the question is how fisheries governance, and the national and international policy and legal frameworks within which it is nested, will ensure a sustainable harvest, maintain biodiversity and ecosystem functions, and adapt to climate change.
SUITCASE MAGAZINE 19 OCTOBER 2015

"72 per cent of the earth's surface is water. We in fact live on Planet Ocean, not on Planet Earth"

These are the words of Chris Gorell Barnes, the co-founder of BLUE Marine Foundation. BLUE is a UK-based ocean conservation charity that was set up in 2010 by some of the team behind the award-winning documentary The End of The Line. While the film alerts viewers to the dangers of overfishing, it ends on an optimistic note, calling the crisis in the oceans 'the largest solvable problem on the planet'.

"The ocean has an amazing propensity to recover if you look after it properly, " Chris says, explaining that there are two elements to marine protection. The first lies in creating 'no-take' zones while the second supports sustainable fishing. "In reality the best way is to create a marine-protected area which has no commercial fishing but that allows sustenance fishing for locals."

Since BLUE's inception five years ago, the small NGO has been pivotal in securing the two largest marine reserves in the world. The first protected area surrounds the Chagos Archipelago in the Indian Ocean, and the second will span an area of 830,000 square kilometres around the British overseas territory of the Pitcairn Islands.

BLUE is aiming to help protect 10 per cent of the world's oceans by 2020. There will be a focus on the management of sustainable fisheries, but Chris stresses the importance of the travel and tourism industry's role in reaching the target. "The demand from luxury travellers for pristine oceans with fish is high. Who doesn't want to go to the hotel with the best ocean? It makes business sense for a hotel, an island, a country to have well-protected oceans."

Through imaginative collaborations, like partnering with KENZO on a limited edition blue version of its famed Tiger sweatshirt, BLUE speaks to the future generations. "It needs to be sexy, right?" Chris says. "The ocean is beautiful and you've got to make it something that people want to get involved in. If you're going to stand for something, then make sure it matters. What do you stand for?"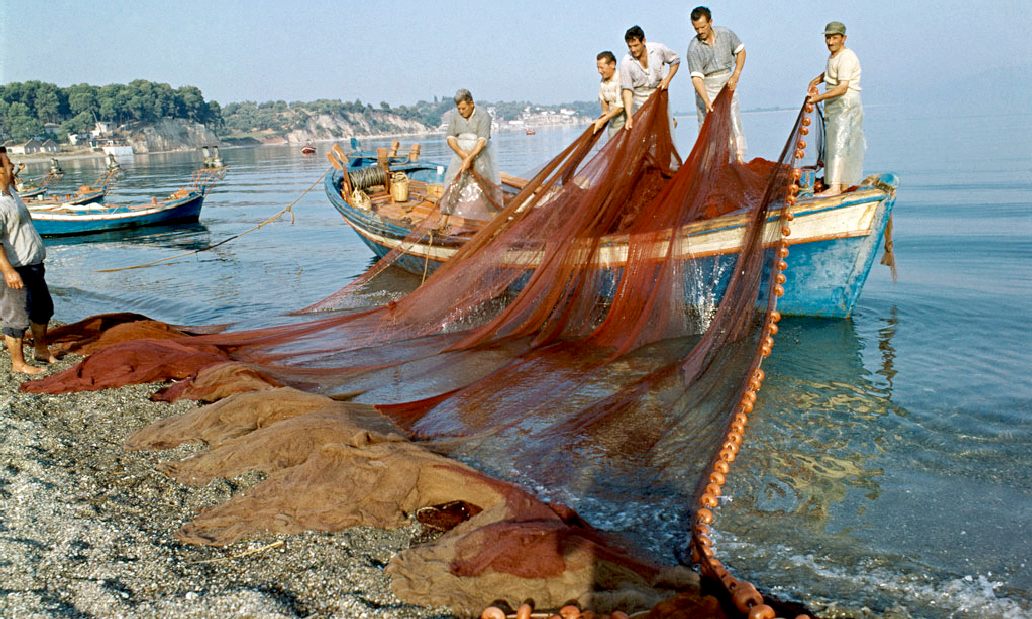 SUSTAINABLE FISHING: UN picture of fishermen in Evia, Greece fishing using nets from small boats as they have for hundreds of years without destroying our fisheries. Marine capture fisheries are a critical component for food security. Their production is close to the maximum ecosystem productivity (NRC 2006), cannot be increased substantially in the future and could decline if not properly managed, leaving the world to solve a significant new food deficit.
The Blue Marine Foundation exists to combat over-fishing and the destruction of biodiversity – arguably the largest problem facing the world's oceans – by delivering practical conservation solutions, including the creation of large-scale marine reserves.
Chris gives his steps towards sustainability for the world's oceans:

"EDUCATE yourself. Most people live in cities so it's easy for the ocean to be 'out of sight and out of mind'. But the ocean is the life source of the planet, or the 'blue heart' as marine biologist Dr Sylvia Earle calls it. It produces over 50 per cent of the oxygen we breathe and absorbs over 50 per cent of the carbon we produce, so every second breath that we take comes from the ocean."

"UNDERSTAND the importance of the world's oceans and recognise that the ocean is not just a food source. So much attention has been given to rainforests, which are hugely important, but the oceans are so much more vast and home to up to 80 per cent of all life on earth."

"ASK QUESTIONS about where the fish that you're eating comes from. If you're being served endangered Bluefin tuna, then according to WWF's endangered species list, that is on the same level as having chimpanzee or tiger. Use the MSC fish guide and demand that you eat the right fish."

"TAKE ACTION and get involved. We've set up the BLUE Marine Yacht Club – Prince Albert of Monaco is a patron and Ralph Lauren has designed a burgee for exclusive use by BMYC members. JOIN BLUE is a new fundraising initiative that we've set up for corporations and individuals who want to be part of the solution to the crisis in the oceans." By Kate Hamilton
BLUE MARINE TEAM 2018
CHRIS GORELL BARNES

Founder & Trustee

GEORGE DUFFIELD

Founder & Trustee

CHARLES CLOVER

Executive director

CLAIRE BROOK

CEO

ADRIAN GAHAN

Policy director

TIM GLOVER

UK projects director

DR SIMON HARDING

Head of Conservation

RORY MOORE

Projects Manager

DAN CROCKETT

Head of Development

SARAH JANE SKINNER

Head of Partnerships

POPPY WETHERILL

Membership & events

MORVEN ROBERTSON

UK projects officer
BLUE MARINE TRUSTEES & AMBASSADORS 2018
Trustees

Mark Rose
Dr Tom Appleby
Sofia Blount
Dr Arlo Brady
Craig Davies
Lord Deben
George Duffield
Chris Gorell Barnes
Professor Callum Roberts

Ambassadors

Nigel Bogle
Alex Caizergues
Cara Delevingne
Poppy Delevingne
Sir Charles Dunstone
Dr Sylvia Earle
Cindy Forde
Stephen Fry
Olivier de Givenchy
Ben Goldsmith
John Hitchcox
John Jencks
Mélanie Laurent
Simon Le Bon
Yasmin Le Bon
Carl Gustaf Lundin
Takuji Masuda
Sienna Miller
Rupert Murray
Amber Nuttall
Marie-Athena Papathanasiou
Jonathon Porritt
Sir Stuart Rose
Baroness Worthington of Cambridge
Marina Vaughn Spitzy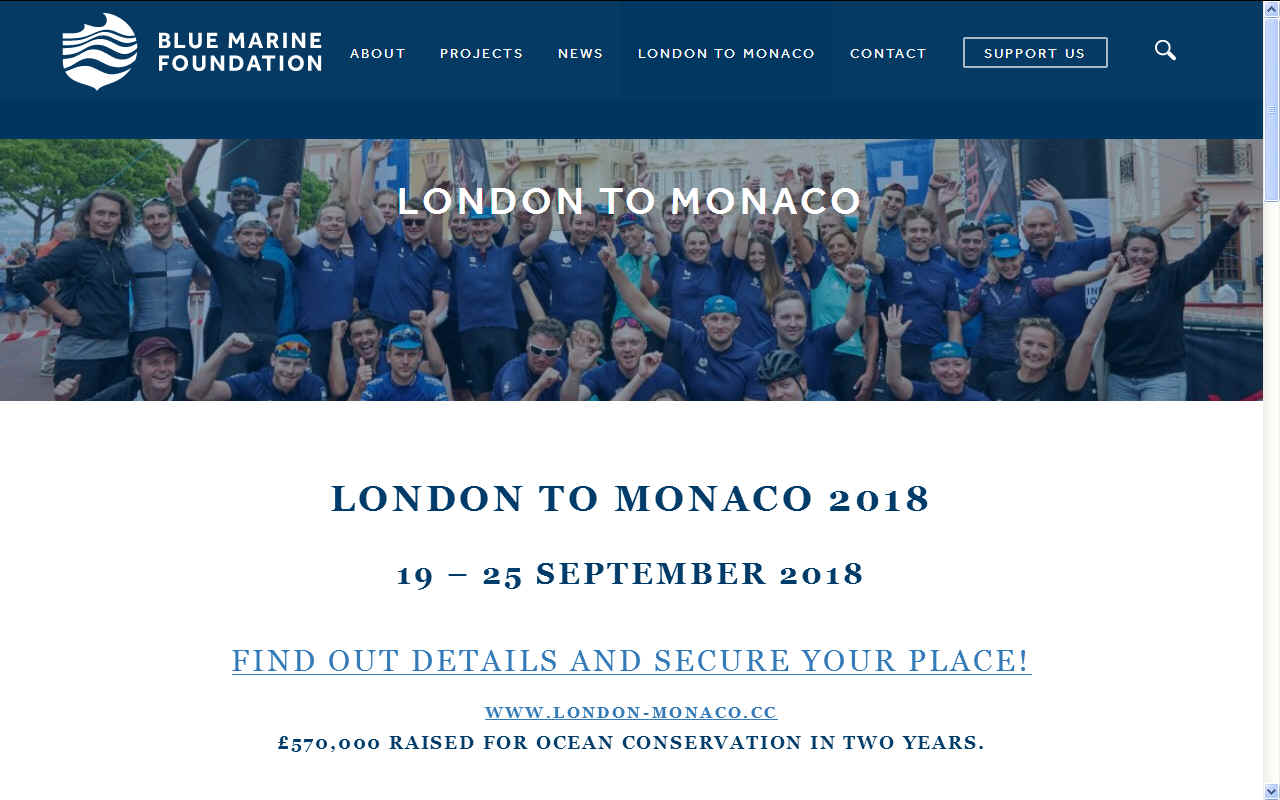 CONTACTS
Blue Marine Foundation
3rd Floor South Building
Somerset House
London
WC2 R1LA
United Kingdom
Charity number: 1137209

Telephone: 0207 845 5850
Email: info@bluemarinefoundation.com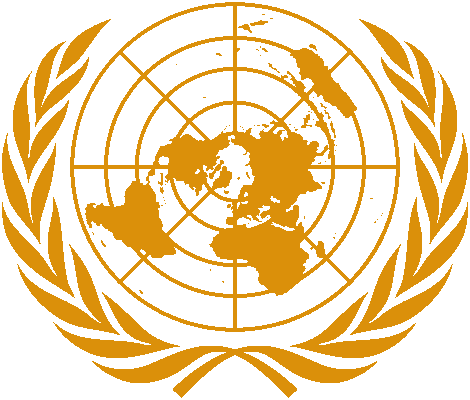 LINKS & REFERENCE
http://www.ybw.com/news-from-yachting-boating-world/simon-le-bon-start-blue-london-monaco-bike-ride-41897
http://www.royalgazette.com/news/article/20160516/charity-offers-to-help-stop-illegal-fishing
http://www.monacolife.net/charity-cycle-a-first-for-yachting-industry/
https://suitcasemag.com/trailblazers/planet-ocean-and-the-blue-marine-foundation/
http://www.bluemarinefoundation.com/
http://www.bluemarinefoundation.com/london-monaco-cycle/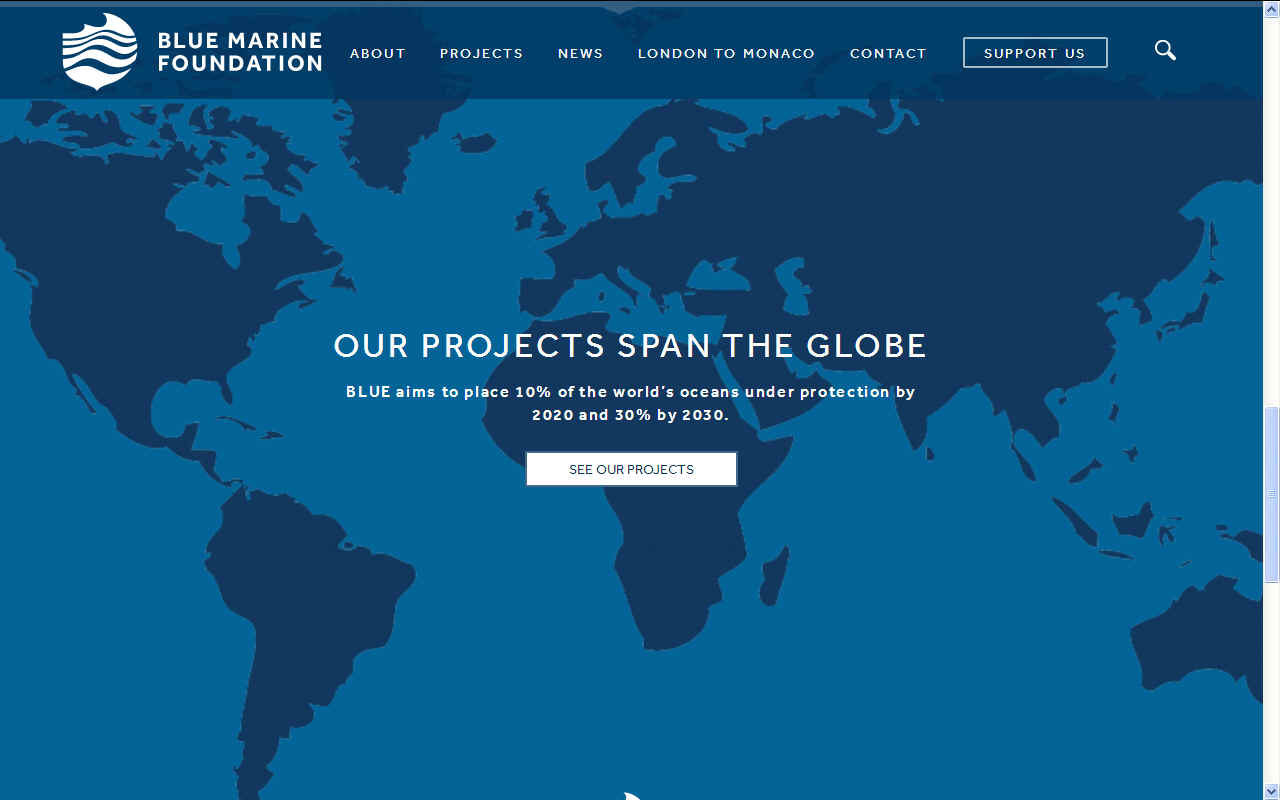 WILD FISH SHORTAGES: According to the United Nations Department of Economic and Social Affairs (UN-DESA 2009), the world population is expected to grow from the present 6.8 billion people to about 9 billion by 2050, mostly in developing countries (5.6–7.9 billion).
This website is provided on a free basis as a public information service. copyright © Cleaner Oceans Foundation Ltd (COFL) (Company No: 4674774) 2018. Solar Studios, BN271RF, United Kingdom. COFL is a charity without share capital. The names AmphiMax™, RiverVax™ and SeaVax™ are trade names used under license by COF in connection with their 'Feed The World' ocean cleaning sustainability campaign.