IMO SUSTAINABLE BLUE GROWTH AGENDA 2030
ABOUT - CONTACTS - FOUNDATION - HOME - A-Z INDEX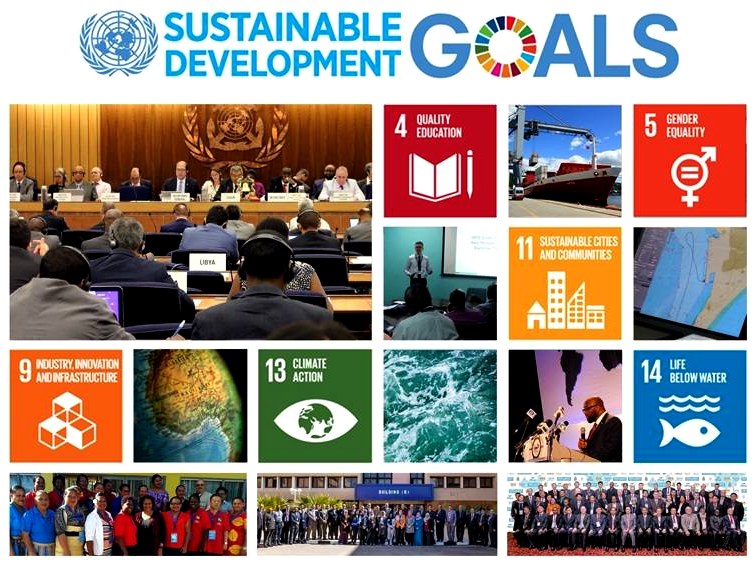 67th SESSION JULY 18 2017 - IMPLEMENTING SUSTAINABLE DEVELOPMENT GOALS

The International Maritime Organization (IMO) has a key role in implementing a number of UN Sustainable Development Goals (SDGs) which relate directly or indirectly to the oceans, protection of the environment and the maritime industry.
How to support the 2030 Agenda for Sustainable Development and implement the UN SDGS is therefore a key theme which underpins the work of the IMO's Technical Co-operation Committee, which oversees IMO's integrated technical co-operation programme (ITCP).

The Committee is meeting for its 67th session (17-19 July). The Committee will be invited to approve the proposed ITCP for 2018-2019, which includes 10 global programmes.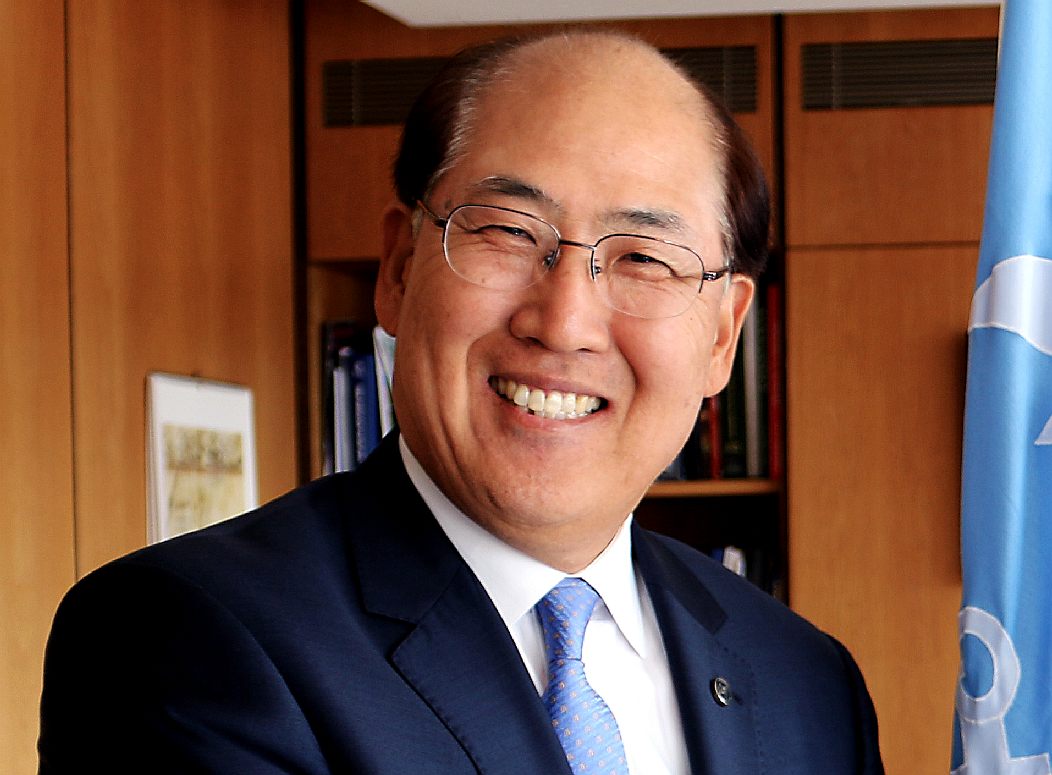 IMO SECRETARY GENERAL - Kitack Lim took up the post of secretary general of the International Maritime Organization in January 2016.

Kitack was born in Masan, Gyeongsangnam-do, one of the major port cities in the Republic of Korea. He majored in nautical science at the Korea Maritime and Ocean University (KMOU), Busan, graduating in 1977. He worked on ships as a Korean naval officer and for Sanko Shipping Co. He joined the Korea Maritime and Port Administration in 1985, while continuing with further studies at the Graduate School of Administration, Yonsei University, obtaining a Master's Degree in 1990. He then studied maritime administration with a major in navigation at the World Maritime University (WMU), graduating with a master's degree. From 1995 he attended a doctoral programme for international law at KMOU, completing course work in 1998.

Lim began attending IMO meetings as part of the Republic of Korea's delegation in 1986, actively participating in maritime safety and environmental protection issues. From 1992, he engaged in activities to promote maritime safety through effective implementation of IMO conventions in his country and other IMO Member States in the Asian region. He was elected Chairman of the Tokyo Memorandum on Port State Control in 2004.

In 2006, Mr. Lim was appointed as Maritime Attaché, minister-counsellor at the Embassy of the Republic of Korea in London and led all IMO work for the Republic of Korea, serving as Deputy Permanent Representative to IMO up to August 2009.

Mr Lim was then appointed as Director General for Maritime Safety Policy Bureau at the Headquarters of the Ministry of Land, Transport and Maritime Affairs (MLTM). He led the delegation of the Republic of Korea to the IMO Assembly in 2009.

In March 2011, Mr. Lim was appointed Commissioner of the Korean Maritime Safety Tribunal (KMST). In July 2012, he assumed the position of President of Busan Port Authority.
Two of these are new proposed programmes, to support IMO's response to the 2030 Agenda for Sustainable Development and the blue economy; and to support the implementation of the technical cooperation aspects of IMO's new Strategic Plan for 2018-2023.

The ITCP also includes five regional programmes covering: Africa; Arab States and Mediterranean; Asia and Pacific Islands; Western Asia and Eastern Europe; and Latin America and Caribbean.

The Committee will review activities during 2016; discuss funding issues; and consider three draft Assembly resolutions covering: the linkage between IMO's technical assistance work and the 2030 Agenda; guiding principles to support the 2030 Agenda; and financing and partnership arrangements.

IMO Secretary-General Kitack Lim opened the 67th session, which is being chaired by Zulkurnain Ayub (Malaysia).

LINKS & REFERENCE
https://oceanconference.un.org/sdg14
http://www.imo.org/en/MediaCentre/PressBriefings/Pages/30-SG-election.aspx
https://en.wikipedia.org/wiki/Kitack_Lim
https://lloydslist.maritimeintelligence.informa.com/
https://sustainabledevelopment.un.org/sdg14
http://www.un.org/sustainabledevelopment/oceans/
http://theterramarproject.org/thedailycatch/sustainability-development-goal-14-save-ocean-save-world/
https://oceanconference.un.org/
http://www.un.org/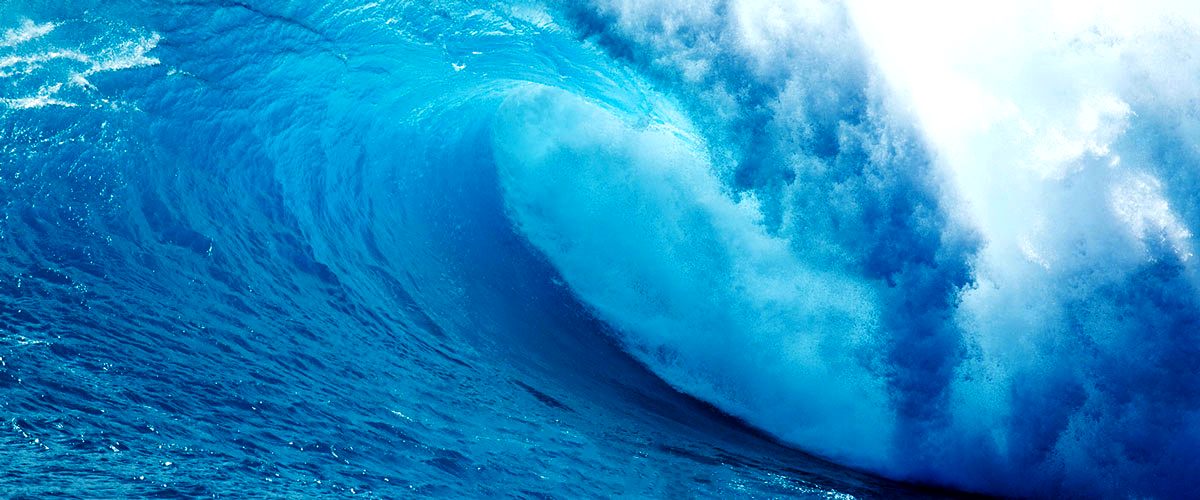 This website is provided on a free basis as a public information service. copyright © Cleaner Oceans Foundation Ltd (COFL) (Company No: 4674774) July 2017. Solar Studios, BN271RF, United Kingdom. COFL is a charity without share capital. The names AmphiMax™, RiverVax™ and SeaVax™ are trade names used under license by COF in connection with their 'Feed The World' ocean cleaning sustainability campaign.