CLEANER OCEAN FOUNDATION
ABOUT - ACT - ADVOCACY - CONTACTS - CROWDFUNDING - EDUCATION - FOUNDATION - OBJECTS - POLITICS - HOME - A-Z INDEX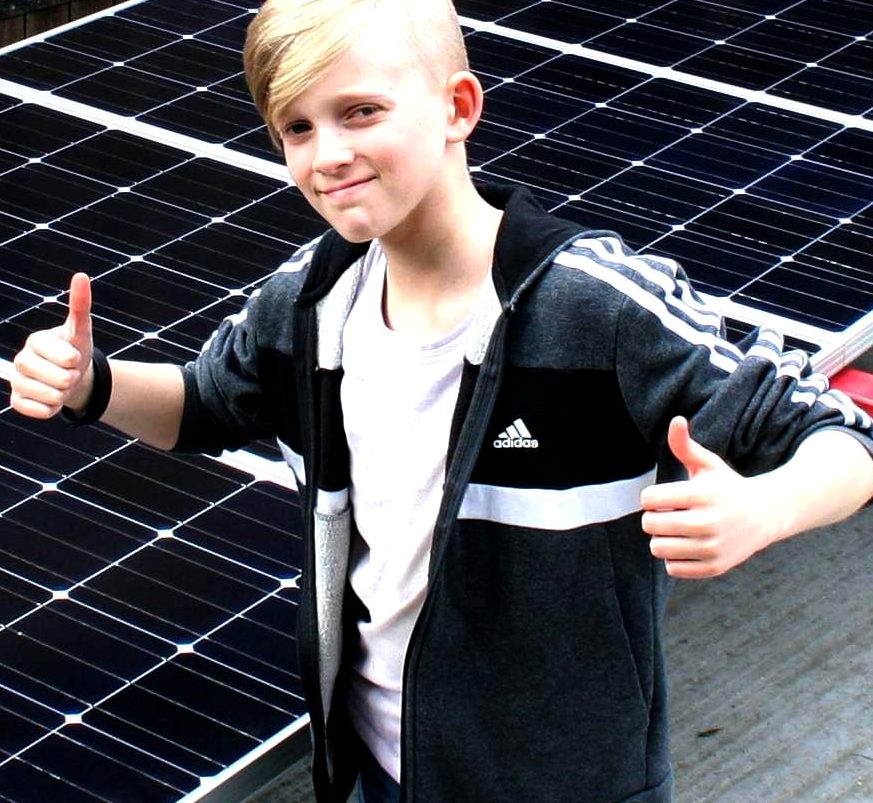 The 'Cleaner Ocean Foundation' (COF) is a not for profit organisation with charitable objects that is dedicated to achieving its aims, two of which are ocean conservation, advocacy and tackling climate change. We aim to achieve our objects in a number of ways incidental to our main ideals, via practical research into ways of:
1. Filtering plastic from rivers and seawater and
2. Removing fishing nets from the open ocean;
3. With our ocean awareness initiatives and;
4. By developing low carbon waterborne transport that is solar and wind powered, eliminating fossil fuels in the hope of containing global warming.
5. Providing free online education resources.
COF is also keen to promote the blue and ocean economies to help others to provide jobs for a circular economy in a changing world, provided that such exploitation is non-polluting and therefore sustainable, hence all revolving around our main conservational objectives and advocacy.
We are not supported by any Government or Non-Governmental initiatives, grants or other contributions such as the G7 Challenge or Horizon 2020 calls for proposals. Though we have applied 3 times - but cannot afford to dissipate our limited resources on further applications that are likely to be treated similarly, perhaps in favour of preferred developers, though this may leave a gap in our knowledge that (apparently) still remains to be filled.
We may work on crowd funding in coming years and educational information dissemination via patents, by way of example. Patents are an economical means of getting valuable information to the right people. By publishing we hope to inspire others to do what we are doing. They may have more resources and connections, with feet in the right camps of stakeholders, where we are outsiders. Filings of such application is not profit motivated, though may contribute to a fighting fund.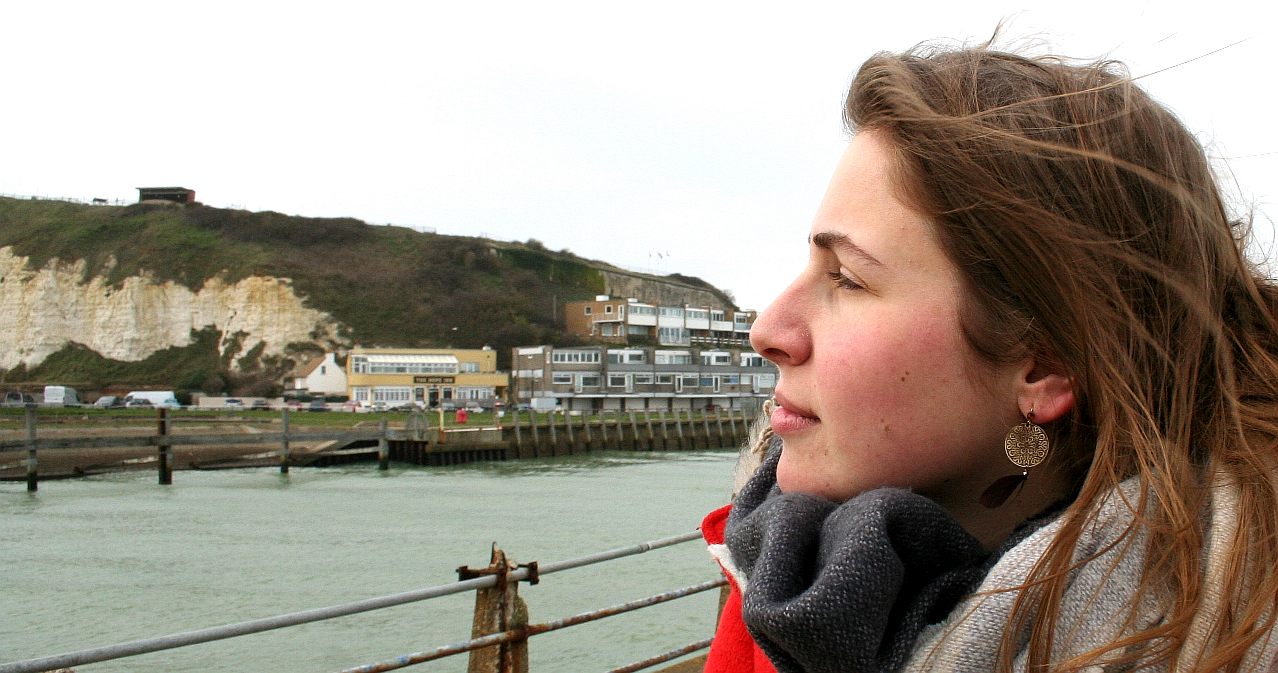 EU COOPERATION - Lolita D'Ortona is a Belgian student in the second year of her Masters Degree in bio engineering at the Université de Liège. For her final year thesis she will be undertaking robotic programming, hydraulic circuit design and stressing of a boom and mast that carries the turbine generators for a quarter scale development rig that will eventually be fitted to a coastal SeaVax vessel. Copyright photograph 9 March 2019 all rights reserved. You will need the permission of the Cleaner Ocean Foundation to reproduce this picture.
We are not a registered charity. We did though, approach the Charity Commission to effect a registration, where it was unclear if registration was necessary.
It was confirmed by the Commission that due to our mix of ideals and operations, we are not required to register with them, as per a formal letter of notification that we intend relying on.
This may seem confusing to many would be contributors where our objectives are obviously charitable (as @ April 2021), but we do/did not make the rules. We simply play by them.
In any event, we cannot afford to challenge any decision by the Commission - as they well know - so must accept their ruling no matter how puzzling it may seem, perhaps somewhat lacking transparency in the decision making process (our view). We hope they may become SDG 16 compliant in the near future. And would urge them to become so. The UK is not big on transparency. Try auditing your local authority's accounts and witness the efforts made to hide transactions. Dubious or not. Unfortunately cozy relationships will inevitably result in procurement corruption.
It is always open for the Commission to re-visit their decision, we will not however change the way we work, where we are possibly more cost effective and direct acting than many other charities. Hence, we potentially offer better value to our contributors without the top-heavy overheads associated with registered charities. For example, our Trustees make no charges for their services, and receive no income as with the heads of other charitable trusts who are in the fold.
Please note that if required to do so in the future, that we may be required to attempt fresh registration - for example if the rules change to recognise our way of working.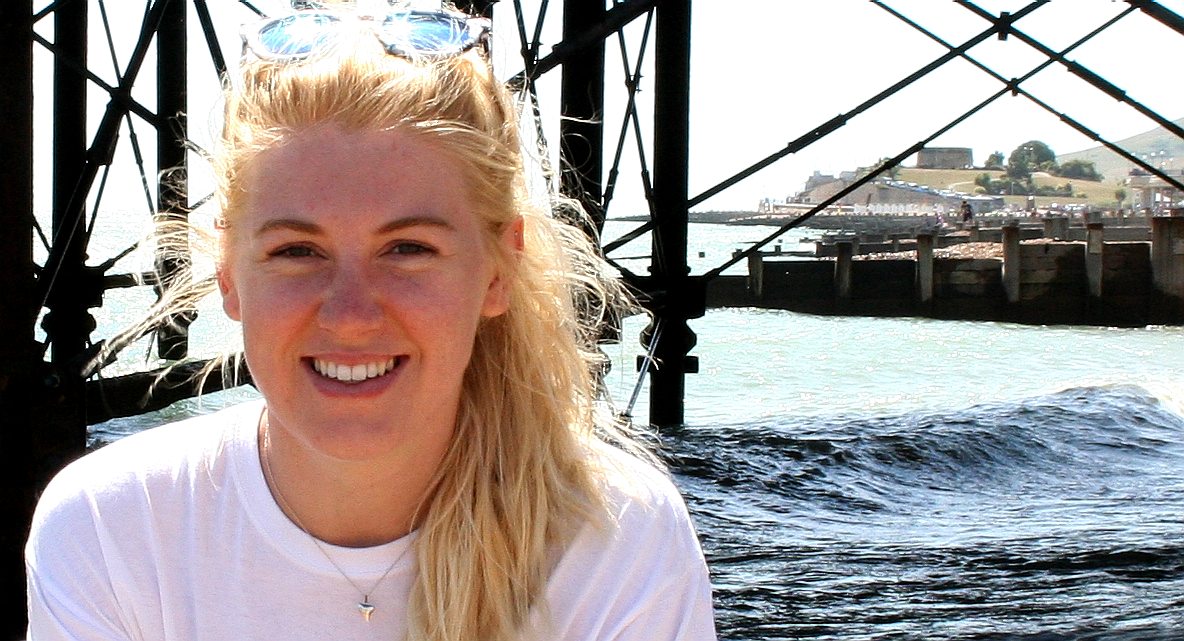 MARINE BIOLOGY - Emily Hoad helped the Cleaner Ocean Foundation identify the flora and fauna that SeaVax will need to be able to identify in the English Channel for a coastal SeaVax vessel in 2020 (funds permitting). Copyright photograph 31 July 2018 all rights reserved. You will need the permission of the Cleaner Ocean Foundation to reproduce this picture.
Our objectives are, if effect, United Nations agendas that we are committed to supporting as best we may, howsoever we interpret them. We do this by educating the public with talks on ocean waste and providing potential solutions, and with our hands-on research into ways of conserving the oceans using machines that filter plastic from seawater and recycle it.
We are advocates of zero carbon shipping and zero carbon cars and trucks. We use our test tank facilities to design solar and wind powered vessels and by doing this inspire others to look at other ways of delivering goods around the world.
In relation to education, we also offer mature students placements for engineering, robotics, conservation and biology, or a mix of these subjects to provide practical experience for their final year degress thesis (for example). We had thought to include STEM students, but this proved not to be practical where a few weeks of training, limits what may be achieved.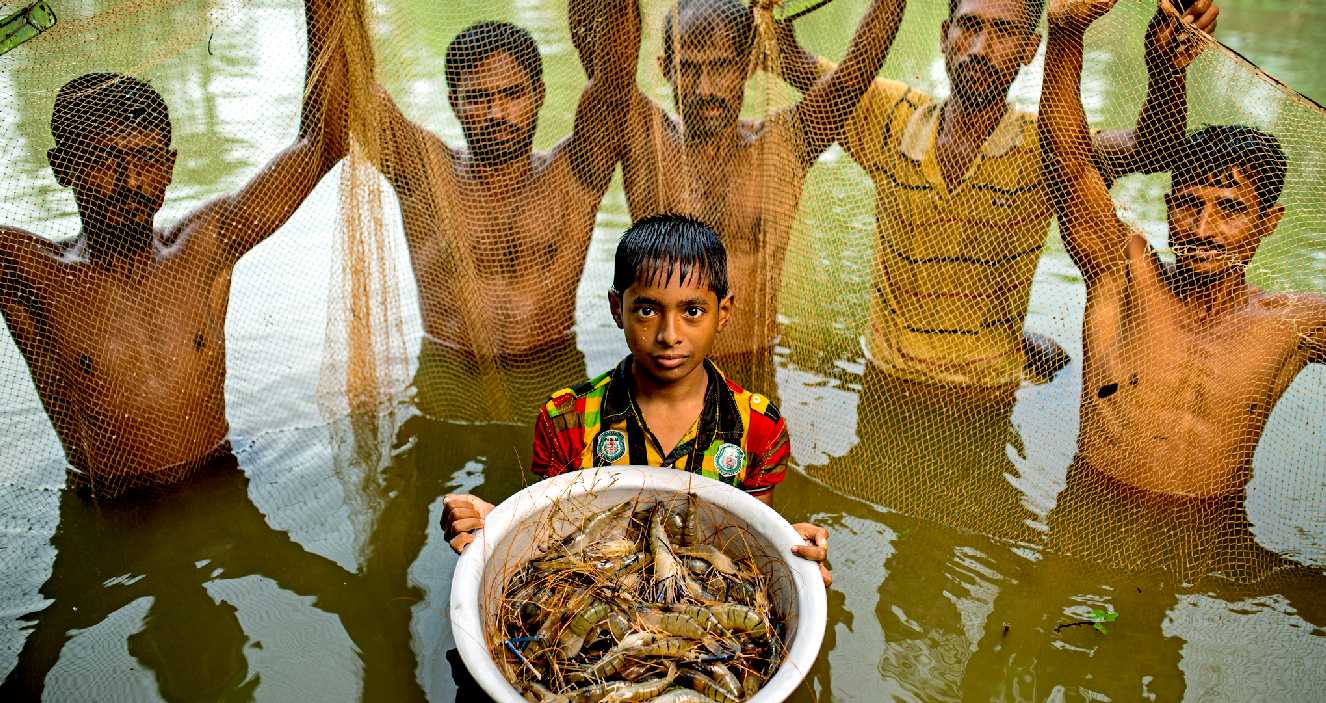 DWINDLING FISH STOCKS - Around 10% of the world (700,000,000 million people) rely on the ocean for food, but in addition to our poor land management record, we are also polluting the seven seas with plastic that is toxic - so reducing the number and the health of the fish that we might harvest for food.
COF would like to see traditional fishing mixed with new technology, where traditional jobs are secured as a way of life for all those who have harvested from the ocean and either wish to, or need to continue to rely on the ocean for a living.
This must be balanced with exploitation of the wind and waves for energy, and research that may lead to new pharmaceuticals, mining that does not destroy natural habitats and oil production that does not involve spills that cannot be contained.
NOTE: The Cleaner Ocean Foundation operates a leading environmental affairs notice board. This website is owned and published by the educational charity (not for profit). The views expressed in third party articles published on this site may not necessarily reflect those of the Foundation, its trustees or its staff, but are those of the writers of those articles or persons quoted.
The Foundation is a company without share capital with charitable objects. This is confusing to some where the word 'Limited' is used. In this case the limitation applies to liability by way of a trustee's guarantee in monies worth. Not having any shares the company may not be traded as other limited companies and so cannot be owned by any appointed director, who merely acts as a trustee in the administration of the charity. The model governing documents were supplied by the Charity Commission.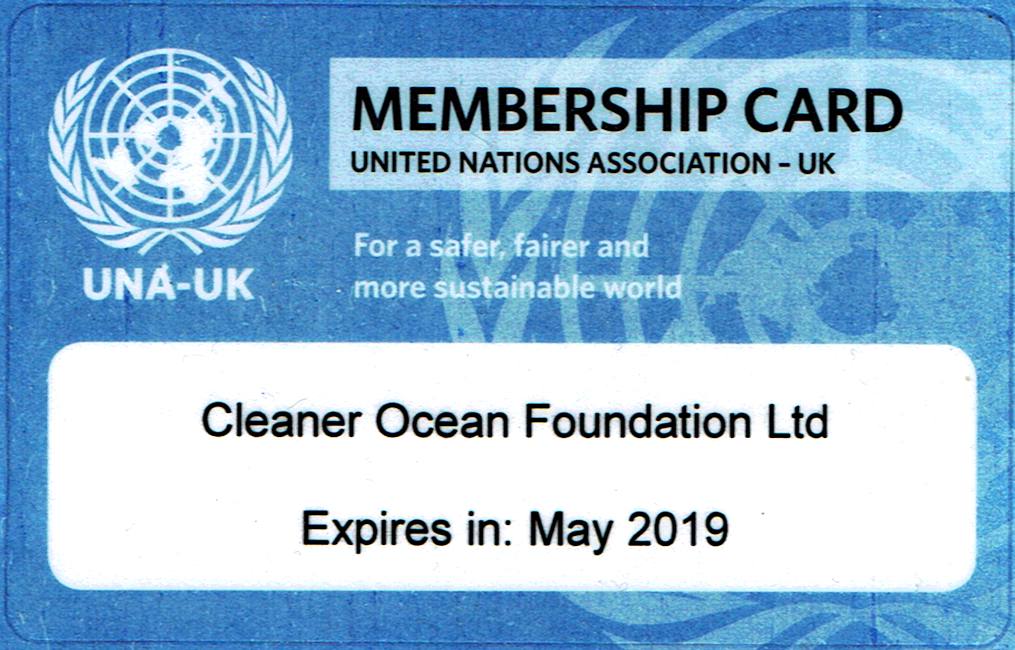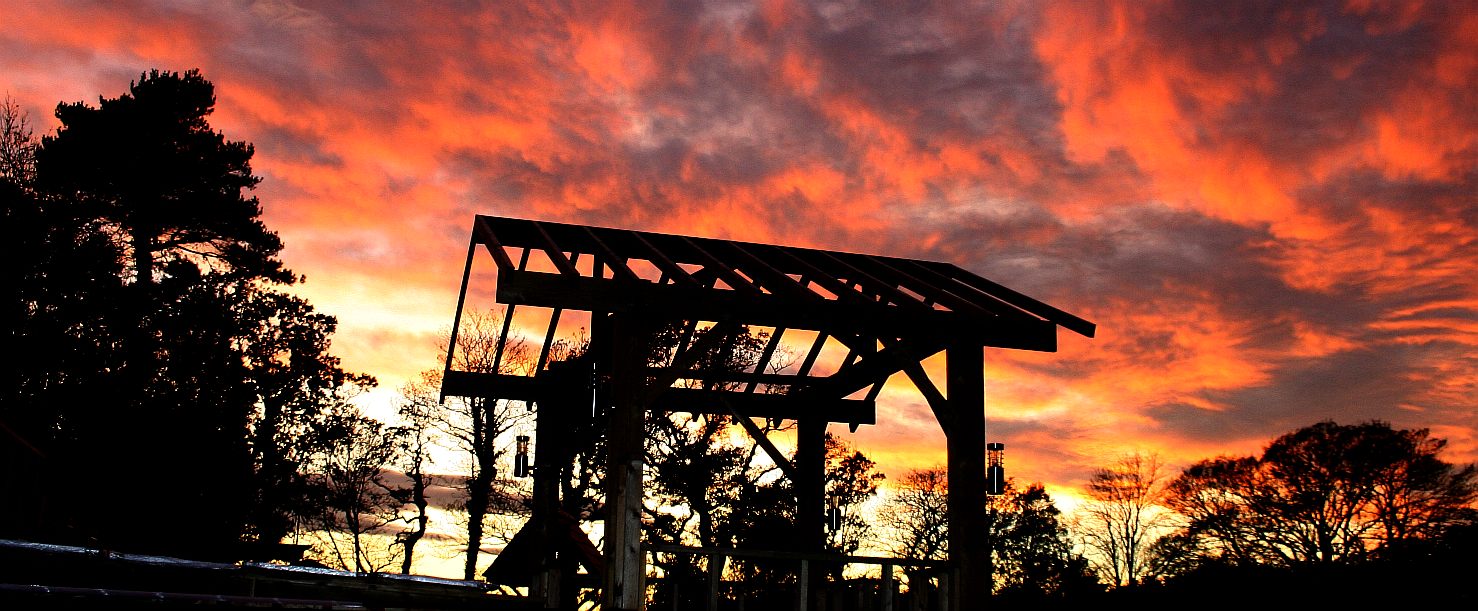 SOLAR POWER - This pergola is the mount for 12 PV panels that provide the energy for our water test tank experiments in relation to hull design and the SeaVax ocean regeneration concept. This kind of pure research has no end user or profit motivation, but is more of a societal challenge until such time as the technology has been demonstrated as being of positive benefit to mankind.
This website is provided on a free basis as a public information service. copyright © Cleaner Oceans Foundation Ltd (COFL) (Company No: 4674774) 2021. Solar Studios, BN271RF, United Kingdom. COFL is a charity without share capital.