POLITICAL CAMPAIGNING
ABOUT - ACT - APPEALS - CONTACTS - DONATE - EDUCATION - FOUNDATION - OBJECTS - POLITICS - HOME - A-Z INDEX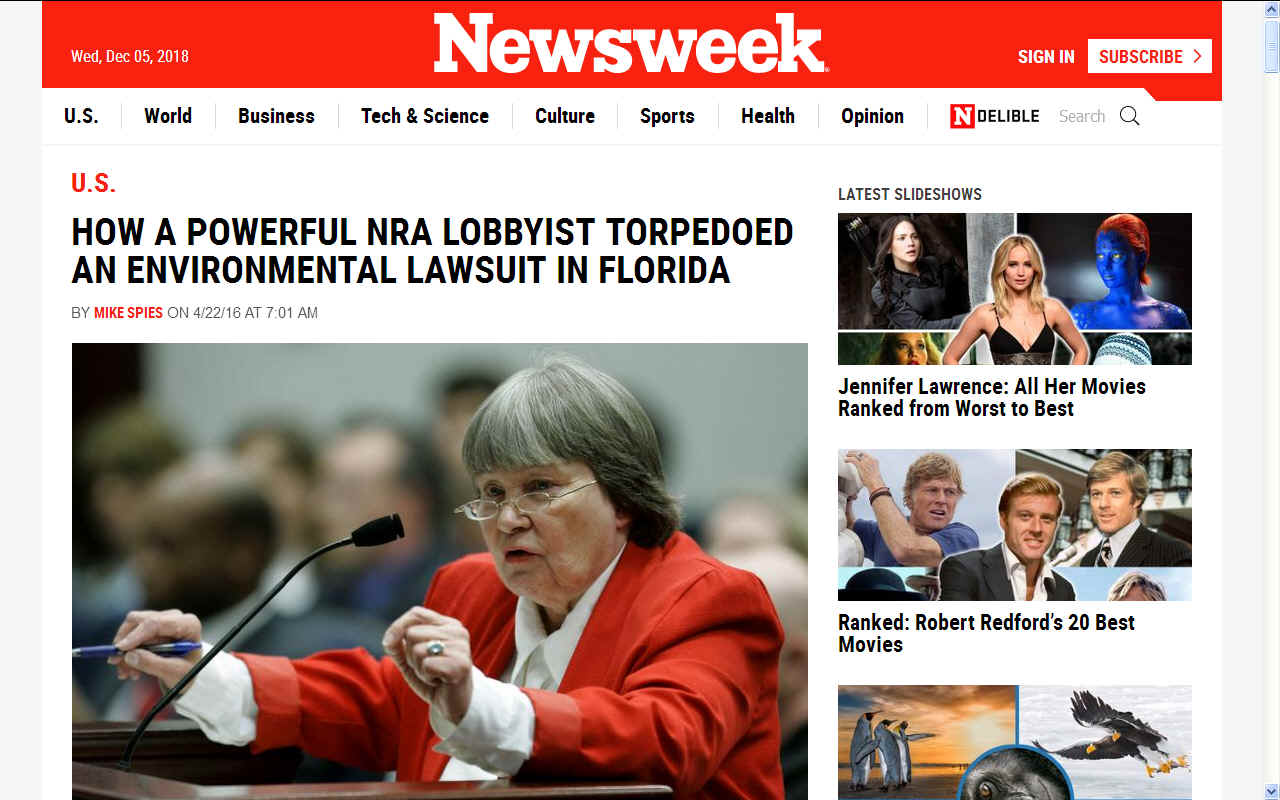 The 'Cleaner Ocean Foundation' (COF) is a not-for-profit company (charity) without share capital that is dedicated to ocean conservation, the use of renewable energy and climate change awareness as it affects ocean chemistry. The Foundation is dedicated to informing all administrations as to technological advances or technology that may alleviate the harm humans are causing to planet earth by using fossil fuels and disposing of waste irresponsibly.
The Foundation is not a political organization and has no political aims, hence is not seeking to promote any political party or promote the interests of any political party or agenda, but is rather an independent environmental advocate intending to inform and where applicable demonstrate technology for presentation to all political parties equally and without discrimination. As such any campaigning that may be undertaken is incidental to the aims of the Foundation, rather than its sole objective.
The objective of any political campaigning or advice to governments in general is for the sole purpose of delivering the Foundation's charitable objectives.
There are many charities that are environmental or other conservation lobbyists. These include Greenpeace, Friends of the Earth, World Wildlife Fund and many, many more.
CAN CHARITIES HAVE AIMS THAT ARE POLITICAL ?

To be a charity an organisation must be established only for charitable aims, which are for the public benefit. A charity cannot exist for a political aim, which is any aim directed at furthering the interests of any political party, or securing or opposing a change in the law, policy or decisions either in England and Wales or in other countries. An organisation will not be charitable if its aims are political.

Campaigning and political activity can be legitimate and valuable activities for charities to undertake. Charities can campaign for a change in the law, policy or decisions where such change would support the charity's aims. Charities can also campaign to ensure that existing laws are observed.

However, political campaigning, or political activity must be undertaken by a charity only in the context of supporting the delivery of its charitable aims. Unlike other forms of campaigning, it must not be the continuing and sole activity of the charity.

There may be situations where carrying out political activity is the best way for trustees to support the charity's advancement of education aims. A charity may choose to focus most, or all, of its resources on political activity for a period.

The key issue for charity trustees is to ensure that this activity is not, and does not become, the reason for the charity's existence.

For further information see the separate guidance Speaking Out: Campaigning and Political Activity by Charities (CC9) on the Charity Commission's website.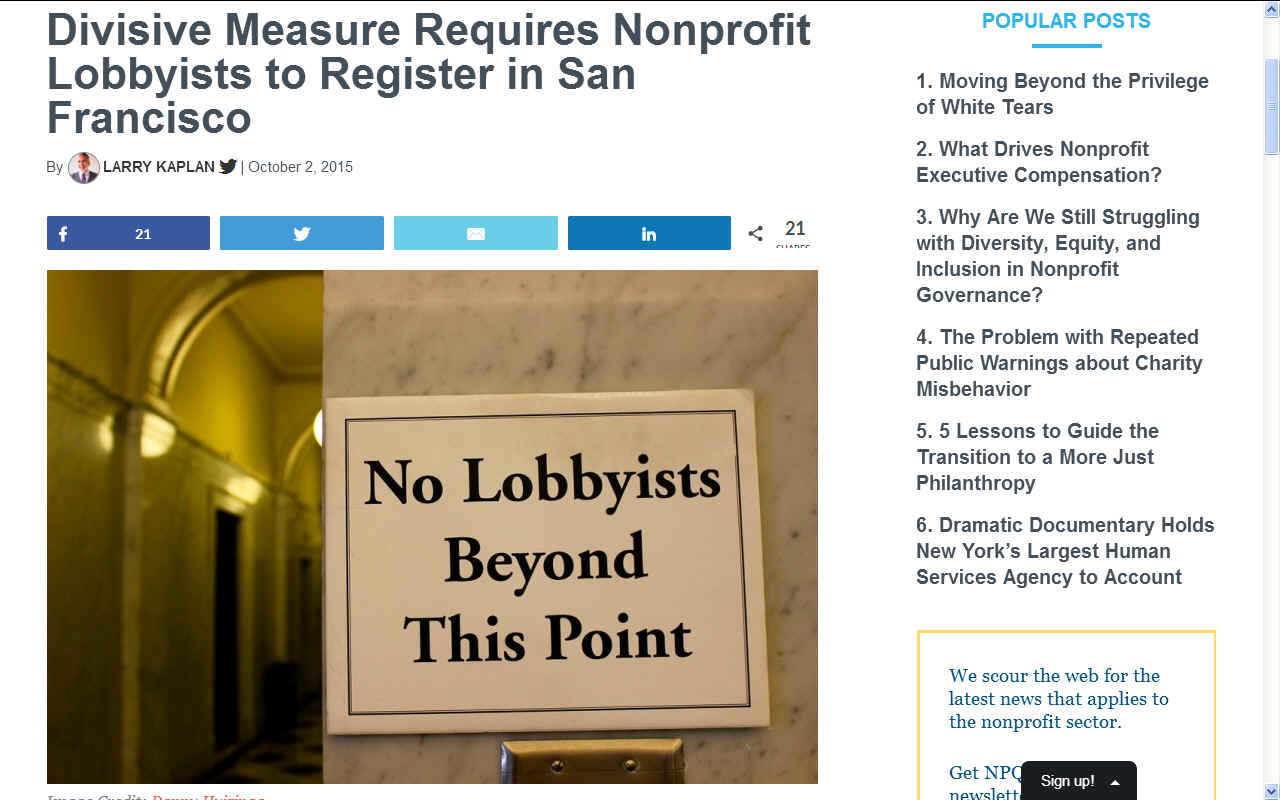 . - .
GOVERNING STATUTE: CHARITIES ACT 2011
S. 1. Meaning of "charity"

(1) For the purposes of the law of England and Wales, "charity" means an institution which—

(a) is established for charitable purposes only, and

(b) falls to be subject to the control of the High Court in the exercise of its jurisdiction with respect to charities.

(2) The definition of "charity" in subsection (1) does not apply for the purposes of an enactment if a different definition of that term applies for those purposes by virtue of that or any other enactment.
S. 3 DESCRIPTIONS OF PURPOSE

(1) A purpose falls within this subsection if it falls within any of the following descriptions of purposes—

(a) the prevention or relief of poverty;

(b) the advancement of education;

(c) the advancement of religion;

(d) the advancement of health or the saving of lives;

(e) the advancement of citizenship or community development;

(f) the advancement of the arts, culture, heritage or science;

(g) the advancement of amateur sport;

(h) the advancement of human rights, conflict resolution or reconciliation or the promotion of religious or racial harmony or equality and diversity;

(i) the advancement of environmental protection or improvement;

(j) the relief of those in need because of youth, age, ill-health, disability, financial hardship or other disadvantage;

(k) the advancement of animal welfare;

(l) the promotion of the efficiency of the armed forces of the Crown or of the efficiency of the police, fire and rescue services or ambulance services;

(m) any other purposes—

(i) that are not within paragraphs (a) to (l) but are recognised as charitable purposes by virtue of section 5 (recreational and similar trusts, etc.) or under the old law,

(ii) that may reasonably be regarded as analogous to, or within the spirit of, any purposes falling within any of paragraphs (a) to (l) or sub-paragraph (i), or

(iii)that may reasonably be regarded as analogous to, or within the spirit of, any purposes which have been recognised, under the law relating to charities in England and Wales, as falling within sub-paragraph (ii) or this sub-paragraph.
S. 4 THE PUBLIC BENEFIT REQUIREMENT

(1) In this Act "the public benefit requirement" means the requirement in section 2(1)(b) that a purpose falling within section 3(1) must be for the public benefit if it is to be a charitable purpose.

(2) In determining whether the public benefit requirement is satisfied in relation to any purpose falling within section 3(1), it is not to be presumed that a purpose of a particular description is for the public benefit.

(3) In this Chapter any reference to the public benefit is a reference to the public benefit as that term is understood for the purposes of the law relating to charities in England and Wales.

(4) Subsection (3) is subject to subsection (2).
S. 11 CHARITABLE PURPOSES

In the rest of this Act, "charitable purposes" means, except in so far as the context otherwise requires, purposes which are exclusively charitable purposes (as defined by section 2(1)).

S. 177 Meaning of "charity trustees"

In this Act, except in so far as the context otherwise requires, "charity trustees" means the persons having the general control and management of the administration of a charity.
ADDITIONAL GUIDANCE
We refer our trustees and any reader with an interest in charitable operations to the official government guidance 'Research by higher education institutions' which explains when research will, and will not, be charitable, and what are private benefits, and when they are acceptable in furtherance of a main charitable aim. This can be accessed on our website here:

https://www.gov.uk/government/publications/research-by-higher-education-institutions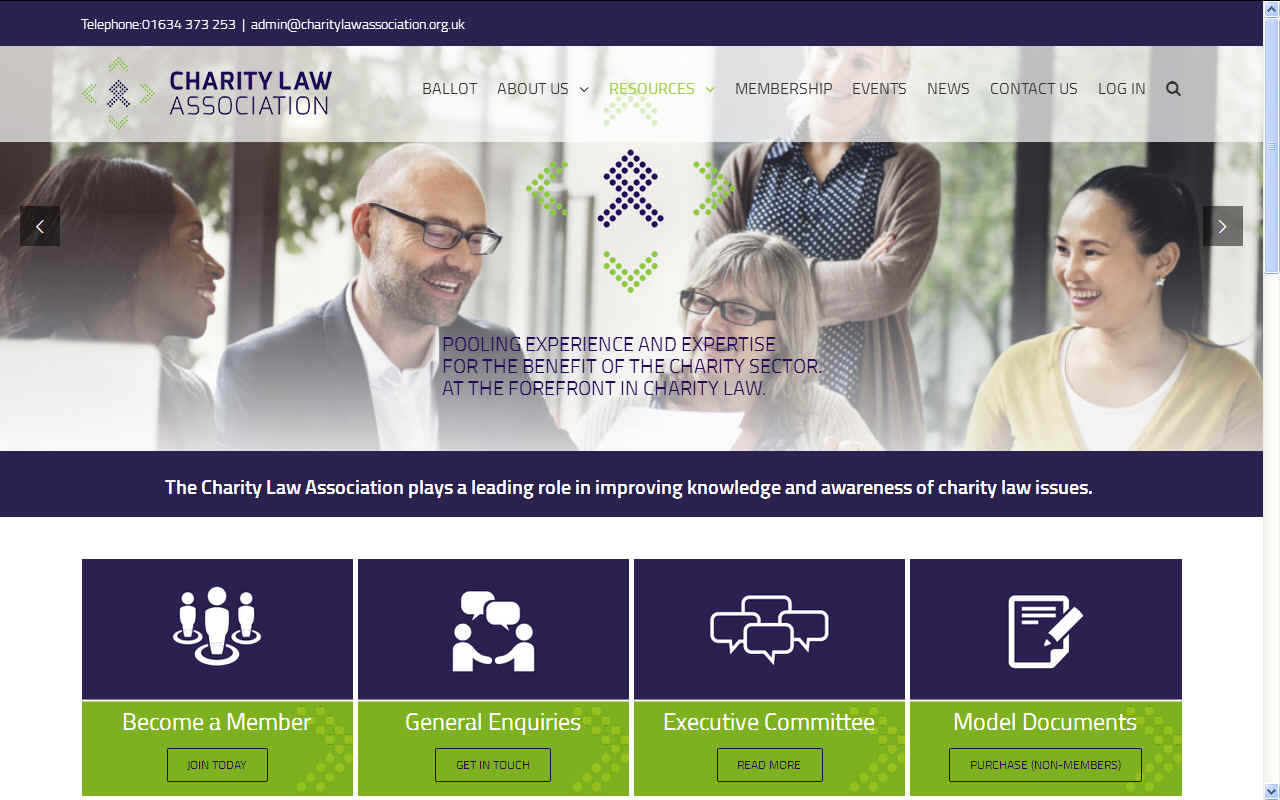 CHARITY LAW - If you need independent advice about charity law the Charity Law Association may be able to help.
This website is provided on a free basis as a public information service. copyright © Cleaner Oceans Foundation Ltd (COFL) (Company No: 4674774) 2019. Solar Studios, BN271RF, United Kingdom. COFL is a charity without share capital.