ABOUT THE: NATIONAL OCEANOGRAPHY CENTRE
ABOUT - CONTACTS - FOUNDATION - HOME - A-Z INDEX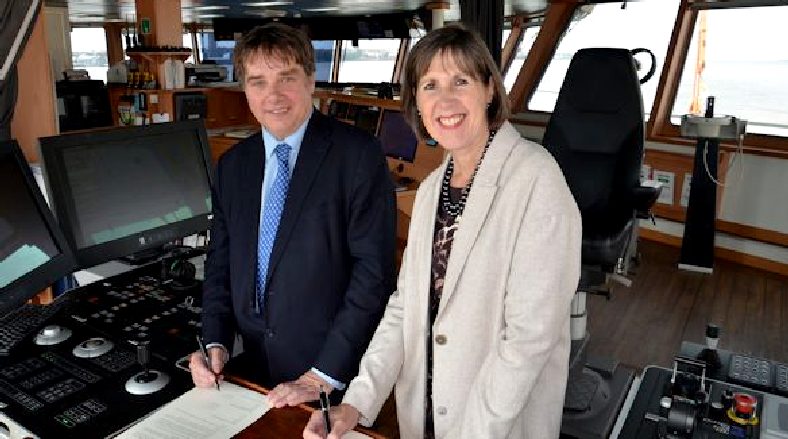 AWARD - The Executive Director of the National Oceanography Centre, Professor Ed Hill OBE, was awarded an Honorary Fellowship from Bangor University for services to marine science in 2014.

Ed was a former postgraduate student at the university, taking an MSc and PhD in Physical Oceanography, and was later a member of the academic staff in the School of Ocean Sciences. He was appointed Officer of the Order of the British Empire in 2010 for services to environmental sciences and also received an Honorary Doctorate in 2011 from the University of Sheffield.

In a career spanning more than 30 years, Ed's research experience is in continental shelf sea processes, in particular, density driven flows such as frontal jets and dense water cascades. He took up his current position as Executive Director at NOC in 2010 where he had previously worked as a Director and he also serves on a number of international bodies.

An Honorary Fellowship is a highly-prestigious award, recognising distinguished contributions made by individuals in their field.

Speaking after the graduation ceremony at Bangor University, Ed said: "I am honoured and humbled to have been awarded an Honorary Fellowship from Bangor University, where I spent many happy and productive years in my early career both a postgraduate student and member of staff. Bangor University, with its Marine Science Laboratories at Menai Bridge, is a leading centre of excellence in ocean science, as attested to by truly ground-breaking contributions to marine research and the excellence of its worldwide community of graduates."
OCEAN MATTERS

The NOC is supported by the National Environment Research Council (NERC) and is based in Southampton on the south coast of England and Liverpool.
The NOC agree that ocean science is too great for any one nation acting alone. The UK has a long tradition as an ocean science pioneer with world leading capabilities and the NOC is one of the top oceanographic institutions in the world. They provide the UK with the national capability needed to be a global player and to lead and participate in international co-operations.
The NOC undertakes world leading research in large scale oceanography and ocean measurement technology innovation. They work with Governments and businesses to turn great science and technology into advice and applications. The NOC supports the UK science community based in universities and smaller research institutes with scientific facilities, research infrastructure and data assets - enabling the UK to harness the full power and diversity of its scientific talent in ocean science. That said, for private research organizations it is a little bit closed shop accessing this data despite so-called knowledge transfer.
The NOC employ around 650 staff. They are co-located at both of their sites with leading UK Universities, allowing them to influence students and conveniently attract more staff for marine research.

MULTIDISCIPLINE
NOC research encompasses:
Marine Geoscience
Marine Physics and Ocean Climate
Marine Systems Modelling
Ocean Biogeochemistry and Ecosystems, and
Ocean Technology and Engineering.
We are home to the nation's marine data assets; the British Oceanographic Data Centre, the British Ocean Sediment Core Research Facility, the National Marine Equipment Pool, Europe's largest fleet of autonomous and robotic vehicles, and we manage two state of the art research ships.

In 2015 the Marine Robotics Innovation Centre was opened at our Southampton site to provide a vital link between science and business, enabling technology and research to transfer to industry.

The NOC claim to work collaboratively with over 30 other UK marine institutions through the NOC Association. They are supported by the NOC Stakeholder Advisory Board and engage with users of the UK marine infrastructure, operating through the Marine Facilities Advisory Board.

We represent the UK internationally, leading the UK delegation of the Intergovernmental Oceanographic Commission of UNESCO, through our membership of the European Marine Board, and through partnerships with other research institutions and organisations worldwide.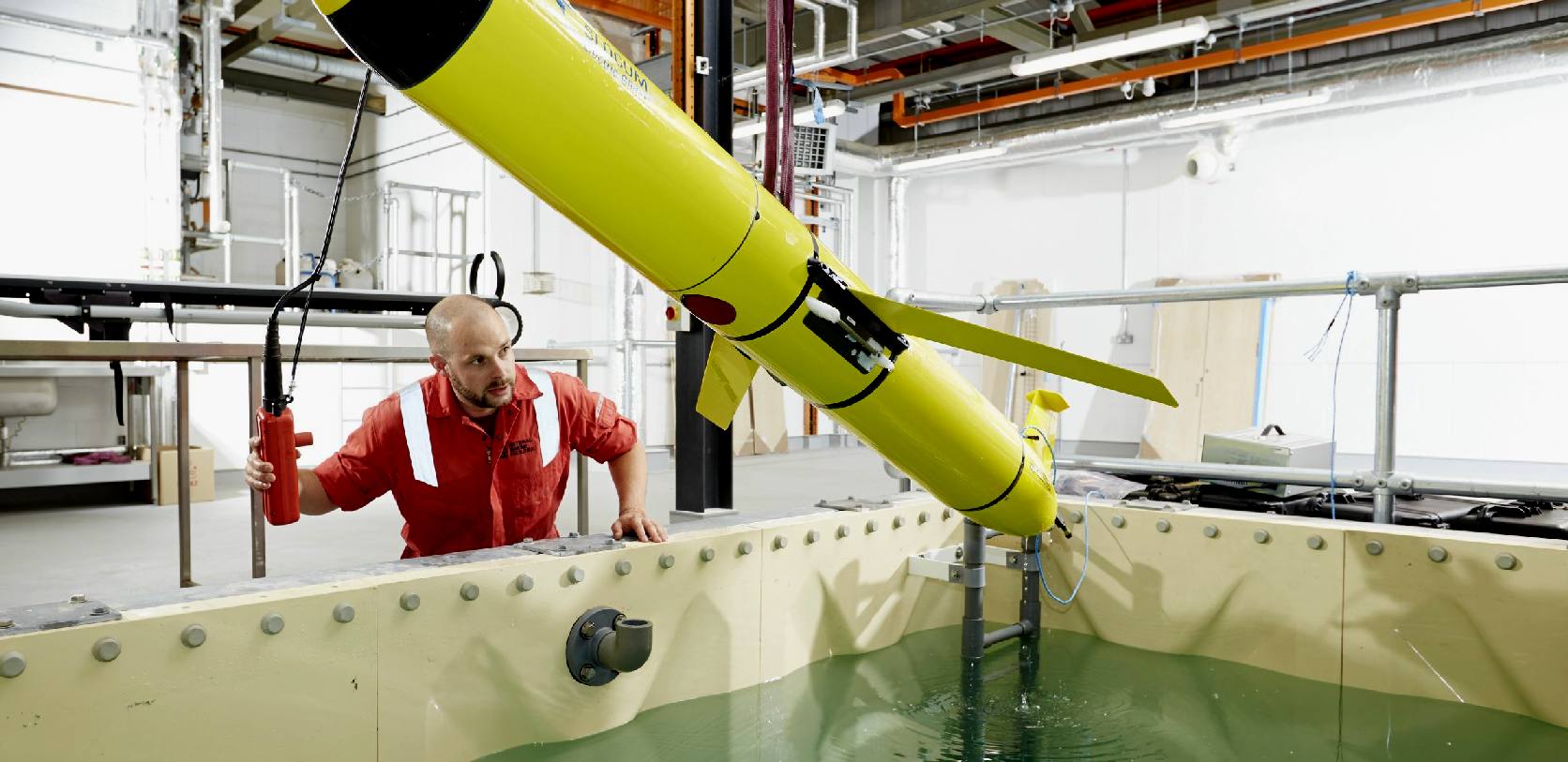 THE NOC AT THE IOC JUNE 2017
The NOC provided the UK Delegation to the Intergovernmental Oceanographic Commission of UNESCO (IOC). The delegation was led by NOC Executive Director, Prof Ed Hill, and supported by Head International and Strategic Partnerships and Marine Science Policy Adviser Alan Evans, and Rolly Rogers, Advisor Marine Law and Policy, who participated in the 50th Session of the IOC-UNESCO Executive Council and in the 29th Session of the IOC Assembly.

The IOC is playing an increasing role in enabling and coordinating global scale marine scientific research, capacity building and transfer of marine technology. This is particularly relevant given the prominence of the UN Sustainable Development Goals, in particular Sustainable Development Goal 14 - Life Below Water. The IOC provides opportunities for Member State individual scientists, practitioners, and their institutions in ocean and marine science, planning and resource management to enhance the quality, scope, visibility and societal value of their research.
Prof Ed Hill is quoted as saying: "The UK is a world-leading contributor to ocean science and has significant experience to share with the greater global ocean science community. The NOC is committed to developing international collaboration and to use our network to ensure that UK marine science expertise is available to partners around the world. Such activity is being enabled by way of UK Aid supported programmes, such as the Commonwealth Marine Economies Programme, that directly deliver the UK's commitments to key IOC programmes whilst also complimenting future initiatives such as biodiversity beyond national jurisdiction."
A key outcome of the Assembly is the endorsement of a proposal of an International Decade of the Ocean Science for Sustainable Development (2021–2030), with the following preliminary objectives:

* Stimulate a global partnerships
* Understand the impacts of cumulative stressors
* Share knowledge and enhance interdisciplinary marine research capacities
* Gain a better quantitative knowledge of ocean dynamics, ecosystems and their contribution to society
* Map the ocean floor and its resources to support their sustainable management.
NOC CONTACTS - STAFF A TO Z
National Oceanography Centre

+44 (0)23 8059 6666 (Southampton)
+44 (0)151 795 4800 (Liverpool)

Media Enquiries

+44 (0)23 8059 6100
communications@noc.ac.uk

YOUTUBE
LINKS & REFERENCE
https://oceanconference.un.org/
http://subseaworldnews.com/2014/07/17/head-of-noc-wins-honorary-fellowship-from-bangor-university/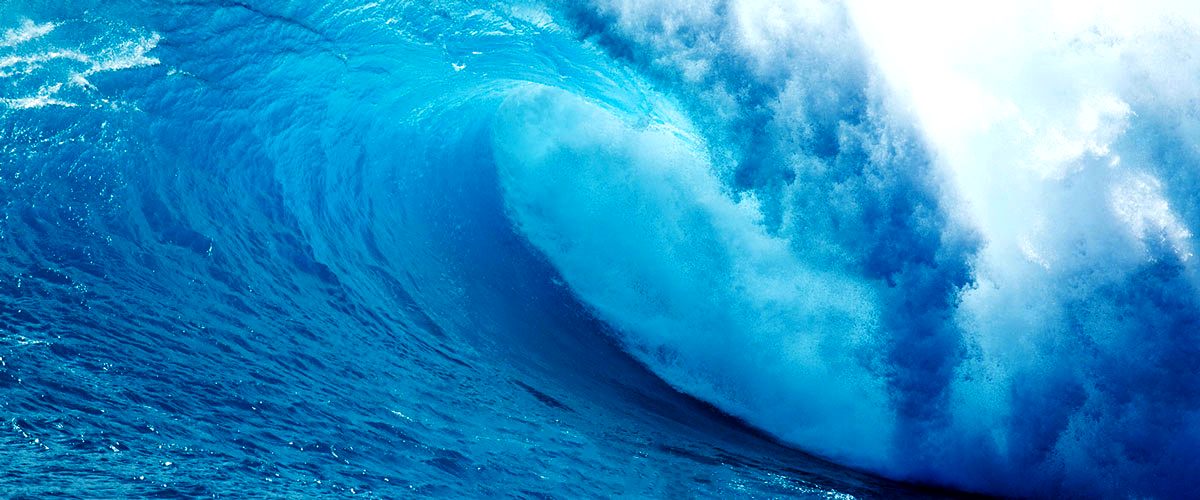 This website is provided on a free basis as a public information service. copyright © Cleaner Oceans Foundation Ltd (COFL) (Company No: 4674774) 2017. Solar Studios, BN271RF, United Kingdom. COFL is a charity without share capital. The names AmphiMax™, RiverVax™ and SeaVax™ are trade names used under license by COF in connection with their 'Feed The World' ocean cleaning sustainability campaign.