BANKING & FINANCIAL SLAVERY
CLIMATE CHANGE A-Z - CONTACTS - HOME - OCEAN PLASTIC A-Z INDEX - TRANSPORT
PLEASE USE OUR A-Z INDEX TO NAVIGATE THIS SITE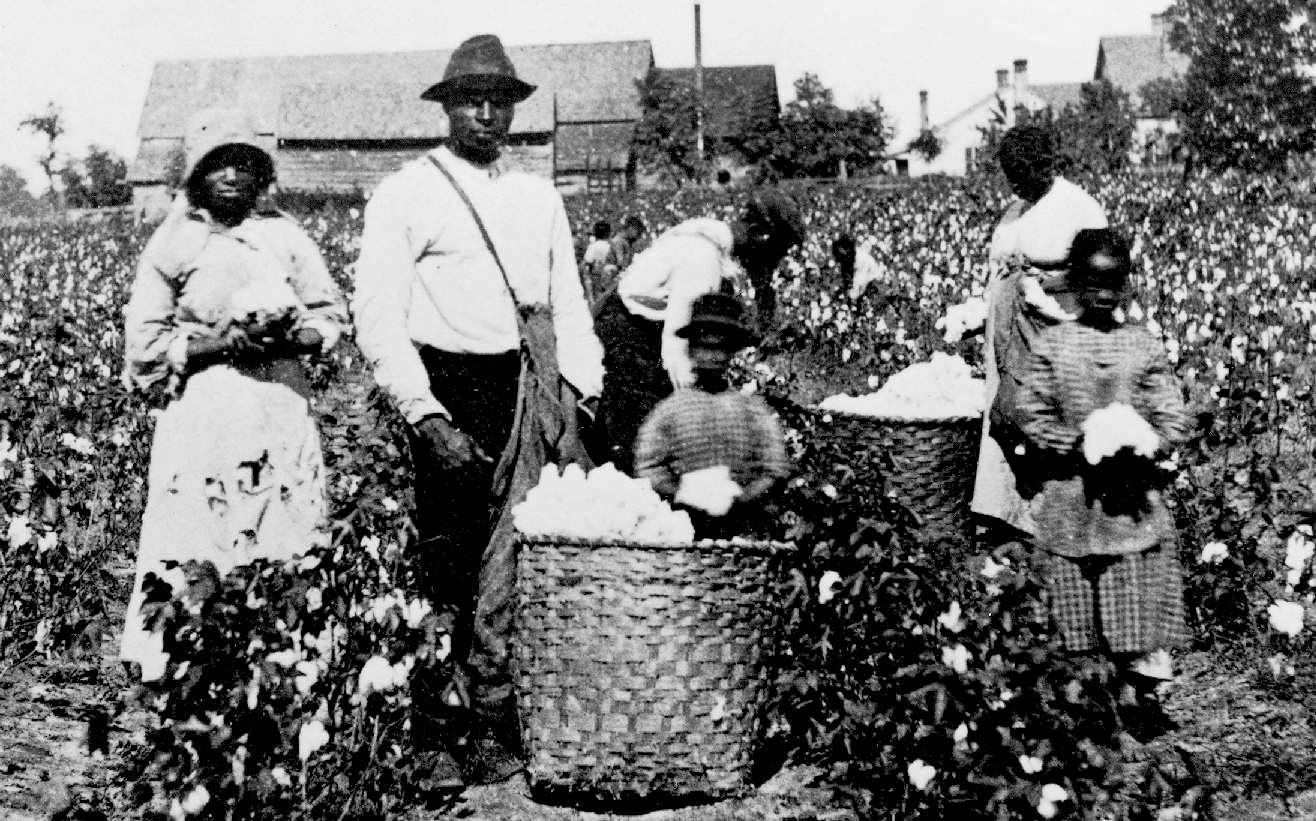 COTTON PICKING - There is little difference between this scenario and our modern version of slavery, as in the renting society that we have created. In effect, young families that cannot aspire to an affordable home of their own, are the modern slaves in a society where banks are only too pleased to fund 'Buy To Let,' and property developers who only build expensive houses. Council's are also part of the problem, in working with property developers to allow them to build expensive housing, while not making provision for low cost self builds, such as flat packs.
Banks now share information with Governments, acting like the Gestapo in monitoring every transaction and making it difficult for companies to conduct business, with accounts being closed down at the slightest whim. Governments sanction such activities to control their workers, making them modern slaves, invading every aspect of their lives in Big Brother fashion - such as to squeeze out the last drop of blood.
Apple, Microsoft, Google, Yahoo, Bing and Paypal are also in on the act, stealing data which they share in violation of Article 8: your right to respect for you private and family life. Oh, but don't worry it is to make your shopping experiences better. Bullshit! Nothing is sacred. In the modern world the G20 have fostered, you have no Human Rights.
They don't just want their pound of flesh, they want an arm and leg during your working lives - and a lot more than that when you die.
THE SLAVE TRADE
There are links between capitalism and slavery. The building blocks of modern capitalism - from innovations in marketing and technology, to the development of sophisticated financial instruments - fueled slavery's expansion throughout the South of America to grow and harvest cash crops.

They needed paper money to buy and sell slaves, linked to documents of ownership, a bit like a mortgage, where the bank owns the house you live in. A slave was owned by the bank, but lived in their body, provided their body worked for the bank.
As an insured item, slaves were often worth more dead than alive, as emphasized by several famous court cases where slaves were thrown overboard chained together - to drown - so that their owners could claim on their insurance policies.
What kind of human beings were the slave owners? To our mind that was the kind of thinking that led to the gas chambers in Nazi Germany.

Southern bankers devised a way for potential slave owners to access credit markets. These bankers devised new financial instruments that enabled would-be slave owners to access credit.

"Slavery's bankers," were instrumental in financing the expansion of slavery, just as banks funded oil exploration, when they should have been funding clean energy research.

In order for cotton and sugar production to expand, planters just starting out needed loans to buy slaves and land. To get planters credit, Louisiana bankers Hugues Lavergne and Edmond Jean Forstall allowed slaveholders to use what few slaves they had as collateral for loans.
Lavergne and Forstall then repackaged these loans into financial instruments that their banks sold to creditors in New York and Europe.

Working with powerful bankers like the London-based firm Baring Brothers and Company, they pressured the Louisiana state government to "secure" these financial instruments with public money, in effect committing taxpayer dollars to pay off these loans in case slaveholders defaulted.

Once secured with public money, European financiers confidently bought these slave-based securities, which in turn pumped dependable European currency into America's economy.
'Schermerhorn' presents Lavergne and Forstall's as financial innovators, their era's equivalent of the recent bankers who sliced up sub-prime mortgages, repackaged them into complicated financial instruments, and made themselves phenomenally rich in the process.

After slavery was abolished, British capitalists found ways to exploit peasant labor in new colonial lands like India, Asia and the Middle East, without raising a similar public outrage as with slavery.

This is true of present day banking, property ownership and the culture surrounding permits, that are controlled by councils in the UK, are akin to slave traders, in not providing housing that is affordable - so forcing the next generation into a life of renting servitude.
Landlords are the new slave traders. Politicians like Margaret Thatcher, created a society where banks would fund Buy To Let purchases of houses for renting, but where the state would not provide affordable housing for low income families.
In not countering the lack of affordable housing, the state is supporting the rental society, hence is part of the modern slave trade, as sure as if they were transporting Africans to Southern America to pick cotton.
SIX STEPS TOWARD AN EQUITABLE SOCIETY
1. TRANSPORT: Phase out polluting vehicles. Governments aims to end the sale of new petrol, and diesel vehicles by 2040 but have no infrastructure plan to support such ambition. Marine transport can be carbon neutral.
2. RENEWABLES: Renewable energy should replace carbon-based fuels (coal, oil and gas) in our electricity, heating and transport.
3. HOUSING: On site micro or macro generation is the best option, starting with new build homes.
4. AGRICULTURE: We need trees to absorb carbon emissions from a growing population, flying, and to build new homes. Reducing food waste and promoting less energy intensive eating habits such as no meat Mondays.
5. INDUSTRY: Factories should be aiming for solar heating and onsite renewable energy generation.
6. POLITICS: - National governing bodies need to adopt rules to eliminate administrative wastages, to include scaling down spending on war machines, educating the public and supporting sustainable social policies that mesh with other cultures.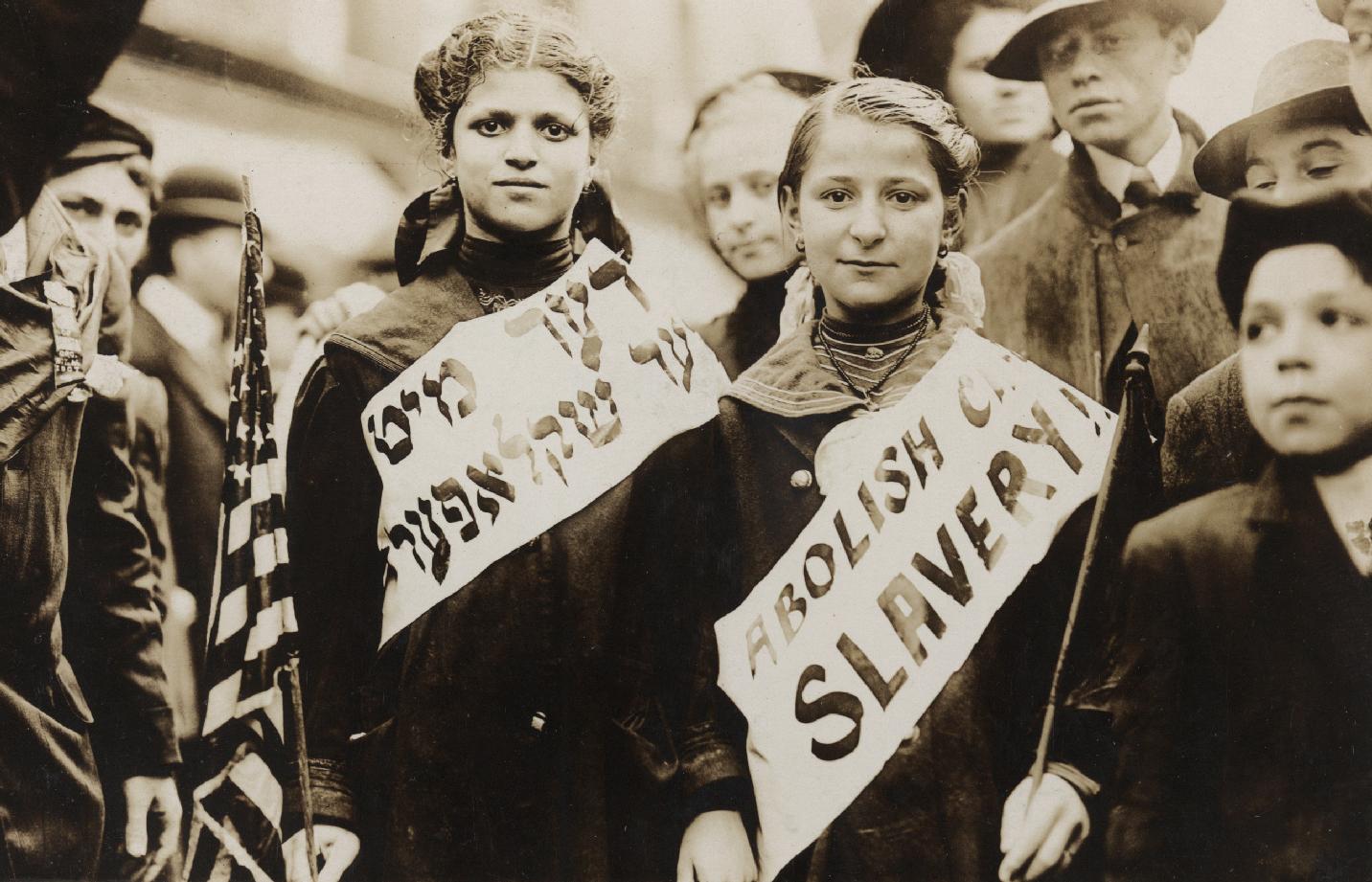 CHILD LABOUR - What is the difference between child labour and young families being forced to rent for the rest of their working lives? The difference is about 10 years. The children will still become slaves to landlords.
Modern landlords are any family that buys a property to rent to another family. I.e. a family with more than one home.
What is astonishing is that because the banks fund such activities, thousands of British landlords do not cotton to the immorality they are helping to cement in society.
The same families that 'Buy To Let,' also give to charity. Mixed up thinking or what!
THE GREEDY 20 HEADS OF STATE (2020) UNSUSTAINABLE POLICIES A - Z
THE BANK OF ENGLAND
ggg
LINKS & REFERENCE
https://www.bankofengland.co.uk/knowledgebank/climate-change-what-are-the-risks-to-financial-stability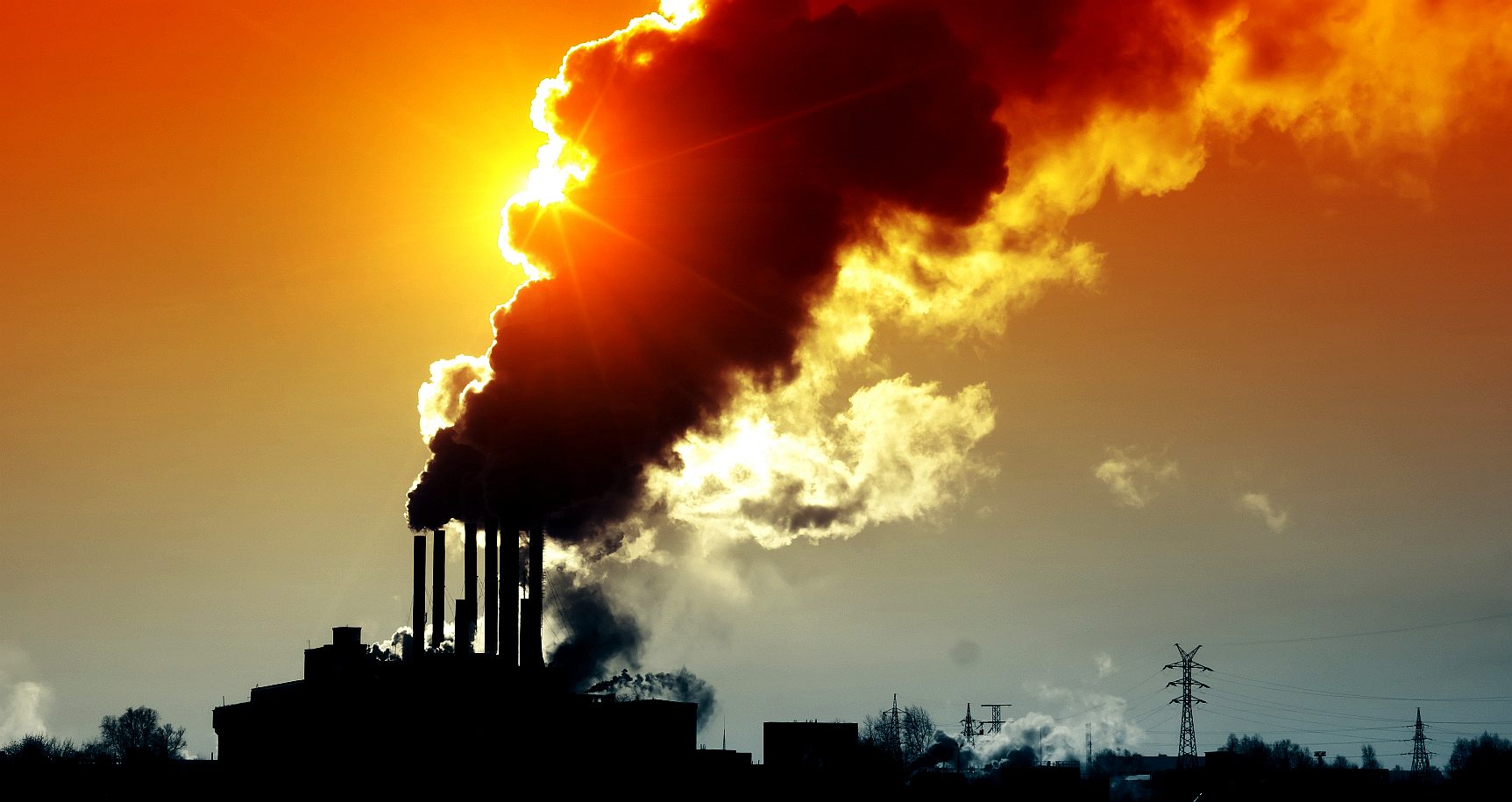 This website is provided on a free basis as a public information service. Copyright © Cleaner Oceans Foundation Ltd (COFL) (Company No: 4674774) 2020. Solar Studios, BN271RF, United Kingdom. COFL is a charity without share capital.