GREEN FLAG POLITICS
ABOUT - CIRCUMNAVIGATION - CLIMATE CHANGE - CONTACTS - CROWDFUNDING - DONATE - FOUNDATION - OCEAN CLEANUP - HOME
PLEASE USE OUR A-Z INDEX TO NAVIGATE THIS SITE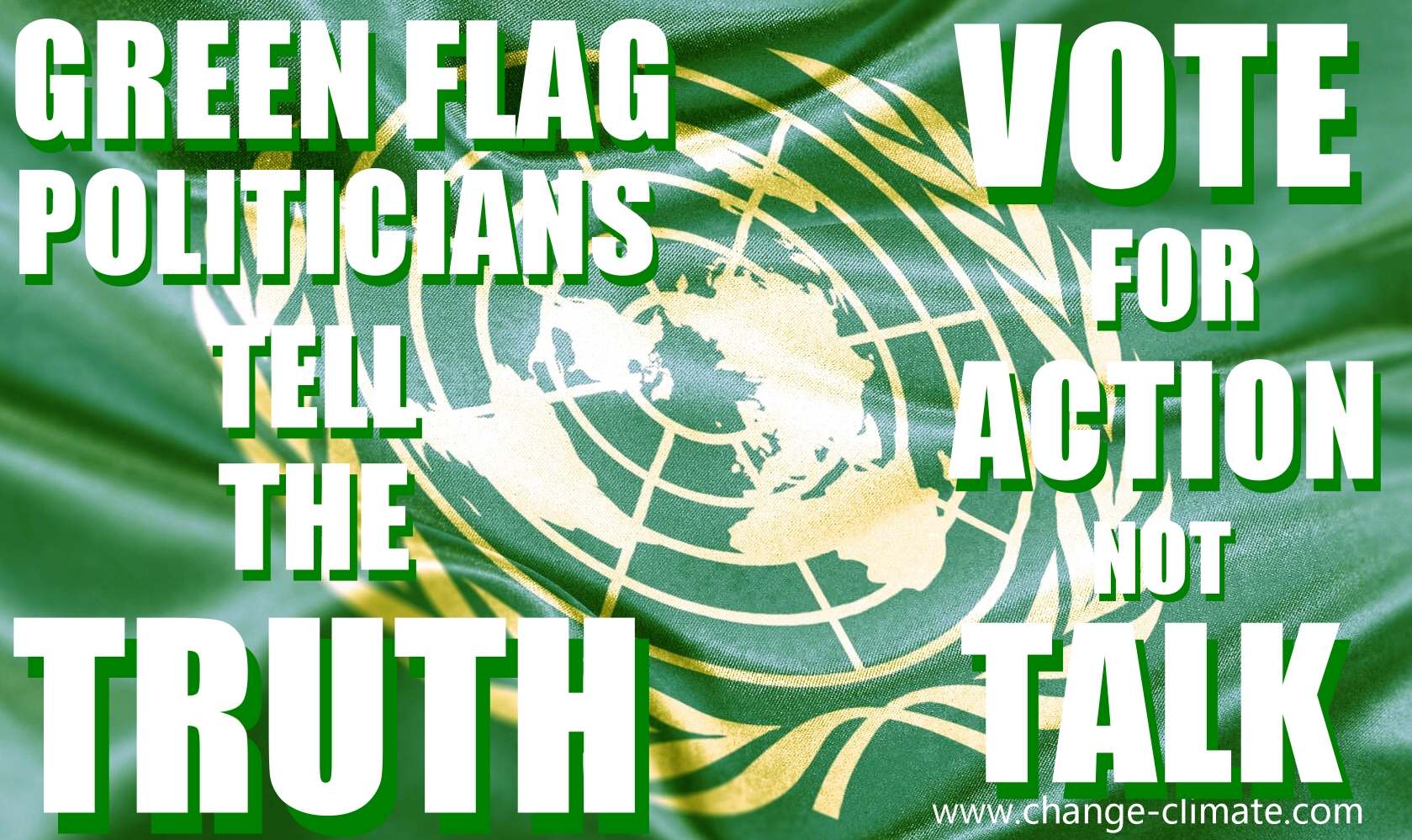 GREEN FLAG POLITICS - Is based on proactive policies that give the go ahead for urgent renewable energy projects with state backed finance to make things happen during Research and Innovation stages, through to Innovation Action stage - perhaps with statutory boosts as appropriate. Otherwise, manufacturers will carry on without developing sustainable solutions.
Green Growth is an agenda that most politicians will have trouble looking you in the eye and not flinching when confronted with the concept. Why is that? Because they have been selling economic prosperity based on continuous growth to get themselves elected, knowing full well that it is not a sustainable concept, and that such plundering of the earth's resources has led to global warming, melting ice caps and desertification on a massive scale. Not only that but such politics has been responsible for the mass murder of thousands of species - all because these irresponsible representatives were hooked on fossil fuels and failed to act in good time to prevent acid ocean build up.
WHAT IS GREEN GROWTH ?
Green Growth is the long term strategy to support sustainable environmentally friendly growth in maritime, automotive, construction and agricultural walks of life. This is the opposite of the system we have at present with Red Flag stakeholders doing all they can to prevent progress, while they milk the planet of resources we cannot afford.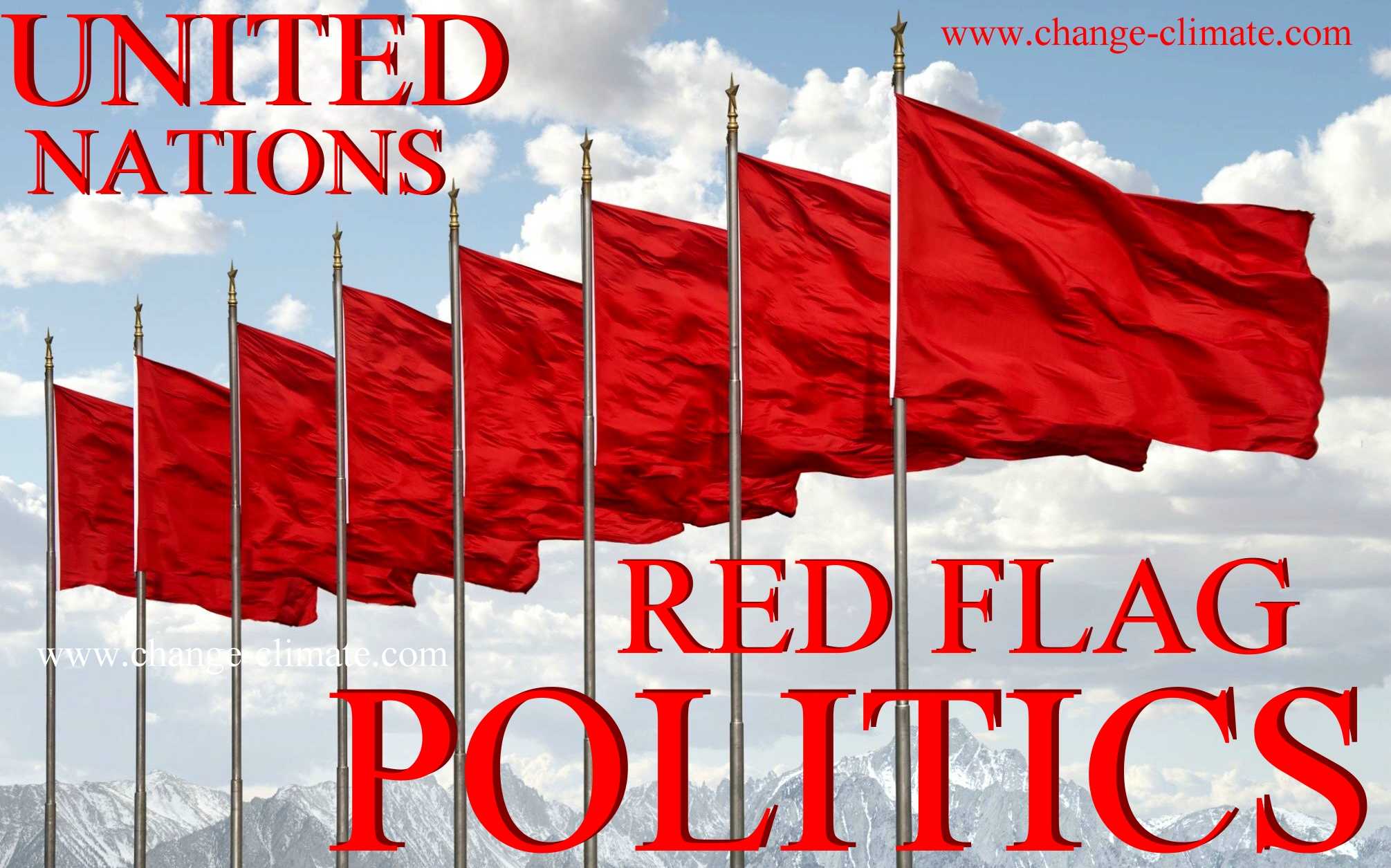 Red flag politicians are those tied up with investments in fossil fuels, outdated transports and carbon unfriendly construction projects. Their agenda is to keep warming the planet while they turn a pretty penny from their positions of trust.
GREEN GROWTH STRATEGY
Green growth strategy is designed to fast-track policies to build a sustainable future world where there is food and energy security for every country and jobs for those who want to work toward breaking the cycle that led to global warming. Hence, "green" refers to economics based on a circular society for a sustainable future, for the planet and all species dependent on a stable world. That means kissing goodbye to quick fixes and big bucks profiteering.
LINKS & REFERENCE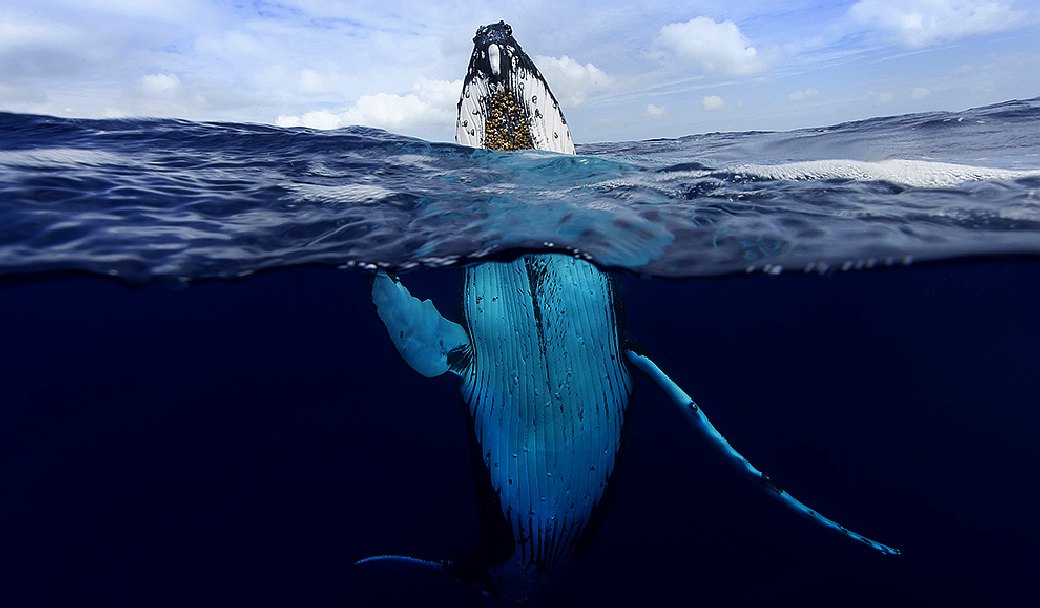 MARINE LIFE - This humpback whale is one example of a magnificent animal that is at the mercy of human activity. Humans are for the most part unaware of the harm their fast-lane lifestyles are causing. We aim to change that by doing all we can to promote sustainable politics, with politicians who tell the truth and back up their words with actions.
This website is provided on a free basis as a public information service. Copyright © Cleaner Oceans Foundation Ltd (COFL) (Company No: 4674774) February 2020. Solar Studios, BN271RF, United Kingdom. COFL is a charity without share capital.