WHITBREAD ROUND THE WORLD RACE
ABOUT - ATLANTIC - CIRCUMNAVIGATION - CLIMATE - NATIONS - HYDROGEN - OCEAN PLASTIC
PLEASE USE OUR A-Z INDEX TO NAVIGATE THIS SITE WHERE PAGE LINKS MAY LEAD TO EXTERNAL SITES, or: HOME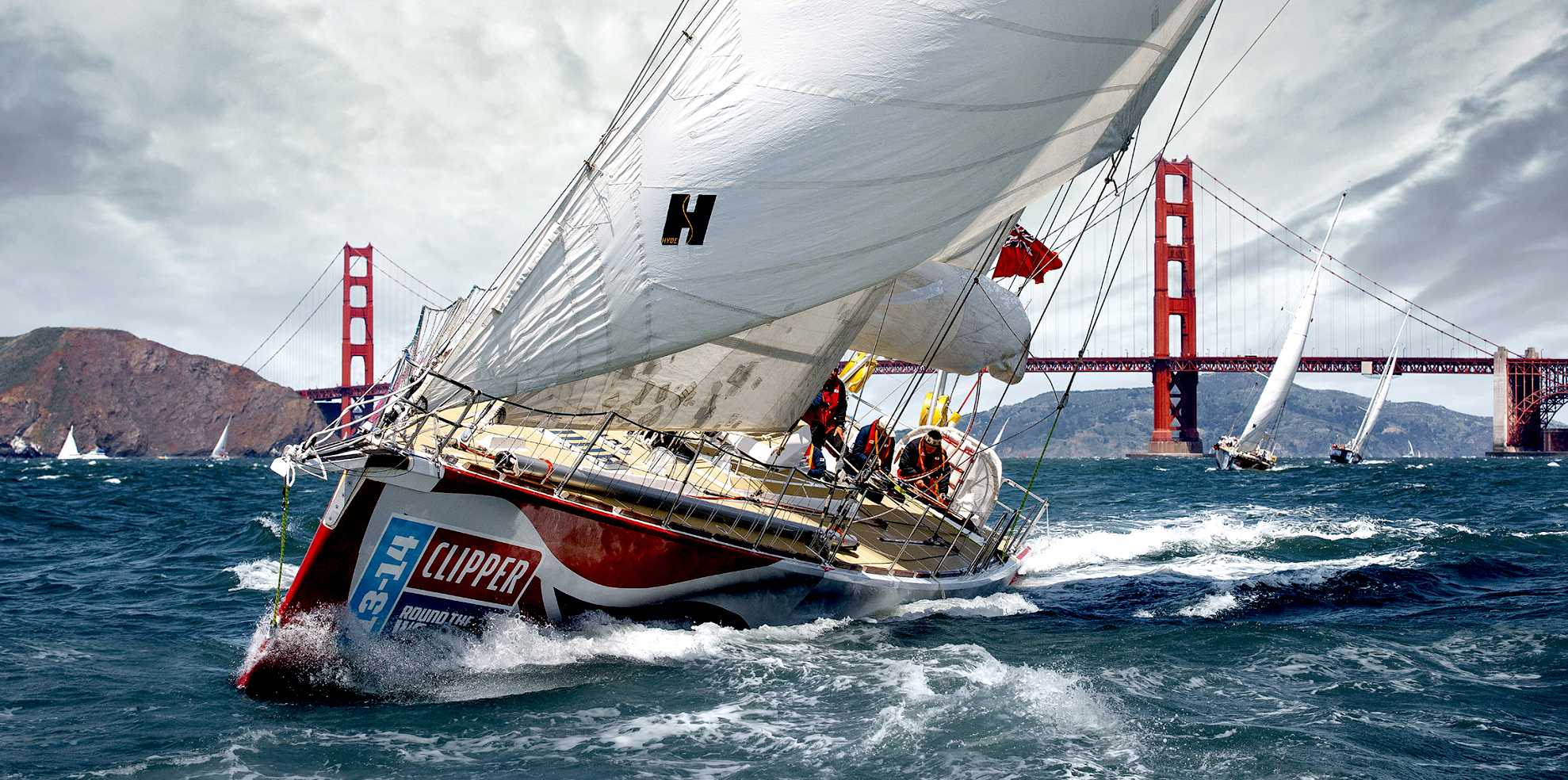 THE WHITBREAD ROUND THE WORLD RACE

The 1989–90 Whitbread Round the World Race was run from Southampton to Southampton in 1989–90. It was run with several classes (for size of boat). This race featured the first all-woman crew on Tracy Edwards' Maiden. Although in a much smaller boat than many of their male counterparts the women fared well—claiming three leg victories in class.

Steinlager 2 skippered by Peter Blake won the race easily. For the first time since 1981–82 (when the race comprised just four legs), the victor won every leg (albeit closely chased by both Grant Dalton's Fisher & Paykel NZ and Pierre Fehlmann's Merit entries). The vast difference in speed and capability of the many different boats involved in the 1989 to 1990 race lead to the creation of a committee to examine the commission of a Whitbread class boat for use in future races. Many of the Maxi yachts in this year's race were nearly twice the size (LOA) of the smallest, and carried well over twice the sail area. The net result of this was that many of the smaller boats finished the longer legs more than ten days after the leg winner. In the overall results, the last finisher was some 52 days behind Blake's Steinlager 2 128-day aggregate time. In addition, the expense of the big yachts was becoming too expensive to fund - even for the well sponsored teams like Steinlager, Rothmans and Merit. Eventually, the new class would be called the W60 - but its gestation would not be quick or lack controversy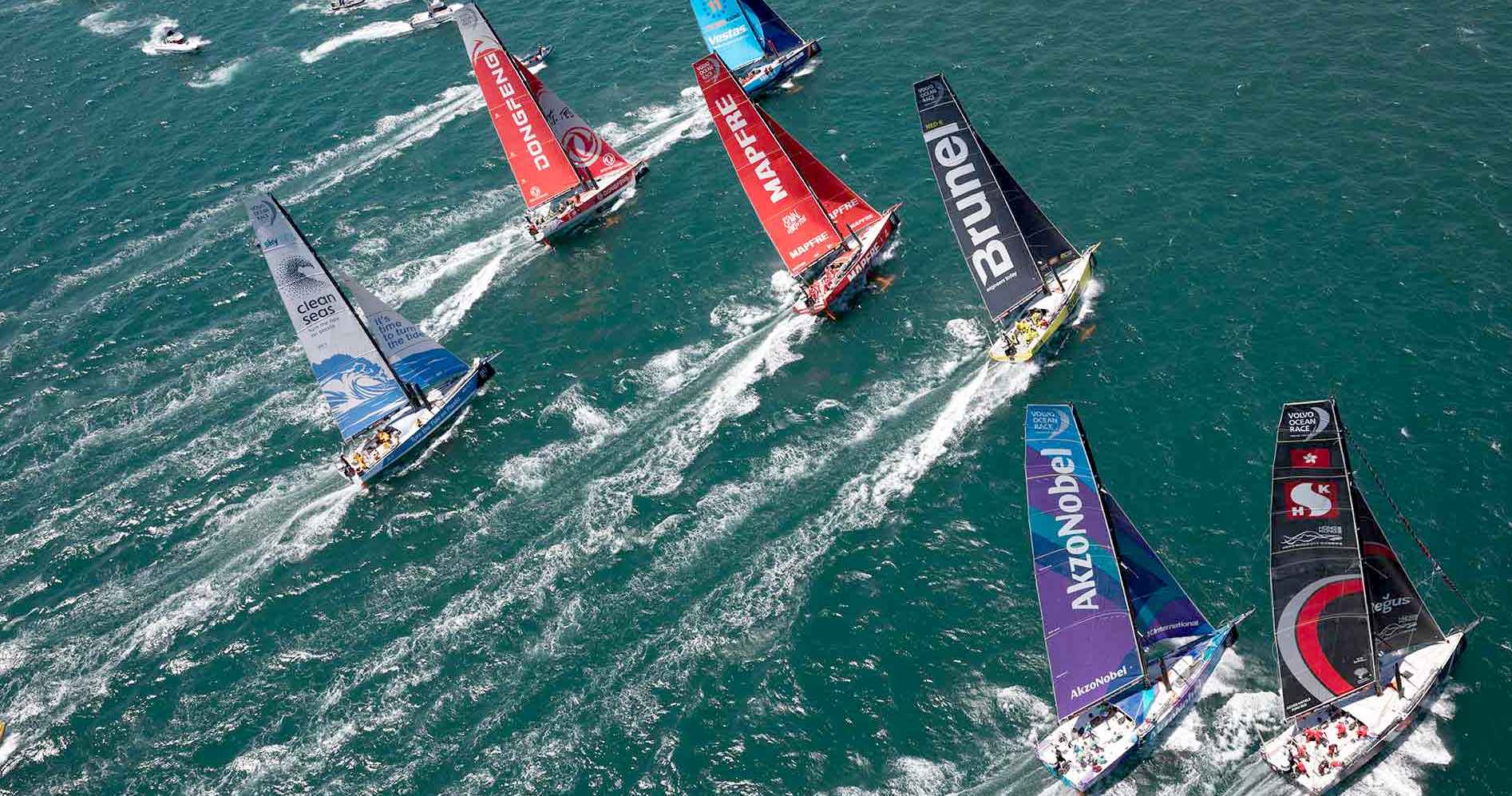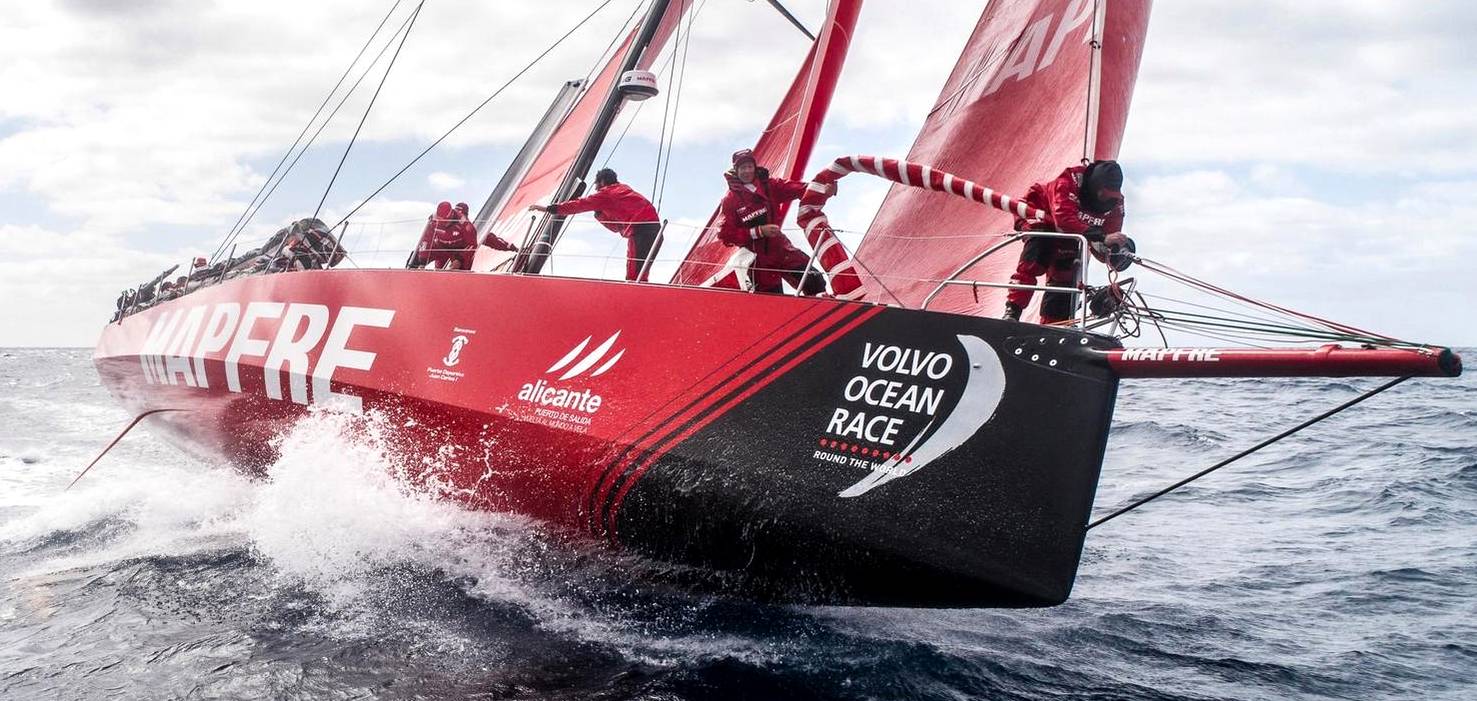 THE FUTURE OF OCEAN RACING
Sailing boats are zero carbon vessels that may one day make a comeback in terms of scheduled cargo transports, more than likely not in the form enjoyed in current yacht racing sport, taking seamanship out of the equation.
Importantly, races such as these keep the ocean in the public eye, but don't portray the current issues facing the planet in terms of climate change and marine pollution. Rather, they present a romantic image of the sea. This is not to detract from the enormous skills of the competitors, the designers of the boats or the good intentions of the organizers - of which we hugely applaud - and which endeavors should continue for the sport of sailing.
Most large luxury yachts afloat today rely on diesel engines. They can fairly be described as gas guzzlers, contributing to global warming. The owners of these gleaming plastic palaces have made their money in a society based on fossil fuel consumption before scientists drew attention to the need for more environmentally sound transport, heralding a need for a change in technology if we are to stay afloat with a clean bill of health.
Those with a love of the sea can remain on the water by moving to sails and employing a crew for the chore or move to automated rigging, or by using motorized vessels that are solar powered. You will see from the history of sailing events that there have been numerous brand lead and formula changes to attract philanthropists as responsible corporations willing to invest in clean energy. It is certain then, that electric yachting will eventually gain attention as promising technology in the battle against global warming.
THE ELIZABETH SWAN - [Left] The graceful lines of this beautiful solar powered boat complements the zero carbon cruising ideal that many designers and United Nations planners aspire to under SDG13. When built the Swan's hull will be the largest solar powered boat in the world at 43 meters (140ft). She could also prove to be the world's fastest blue water cruiser.
A NEW BREED - [Right] On the 4th of May 2012, the MS Tűranor PlanetSolar set a world record for the fastest solar powered circumnavigation of 584 days also going into the Guinness Book of World Records for other electric boat achievements. PlanetSolar began its epic adventure from Monaco, also coming home to the harbour for a solar powered celebration. Though nearly seven years ago, we wonder if the success of this venture might one day lead to solar ocean races, where it is technically feasible to equal the times of most yacht sailing races.
LINKS & REFERENCE
https://www.americascup.com/
https://www.clipperroundtheworld.com/
https://www.vendeeglobe.org/en
https://www.routedurhum.com/fr
https://goldengloberace.com/
https://www.volvooceanrace.com/en/home.html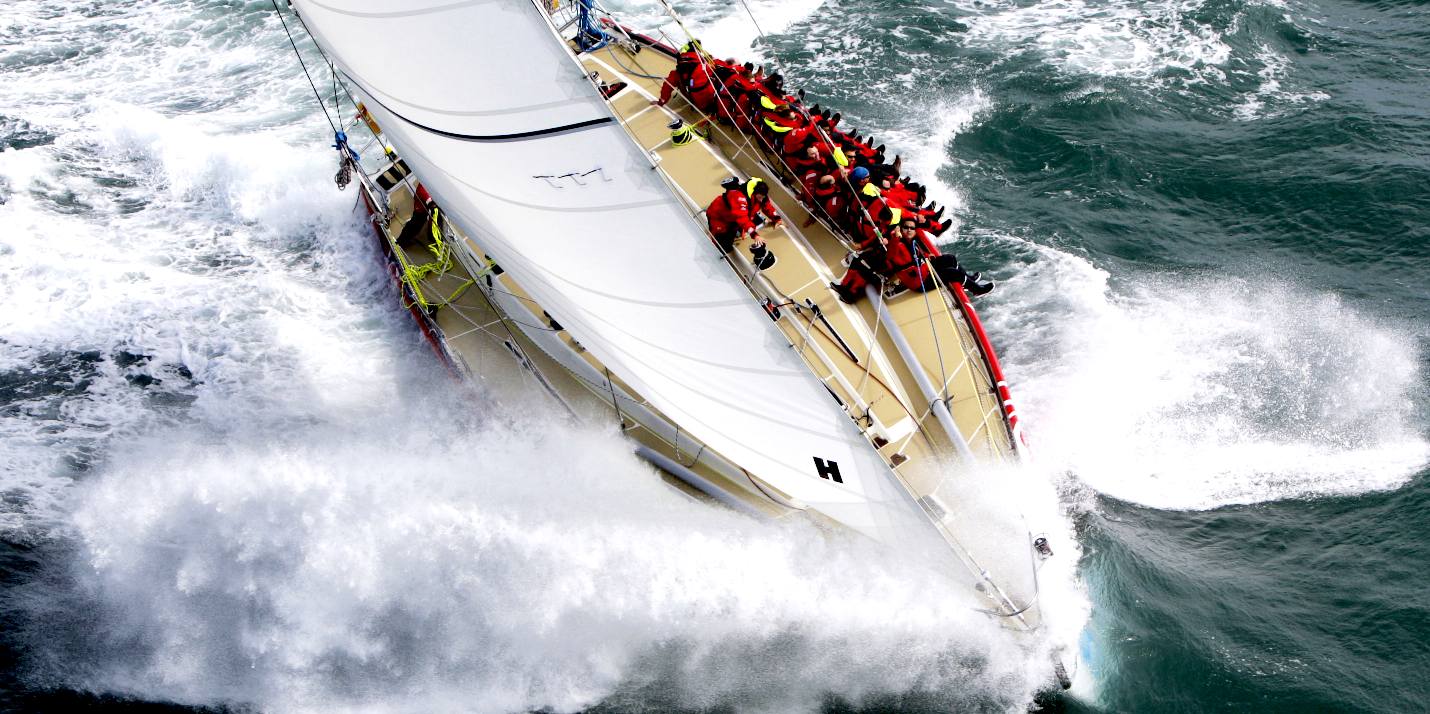 This website is provided on a free basis as a public information service. Copyright © Cleaner Oceans Foundation Ltd (COFL) (Company No: 4674774) 2021. Solar Studios, BN271RF, United Kingdom. COFL is a charity without share capital.