CARBON NEUTRAL POLITICS
ABOUT - CIRCUMNAVIGATION - CONTACTS - DONATE - FOUNDATION - HOME - A-Z INDEX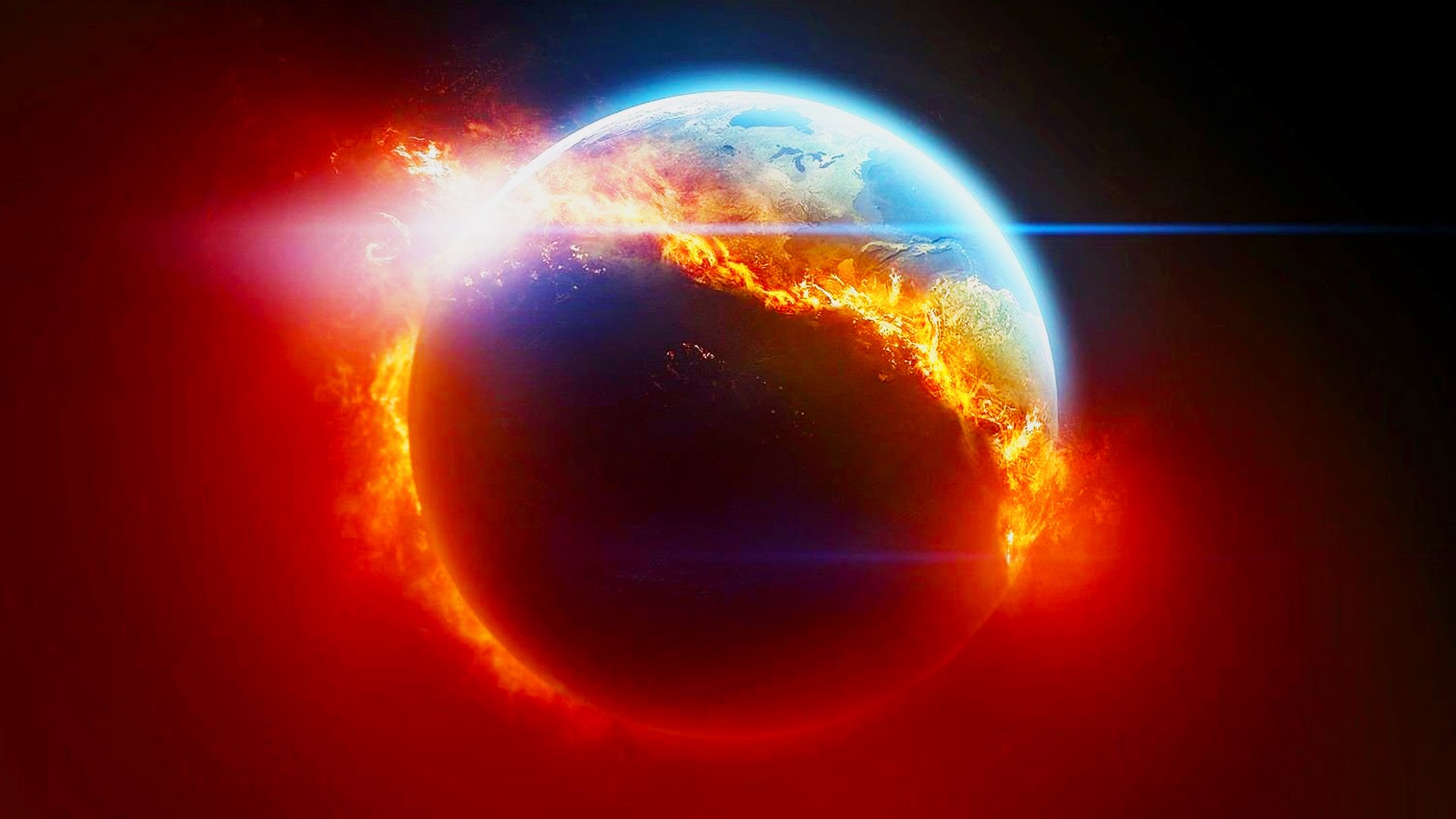 EXTINCTION OF SPECIES - From blue planet to scorched earth because vested interests prevented politicians from putting the brakes on. Economics stopped them thinking about the safety of life on earth. They'd rather die richer, than live, gambling with the future of our children and every other species on earth.
Possibly the most difficult step in the move to a cleaner planet is the adoption of policies that reduce administrative wastages in terms of the spend of public money (taxes) where such expenditure is not warranted, but simply providing office hours and expenses that are not needed.
Where Governments get it wrong, they 'U' turn. Each 'U' turn costs the people millions of tax dollars, in turn generating more carbon dioxide and methane to put right what was a policy boob. The CO2 is from running the offices, the methane is from the food consumed in putting things right.
Ministers and Secretaries of State appear not to be qualified in the posts they sometimes hold, bouncing from one position to another, without making any real contribution to the problems that such positions of trust are supposed to deal with. In the UK Secretaries of State routinely change posts having made no real progress as they pursue a political career, mostly leaving behind a situation much the same as they found it - such as potholed roads that are dangerous to the public. What then is the chance of dealing with climate change and ocean plastic waste? If politicians cannot arrange to put some tarmac in holes as they appear, we have little chance of any real action on other pressing matters, where they can simply put their heads in the sand.
Performance tables may help. What problems did politicians face on assuming a role, and what did they do about it.
One of the secrets to an advanced society where all Governments work towards a common goal is to adopt carbon neutral policies. These can even be computer programs with feedback loops built in, so cutting out the need for oratory, endless meetings and debating, where in reality each country is empire building and trying to gain financially or geographically, to get one up one their neighbours. Feedback loops would constantly monitor the performance of policies or statute, suggesting tweaks to improve performance.
Politicians do not react that quickly. Old laws prevent advancement, causing injustice and further wastages.
Typically, old thinking based on historic aggression is one of the grass root causes of public spend that is to prevent another country gaining in one form or another. Such aggression is aimed at obtaining minerals, materials, energy or food, or taking control of such mineral wealth, to include water as an asset. Oil was the main honey pot, for energy security, the cause of many conflicts. Renewable energy moves the goal posts, providing cheap energy for all and potential peace in the making as per SDG 7.
Food and energy security is vital, along with balanced trading, where for so long sanctions have been used to combat industrial advantages of another country that may be advancing in terms of technology. Food security is another issue, unrelated to climate change, except where acid oceans are helping to reduce fish stocks that are needed to feed a good proportion of the world.
By understanding the need to cooperate to prevent human extinction, traditional political competition becomes of lesser importance in the quest for survival.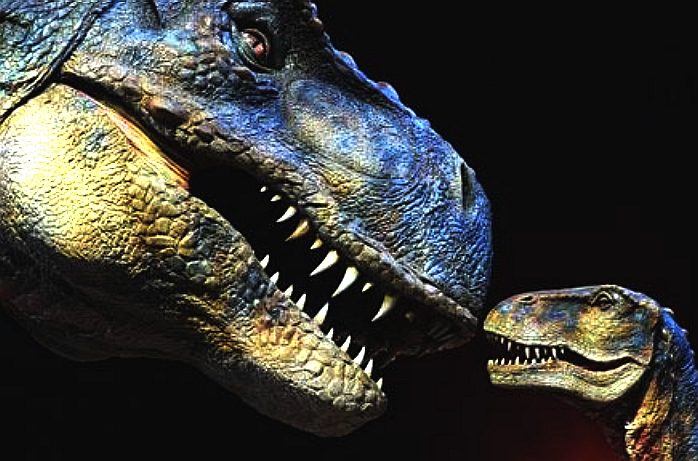 THE G20 HEADS OF STATE A - Z
| | | | | |
| --- | --- | --- | --- | --- |
| ARGENTINA | AUSTRALIA | BRAZIL | CANADA | CHINA |
| EUROPEAN UNION | FRANCE | GERMANY | INDIA | INDONESIA |
| ITALY | JAPAN | MEXICO | RUSSIA | SAUDI ARABIA |
| SOUTH AFRICA | SOUTH KOREA | TURKEY | UNITED KINGDOM | UNITED STATES |
CHANGE OR DIE
The dinosaurs could not adapt in time, they were cumbersome creatures that needed an energy intake to support their mass rendering them vulnerable in food security terms. This is just like our present economy, based on giant corporations, taxation at every level to support the state and money lenders, living off the sweat of an honest man's toil - as unearned income. There are too many chiefs riding on the backs of the workers like immoral leaches in society. This is unsustainable and it's all based on inequitable loans for overpriced housing (and cars), that should perhaps be index linked in a fair society.
Dinosaur politicians should be replaced with representatives who understand sustainability and what a circular economy means. The dogs that grew up accepting fossil fuels and nuclear power as being normal, are unlikely to be able to grasp new tricks that are alien to them. They will be unwilling to change, rather seeking to resist obvious solutions to those who do not have investments in old technology - so think more clearly. These relics of overheated economics based on continuous growth, caused global warming. With only one planet to exploit, growth could never be continuous. These were hollow election promises for prosperity, based on borrowing, that led us to the brink. World economics should be based on just the planet we have.
Divide the planet by the geographical area of each administration, gives each Government their equilibrium targets. There is only so much sunshine per meter, roughly 1,100 watts per square meter in space, reducing to 1,000 watts by the time it hits earth in a straight line. Latitude dictates further transmission losses. But, even with such reductions there is ample energy for every country to become energy self-sufficient.
The Cleaner Ocean Foundation operates as a think tank to promote ideas and technology for a brighter future. Governments around the world have been putting out calls for proposals to alleviate global warming since the 1990s. They have not been successful in fostering development of what we need to prevent the extinction of species or prevent ocean levels from rising. They have put the burden on the shoulders of industry instead of driving change with statute and funding to push for cleaner living.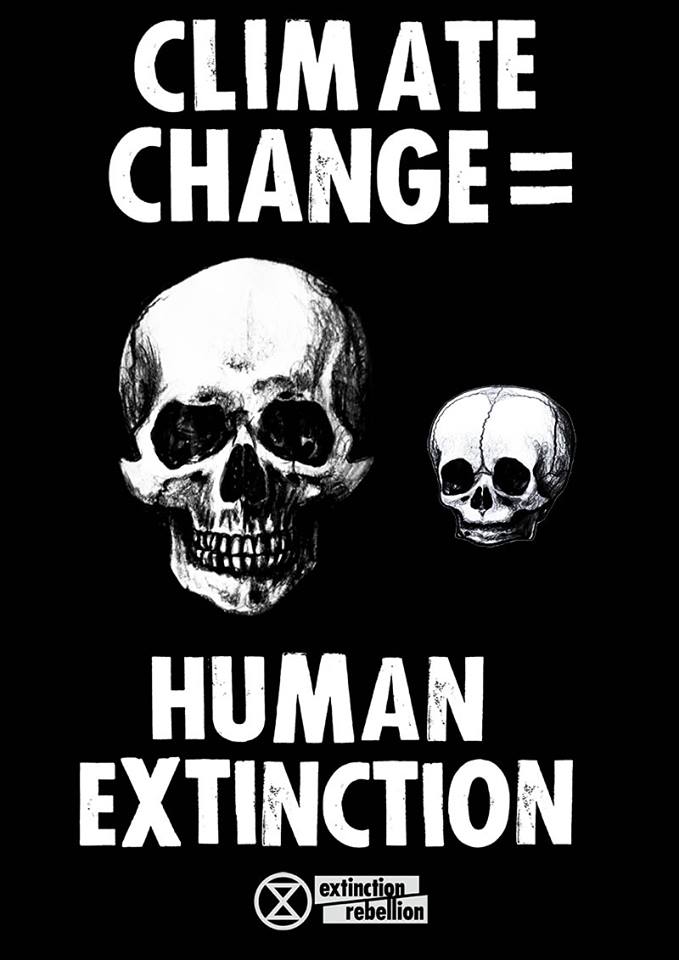 SIX STEPS TOWARD A COOLER PLANET
1. TRANSPORT: Phase out polluting vehicles. Governments aims to end the sale of new petrol, and diesel vehicles by 2040 but have no infrastructure plan to support such ambition. Marine transport can be carbon neutral.
2. RENEWABLES: Renewable energy should replace carbon-based fuels (coal, oil and gas) in our electricity, heating and transport.
3. HOUSING: On site micro or macro generation is the best option, starting with new build homes.
4. AGRICULTURE: We need trees to absorb carbon emissions from a growing population, flying, and to build new homes. Reducing food waste and promoting less energy intensive eating habits such as no meat Mondays.
5. INDUSTRY: Factories should be aiming for solar heating and onsite renewable energy generation.
6. POLITICS: - National governing bodies need to adopt rules to eliminate administrative wastages, to include scaling down spending on war machines, educating the public and supporting sustainable social policies that mesh with other cultures.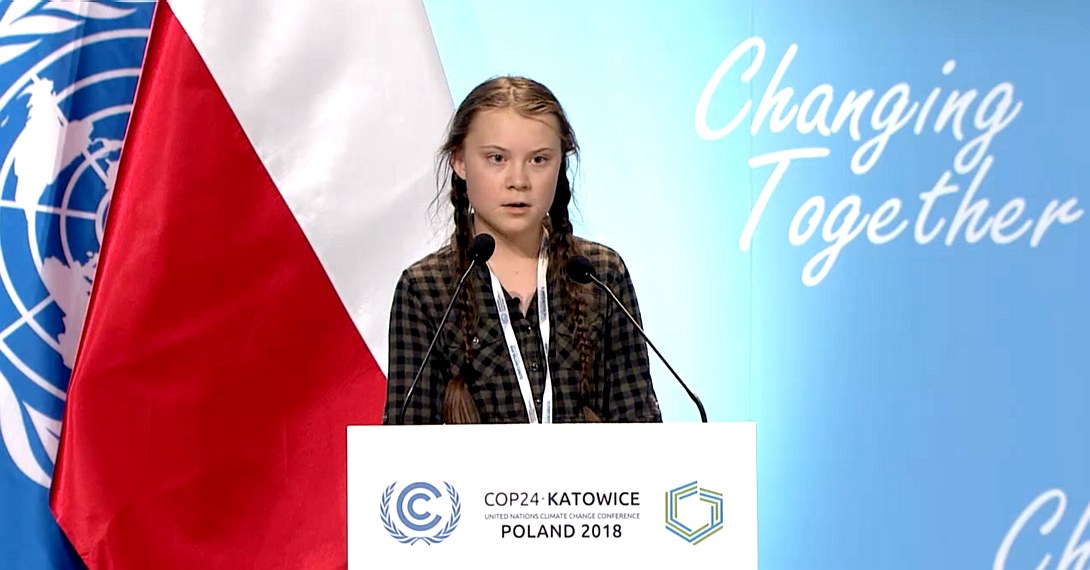 CLIMATE ACTIVIST - Greta Thunberg is a 15 year old schoolgirl who knows more about climate change than most of the United Nations delegates put together. That may not be not quite true, but she knows that we have to act now and stop talking about acting. Hence, she knows more in practical terms. Because Greta has no investments in fossil fuels she can see clearly. Once finance and investments comes into play - as with most politicians - they develop climate myopia (Climopia). This is a disease that lodges in the brain and makes the eyes see what the bankers and industrialists want them to see. It is a sort of Pied Piper effect with money luring otherwise sane people to do nothing to upset the gravy train. Climopia prevents politicians from acting to save future generations, where all they can think about is their wallets and the bank accounts of existing stakeholders, ignoring the future of their children.
Miss Thunberg wants the media to tell it straight and tell if more often so as to help politicians with Climopia think and see clearly. Two politicians with serious advanced Climopia are Donald Trump and Vladimir Putin. The diagnosis for this pair of dinosaurs is Criminal Climopia, otherwise known as insanity. Apparently, the richer you are the more myopic your outlook. A proximity to oil wells and beef-burgers also has an effect - both of course major contributors to global warming. Beef carries a risk of Mad Cow Disease, that may have a link to Climopic Insanity. Greta is a star Climate Changer. On November 30, over 15,000 boys and girls went on strike from school in every capital city and over 20 regional centres across Australia. On March 15, they are going even bigger and inviting adults to join them in solidarity for a Global Climate Strike. We're in!
...
...
1995 COP 1, BERLIN, GERMANY
1996 COP 2, GENEVA, SWITZERLAND
1997 COP 3, KYOTO, JAPAN
1998 COP 4, BUENOS AIRES, ARGENTINA
1999 COP 5, BONN, GERMANY
2000:COP 6, THE HAGUE, NETHERLANDS
2001 COP 7, MARRAKECH, MOROCCO
2002 COP 8, NEW DELHI, INDIA
2003 COP 9, MILAN, ITALY
2004 COP 10, BUENOS AIRES, ARGENTINA
2005 COP 11/CMP 1, MONTREAL, CANADA
2006 COP 12/CMP 2, NAIROBI, KENYA
2007 COP 13/CMP 3, BALI, INDONESIA
2008 COP 14/CMP 4, POZNAN, POLAND
2009 COP 15/CMP 5, COPENHAGEN, DENMARK
2010 COP 16/CMP 6, CANCUN, MEXICO
2011 COP 17/CMP 7, DURBAN, SOUTH AFRICA
2012 COP 18/CMP 8, DOHA, QATAR
2013 COP 19/CMP 9, WARSAW, POLAND
2014 COP 20/CMP 10, LIMA, PERU
2015 COP 21/CMP 11, PARIS, FRANCE
2016 COP 22/CMP 12/CMA 1, MARRAKECH, MOROCCO
2017 COP 23/CMP 13/CMA 2, BONN, GERMANY
2018 COP 24/CMP 14/CMA 3, KATOWICE, POLAND
2019 COP 25/CMP 15/CMA 4 TBA
2020 COP 26/CMP 16/CMA 4 TBA Will they have applied the brakes?
LINKS & REFERENCE
https://www.nytimes.com/interactive/2017/climate/what-is-climate-change.html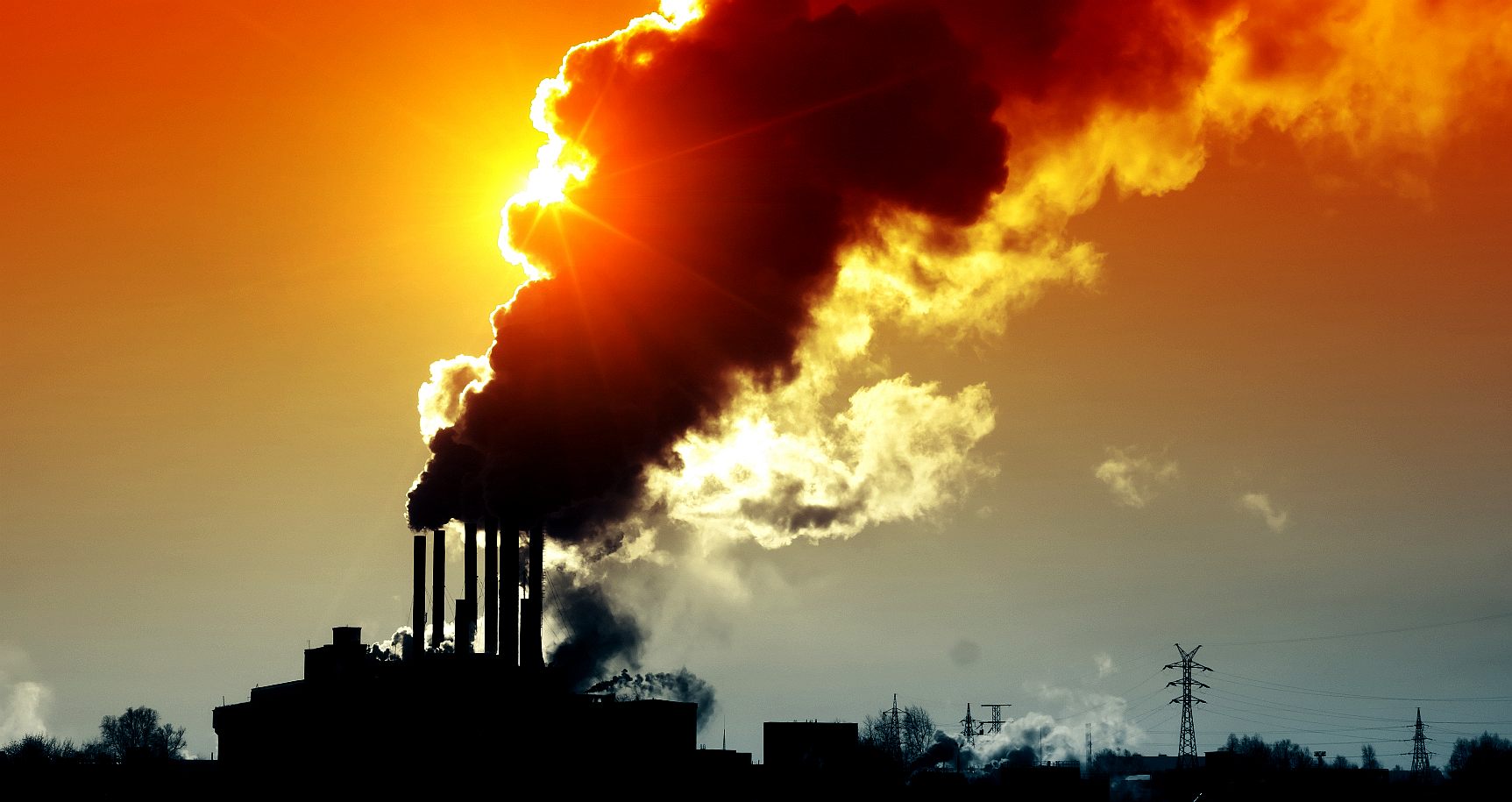 This website is provided on a free basis as a public information service. Copyright © Cleaner Oceans Foundation Ltd (COFL) (Company No: 4674774) 2019. Solar Studios, BN271RF, United Kingdom. COFL is a charity without share capital.