APPLE APPSTORE DOWNLOADS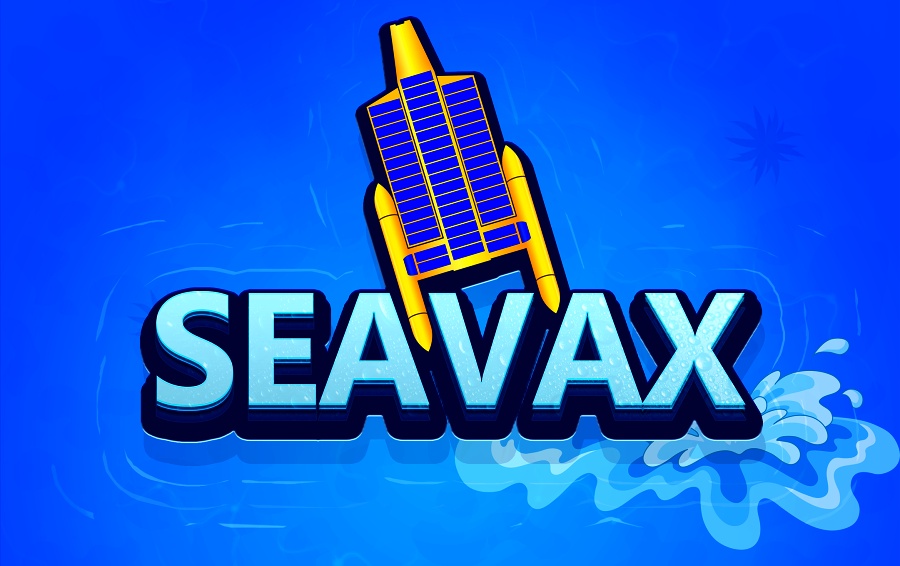 ABOUT - CONTACTS - FOUNDATION - HOME - A-Z INDEX
APPLE iOS
iOS (formerly iPhone OS) is a mobile operating system created and developed by Apple Inc. exclusively for its hardware. It is the operating system that presently powers many of the company's mobile devices, including the iPhone, iPad, and iPod Touch. It is the second most popular mobile operating system globally after Android.

Originally unveiled in 2007 for the iPhone, iOS has been extended to support other Apple devices such as the iPod Touch (September 2007) and the iPad (January 2010). As of January 2017, Apple's App Store contains more than 2.2 million iOS applications, 1 million of which are native for iPads. These mobile apps have collectively been downloaded more than 130 billion times.

The iOS user interface is based upon direct manipulation, using multi-touch gestures. Interface control elements consist of sliders, switches, and buttons. Interaction with the OS includes gestures such as swipe, tap, pinch, and reverse pinch, all of which have specific definitions within the context of the iOS operating system and its multi-touch interface. Internal accelerometers are used by some applications to respond to shaking the device (one common result is the undo command) or rotating it in three dimensions (one common result is switching between portrait and landscape mode). Apple has been significantly praised for incorporating thorough accessibility functions into iOS, enabling users with vision and hearing disabilities to properly use its products.

Major versions of iOS are released annually. The current version, iOS 11, was released on September 19, 2017. It is available for all iOS devices with 64-bit processors; the iPhone 5S and later iPhone models, the iPad (2017), the iPad Air and later iPad Air models, all iPad Pro models, the iPad Mini 2 and later iPad Mini models, and the sixth-generation iPod Touch.
iOS HARDWARE

The main hardware platform for iOS is the ARM architecture. iOS releases before iOS 6 can only be run on iOS devices with 32-bit ARM processors (ARMv6 and ARMv7-A architectures). In 2013, iOS 7 was released with full 64-bit support (which includes native 64-bit kernel, libraries, drivers as well as all built-in applications), after Apple announced that they were switching to 64-bit ARMv8-A processors with the introduction of the Apple A7 chip. 64-bit support was also enforced for all apps in the App Store; All new apps submitted to the App Store with a deadline of February 2015, and all app updates submitted to the App Store with a deadline of June 1, 2015. iOS 11 drops support for all iOS devices with 32-bit ARM processors as well as 32-bit applications, making iOS 64-bit only.
APPLE GAME CENTER

Game Center is an online multiplayer "social gaming network" released by Apple. It allows users to "invite friends to play a game, start a multiplayer game through matchmaking, track their achievements, and compare their high scores on a leaderboard." iOS 5 and above adds support for profile photos.

Game Center was announced during an iOS 4 preview event hosted by Apple on April 8, 2010. A preview was released to registered Apple developers in August. It was released on September 8, 2010 with iOS 4.1 on iPhone 4, iPhone 3GS, and iPod Touch 2nd generation through 4th generation. Game Center made its public debut on the iPad with iOS 4.2.1. There is no support for the iPhone 3G, original iPhone and the first-generation iPod Touch (the latter two devices did not have Game Center because they did not get iOS 4). However, Game Center is unofficially available on the iPhone 3G via a hack.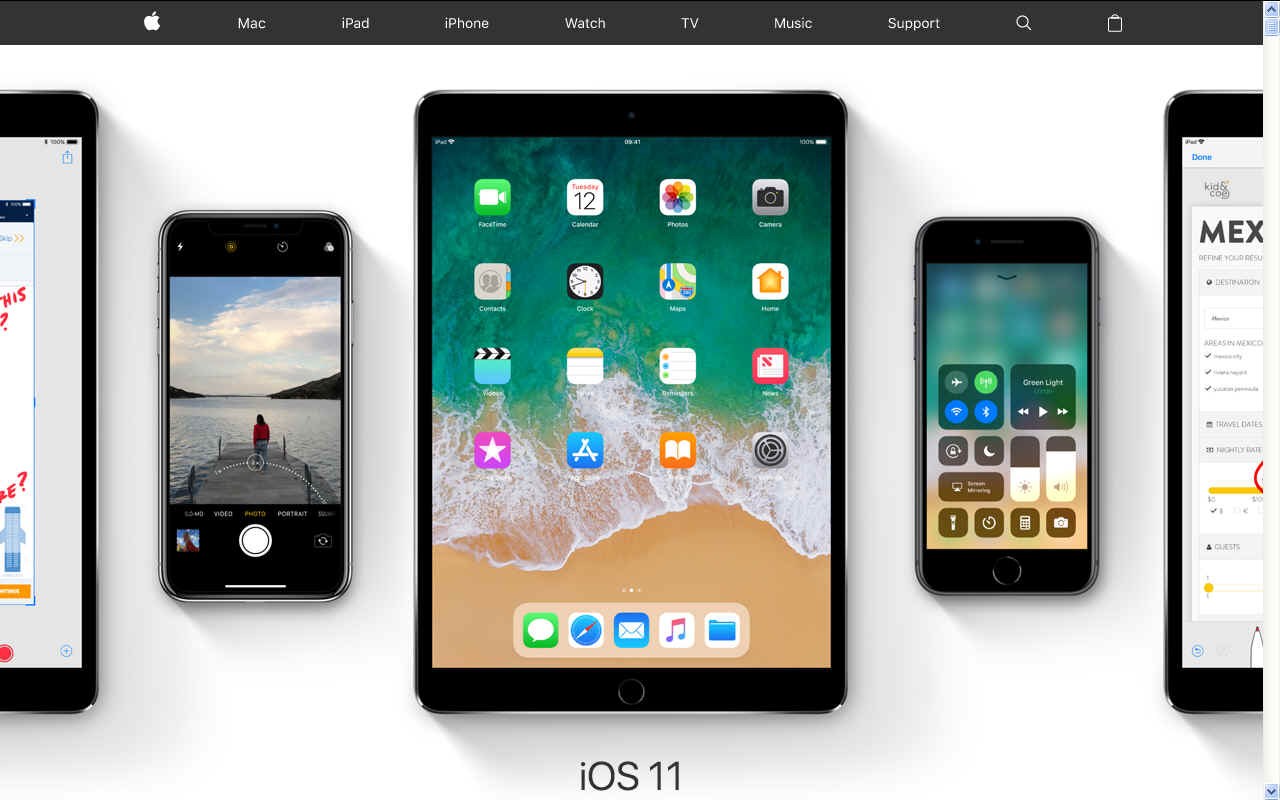 APPLE iOS - .iOS is a mobile operating system for Apple-manufactured devices. iOS runs on the iPhone, iPad, iPod Touch and Apple TV. iOS is best known for serving as the underlying software that allows iPhone users to interact with their phones using gestures such as swiping, tapping and pinching. These finger actions are typically performed on multitouch capacitive touch screen displays, which provide fast response and accept inputs from multiple fingers. Although it is not the No. 1 mobile OS globally, iOS dominates the North American market by a large margin, with a 60 percent market share as of May 2010.
The world is awash with plastic being dumped into our oceans at the rate of between 8-12 millions tons a year. If we are unable to clean up our dirty habits there will be more plastic in the oceans than fish by 2050. These are real facts and a huge problem globally where millions of people around the world rely on fish for food. Food insecurity will soon become a reality if not enough is done about plastic waste, especially single use plastic that acts as a sponge for toxins - that gets into our food cycle when fish eat it, and finally we eat the fish - so that in effect we are poisoning ourselves.
OCEAN CLEANUP - The 'Ocean Cleanup' feed the world game is to be available for all of these phones, using Android or IOS operating systems. Enjoy making the world's marine life healthier on your: Apple iPhone 8, HTC 10, Huawei P9, Lenovo Moto Z, LG G5, Pixel Google, Samsung Galaxy S7 Edge, Sony Xperia X and more.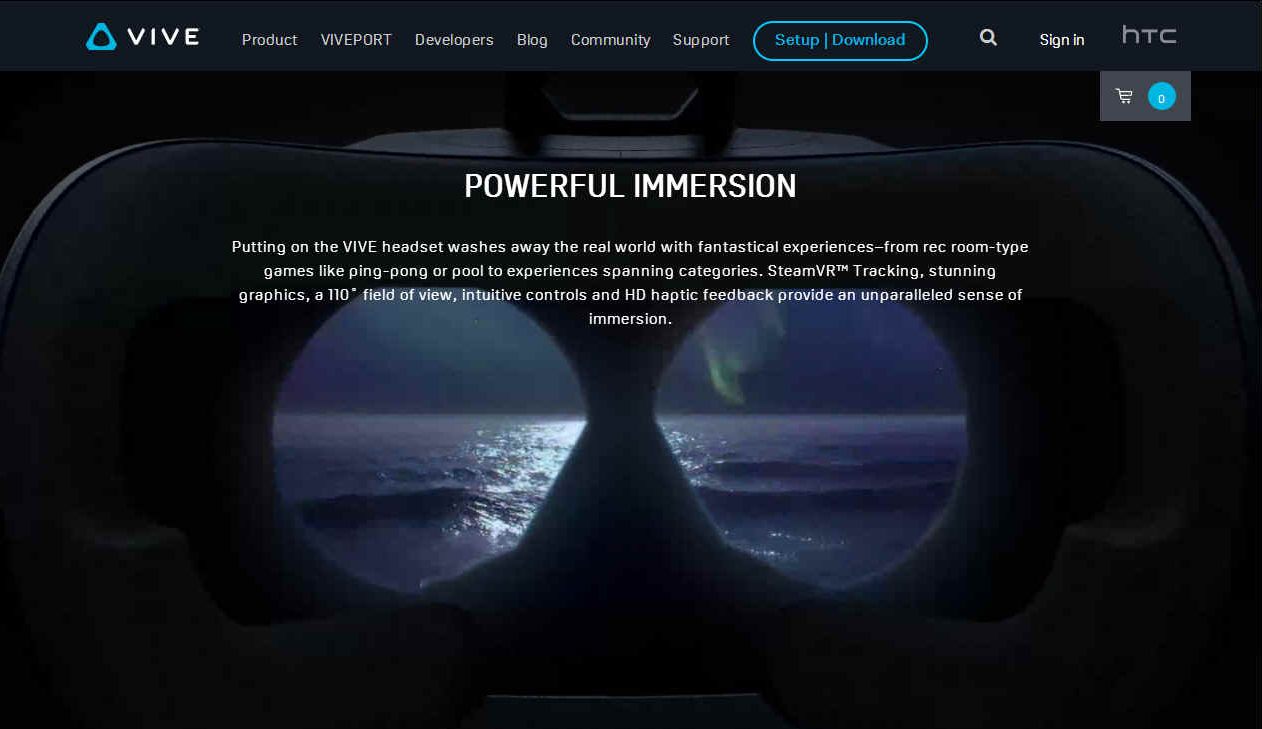 AFFORDABLE - Game and film making use the same software to produce backgrounds for their actors to play out their parts. The advent of headsets and hand controls with high picture quality and 3D sound means that virtual reality has virtually become a reality.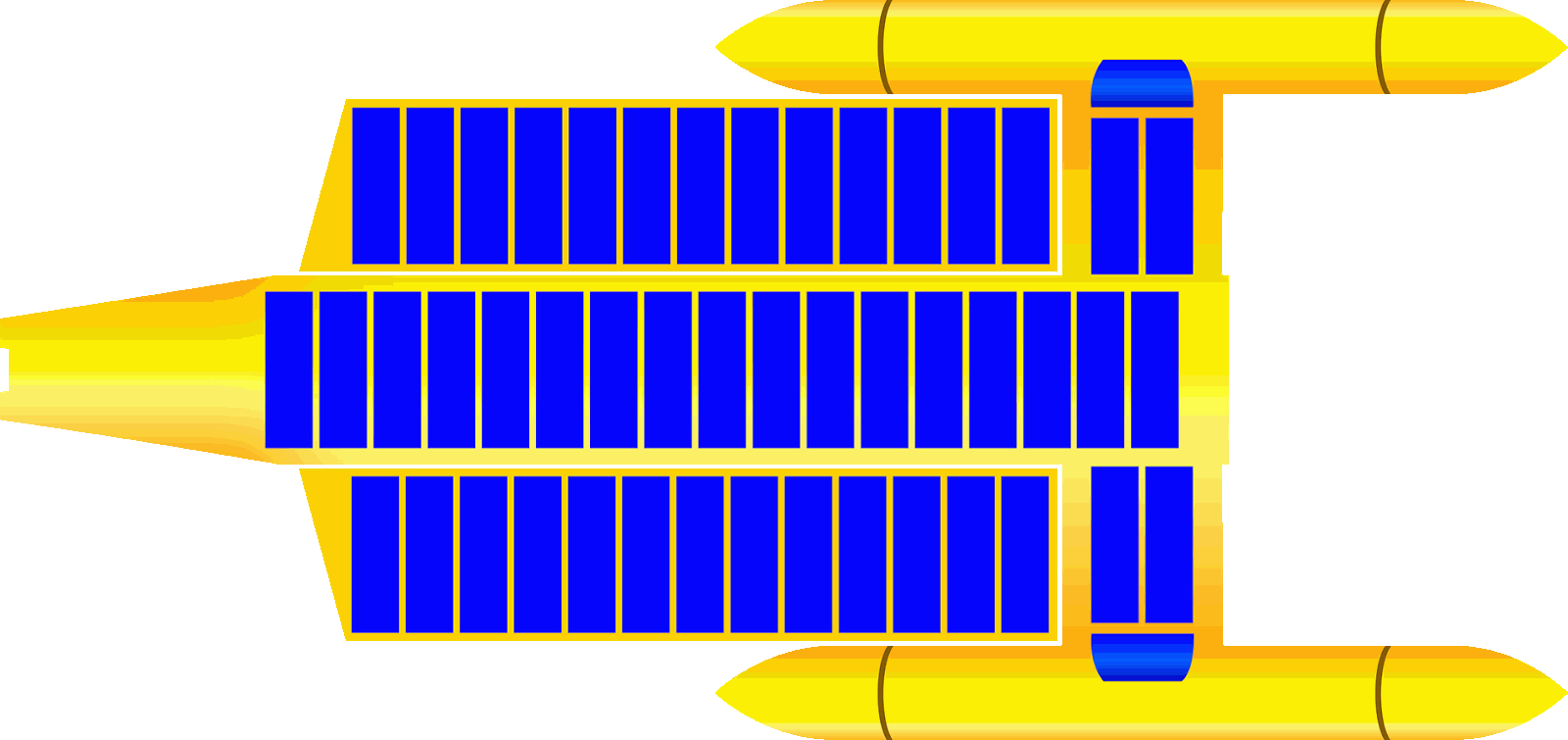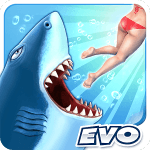 LINKS & REFERENCE
https://www.apple.com/uk/ios/ios-11/
https://en.wikipedia.org/wiki/Android_(operating_system)
https://www.android.com/
https://play.google.com/store/apps
https://unity3d.com/
https://www.unrealengine.com/
https://en.wikipedia.org/wiki/Unity_(game_engine)
https://en.wikipedia.org/wiki/Unreal_Engine
https://en.wikipedia.org/wiki/HTC_Vive
https://www.businessinsider.com.au/htc-vive-virtual-reality-demo-first-impressions-2015-7
https://www.vive.com/uk/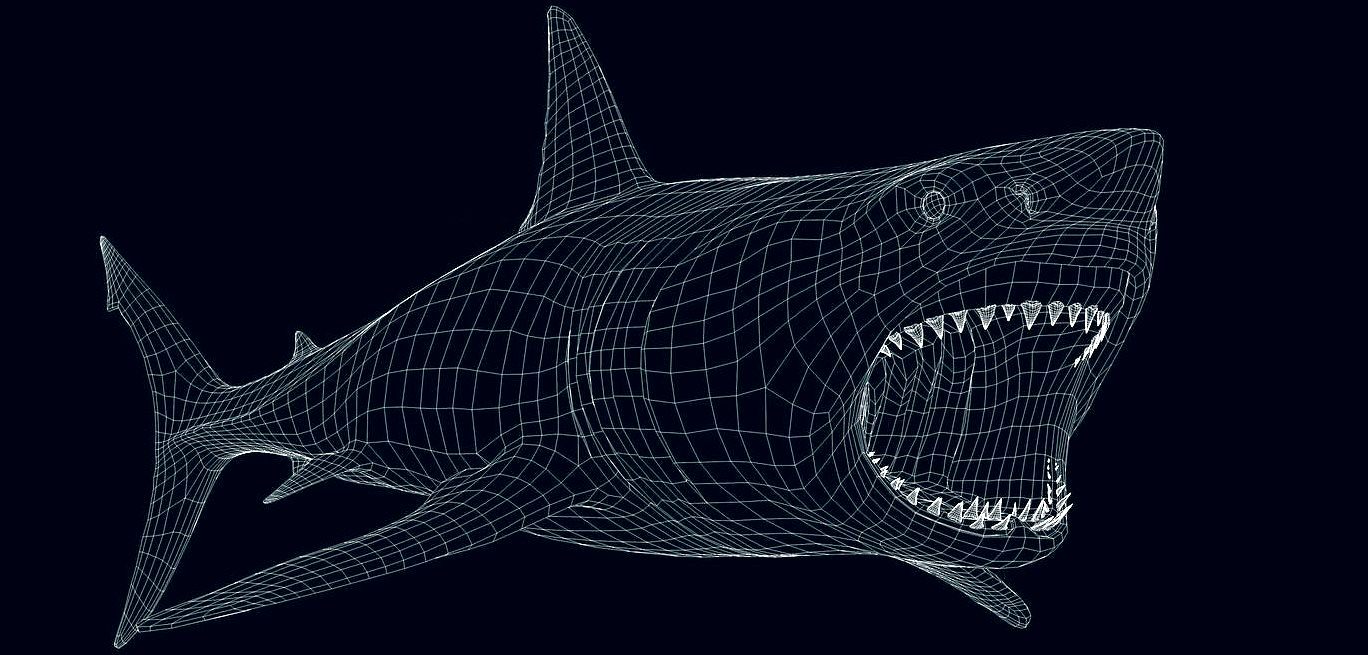 This website is provided on a free basis as a public information service. copyright © Cleaner Oceans Foundation Ltd (COFL) (Company No: 4674774) 2018. Solar Studios, BN271RF, United Kingdom. COFL is a charity without share capital.