V3 THIRD DRAFT: This was how the game is looking on the third draft. We think that it is looking even better with the map of the world now including the padlock to unlock each ocean of the world to munch up all that nasty plastic pollution.
Now it is easier to see how you are progressing from one level to another - as you clean up the world and become a marine life saving champion. If you are a game player and interested in such development, you can see the 1st draft here. Copyright Maps and game screens © February 15 2018 all rights reserved COF Ltd. The name SeaVax is a registered ģ trademark. You will need permission of the Cleaner Ocean Foundation to download and use any of these pictures, except for use in the classroom for educational purposes or media reviews.
"SeaVax Ocean Cleanup" is a free download from Android and Apple app stores, the game is for smart phones from the Cleaner Ocean Foundation.
Gaming has become a part of growing up these days and for that reason we need games that are more challenging, be it on iOS, Windows, Android, Mac or Web based platforms.
Mobile games are also important in the economy. With the advances in digitalization and gaming technology, the range of mobile games and applications have come a long way and so too the development process. Conceptualizing and developing a game, either mobile or video requires some of the most creative design practices mixed with graphics, audio and programming skills.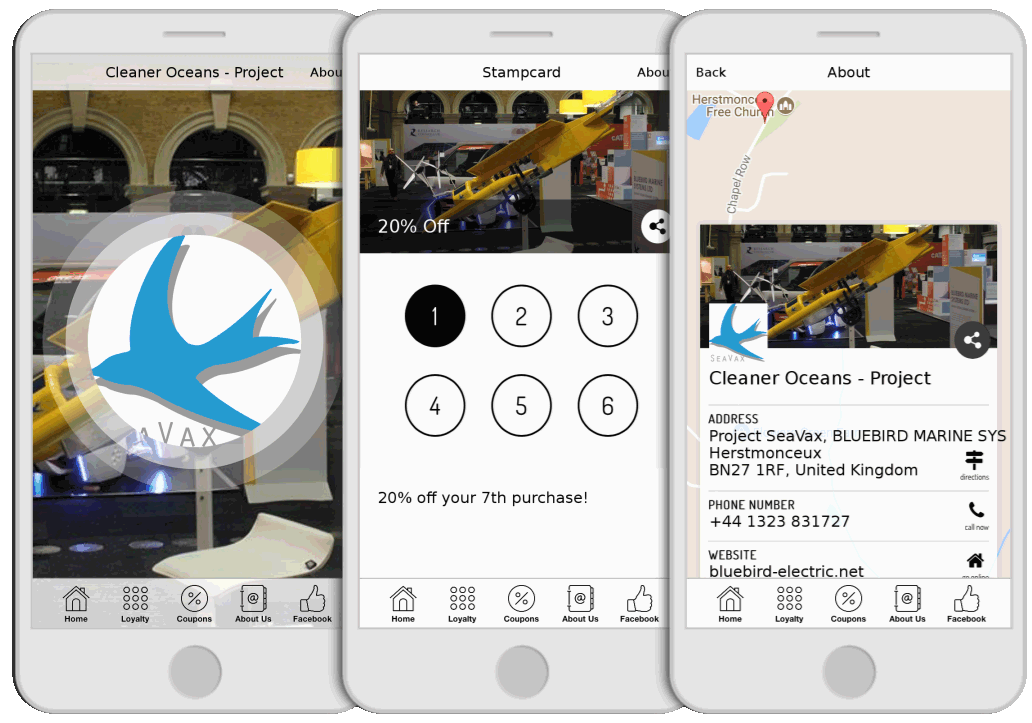 OCEAN CLEANUP: The game starts and you are looking at a world map with people on the land masses and blue fish in the oceans. To begin with the world population have happy faces where the fish are plenty and they are being fed. Suddenly you see plastic trickling into the oceans as white packets at unexpected locations. You rush to deploy your SeaVax cleaning ship as a United Nations rescue volunteer.
As you fill up the holding tanks of your SeaVax you earn enough money from recycling the plastic collected, to buy another Seavax that you can use to clean up other problem area - and just in time because more plastic is coming into the other oceans.
If you play the game cleverly you are able to manage plastic flow into the oceans. If you don't fish for plastic very well - the oceans get choked with plastic and the world population slowly turn into skeletons and die from starvation. Sadly, this is actually happening in the real world. But as an eco-warrior you can help stop that from becoming the fate of millions of people.
The world is awash with plastic being dumped into our oceans at the rate of between 8-12 millions tons a year. If we are unable to clean up our dirty habits there will be more plastic in the oceans than fish by 2050. These are real facts and a huge problem globally where millions of people around the world rely on fish for food. Food insecurity will soon become a reality if not enough is done about plastic waste, especially single use plastic that acts as a sponge for toxins - that gets into our food cycle when fish eat it, and finally we eat the fish - so that in effect we are poisoning ourselves.
LINKS & REFERENCE
https://www.apple.com/uk/ios/ios-11/
https://www.android.com/
https://play.google.com/store/apps
GAME DEVELOPMENT: "The SeaVax ocean cleaning game is under development. We started in January of 2018 and hope to have this game up and running as soon as possible given a fair wind and some gifted gamesters at the helm.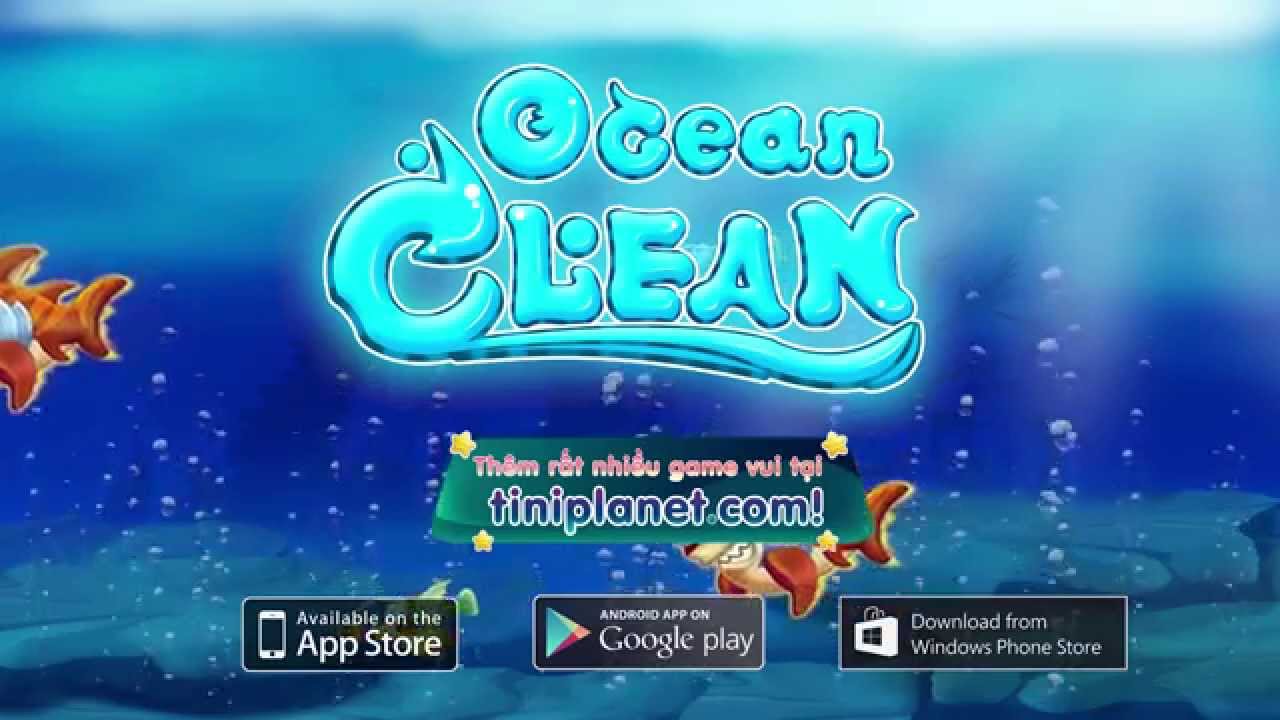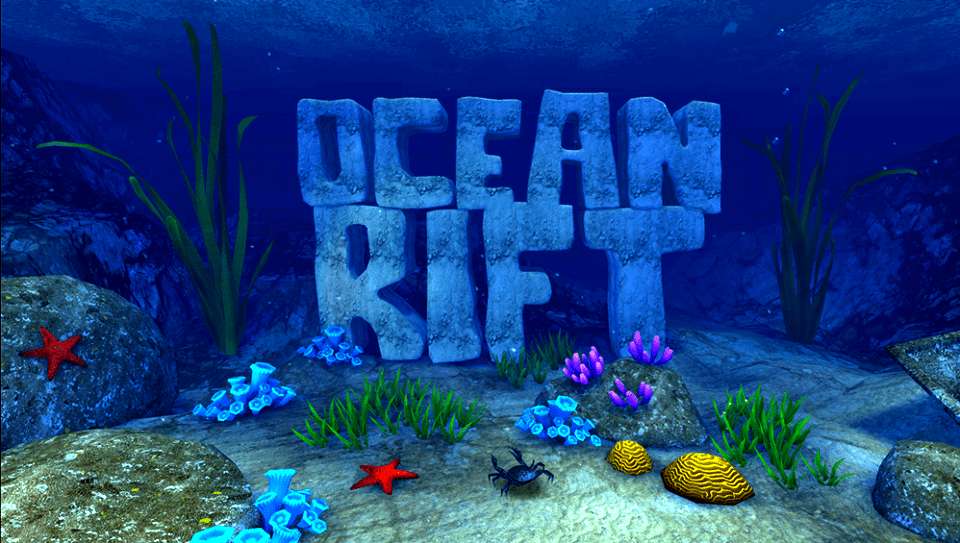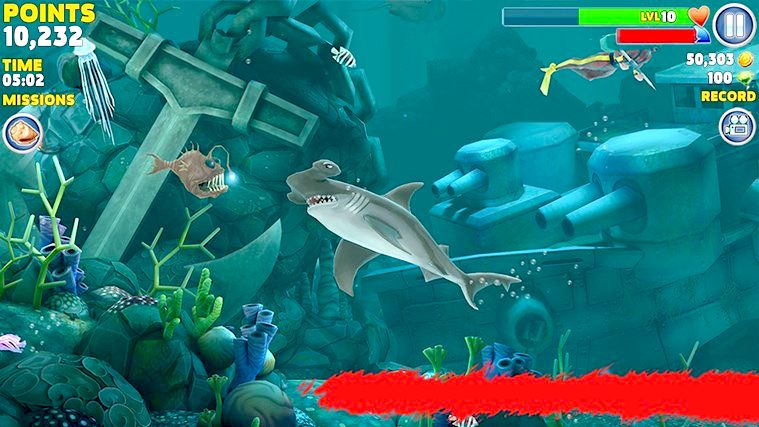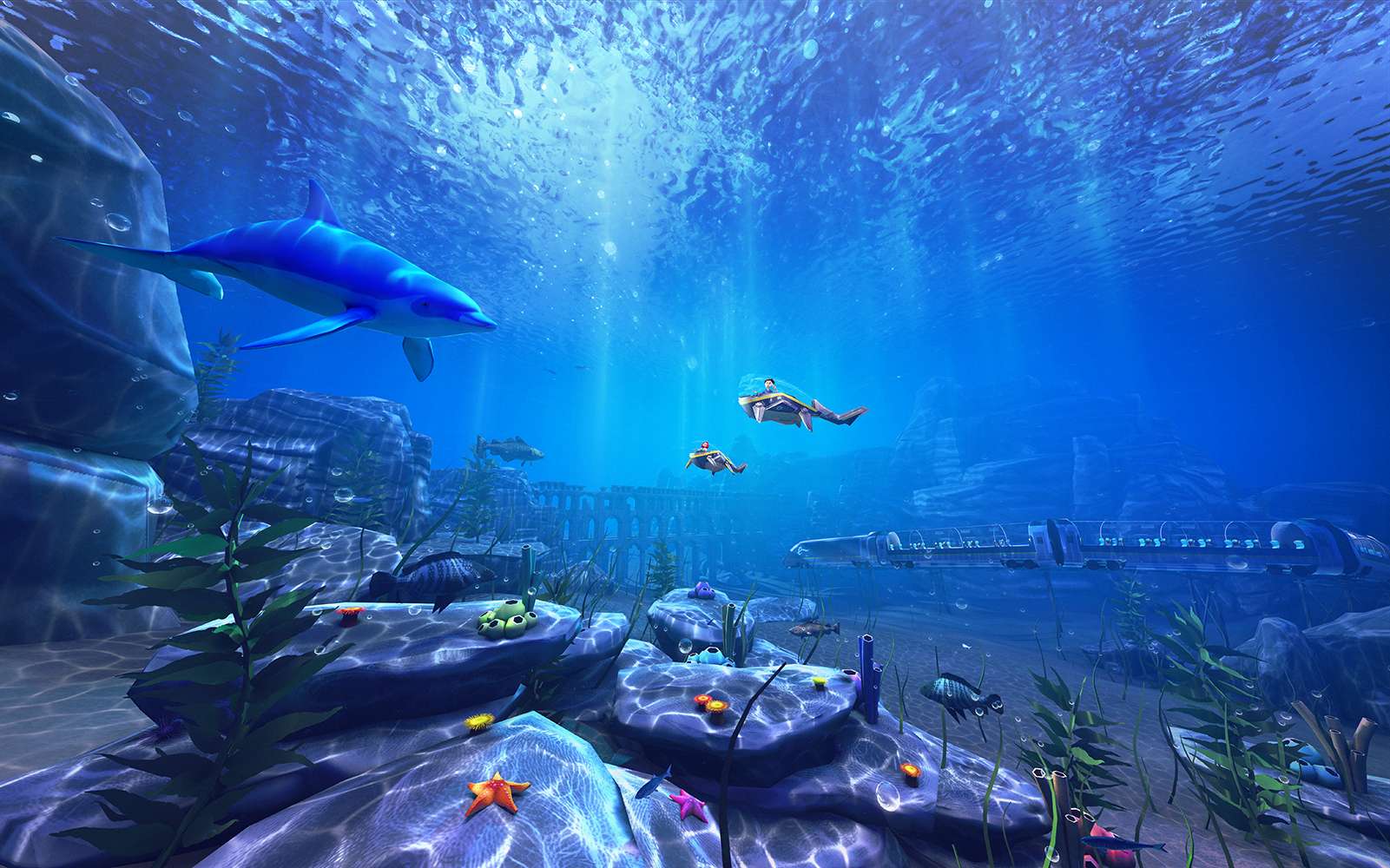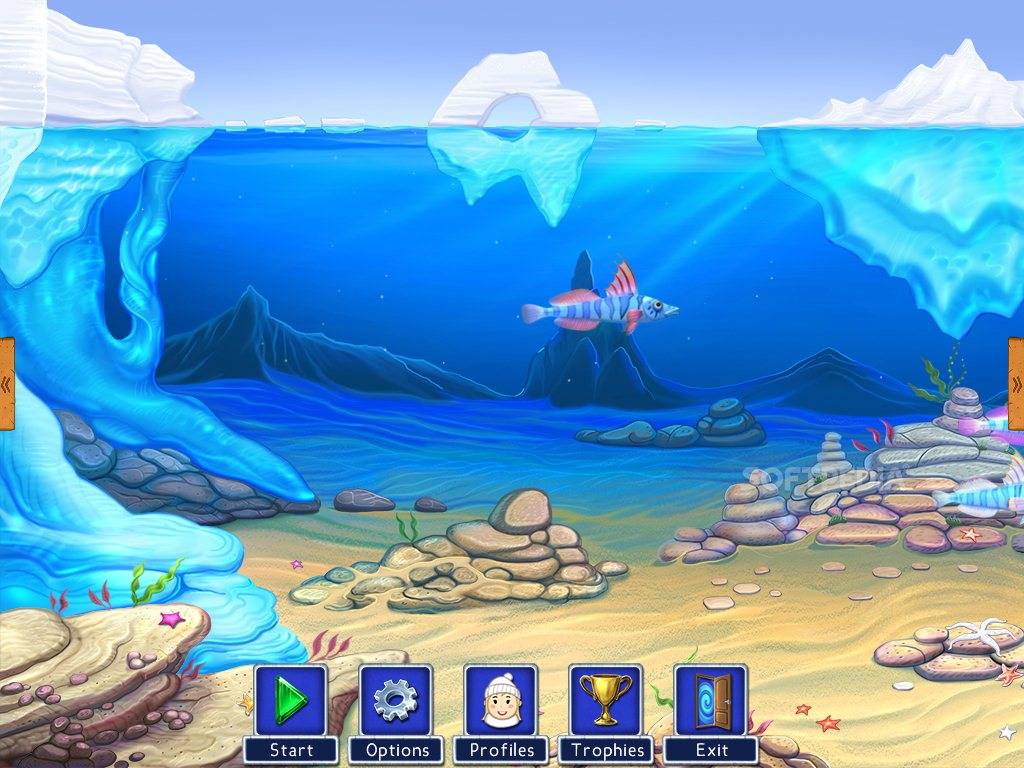 OTHER GAME DEVELOPMENTS: Here are some more ocean games and underwater experiences that you may want to check out.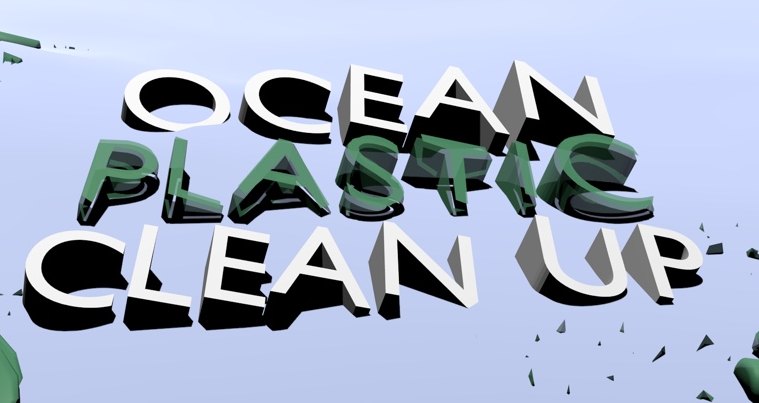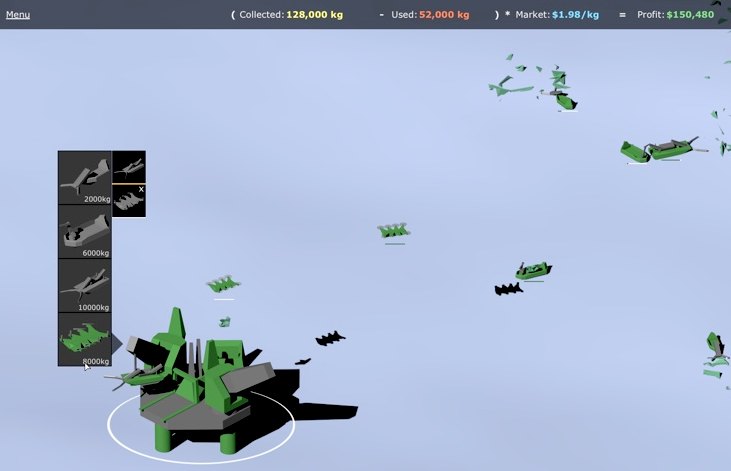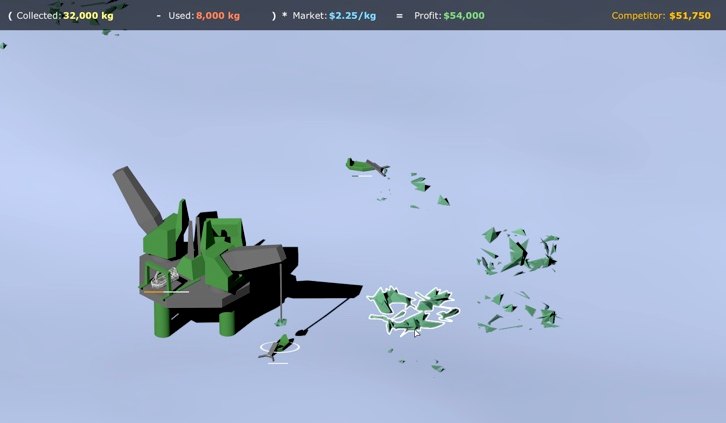 OCEAN PLASTIC CLEAN UP: Ocean Plastic Clean Up is a Real Time Strategy (RTS) game, that are typically war or combat missions, but here the war is on plastic in the ocean.

The ocean is full of gold. Plastic gold. Mostly just plastic. And itís your job to guide robotic vehicles in collecting plastic and turning it into profit, or more vehicles. Like the Patchers from William Gibsonís The Peripheral, your vehicles extract plastic from the ocean to be recycled.

Like most RTS games, OPCU requires you to collect resources to build units. Where it differs is that thereís no combat. The game is a race to collect as much plastic as possible while maintaining the highest profit. Each randomly generated map has a limited supply of plastic. You need units to collect and transport the plastic, but each unit you build subtracts from your overall profit. Build too few units, and you wonít collect as much as your opponent. Too many, and your profits will be lower. Additionally, as more plastic is collected, the market price decreases. Itís tricky finding a good balance. Thankfully, thereís single player time attack and AI skirmish modes where you can experiment.

Thereís a few different types of units to manage. Each player starts off with a floating processing platform and a single transport-collector boat. Fulfilling the role of mothership, the platform is for resource drop-off and new unit creation. The transport-collector on the other hand is the most basic unit. It extracts plastic from the water, and once itís cargo hold is full, returns to the platform for drop-off. This isnít very efficient as you wonít be collecting any plastic during transport. Youíll want to quickly collect more plastic to build specialized units. Dedicated transports and collectors help to streamline the process, but require coordination to use effectively.

We dig this non-combat RTS! While it could use some polish, and a few more units, itís a fun and accessible game that provides many minutes of enjoyment.
This website is provided on a free basis as a public information service. copyright © Cleaner Oceans Foundation Ltd (COFL) (Company No: 4674774) February 15 2018. Solar Studios, BN271RF, United Kingdom. COFL is a charity without share capital.