KULO LUNA CHARACTERS INDEX
ABOUT - AGENTS - CHAPTERS - CHARACTERS - CONTACTS - DONATE - FOUNDATION - FUNDING - HOME - SCRIPTING - WHALING - A-Z INDEX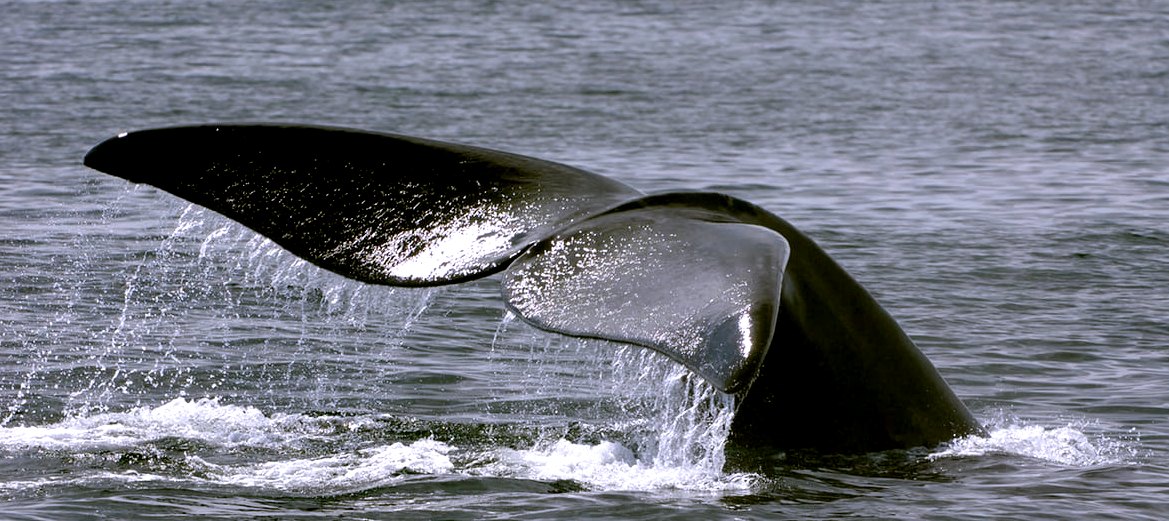 KULO LUNA - Grace and beauty, these giant fins propel the whale at considerable speed over thousands of miles from feeding to breeding grounds. Whales are at risk from toxic plastic waste in our oceans, whaling is now a secondary issue.
This is the index page to the characters in the Kulo Luna adventure. It is a useful guide for writers and casting of the actors that will feature in this ocean awareness tale.
CHARACTER

DESCRIPTION

A

CTOR

–

Adventurer

–

Electronics Wizard

–

Solicitor based in Sydney

–

Marine Biologist

–

Freelance Reporter

–

Camerawoman

–

Solar Racer, Starlight

–

BBC Newsnight Presenter

–

Sky News Editor

–

Editor

–

Captain Ocean Shepherd

–

Captain, Suzy Wong, Japanese whaling Boat

–

Captain, Jonah, Japanese whaling Boat

–

Japanese Black Market Boss

–

Pilot

–

Editor the Independent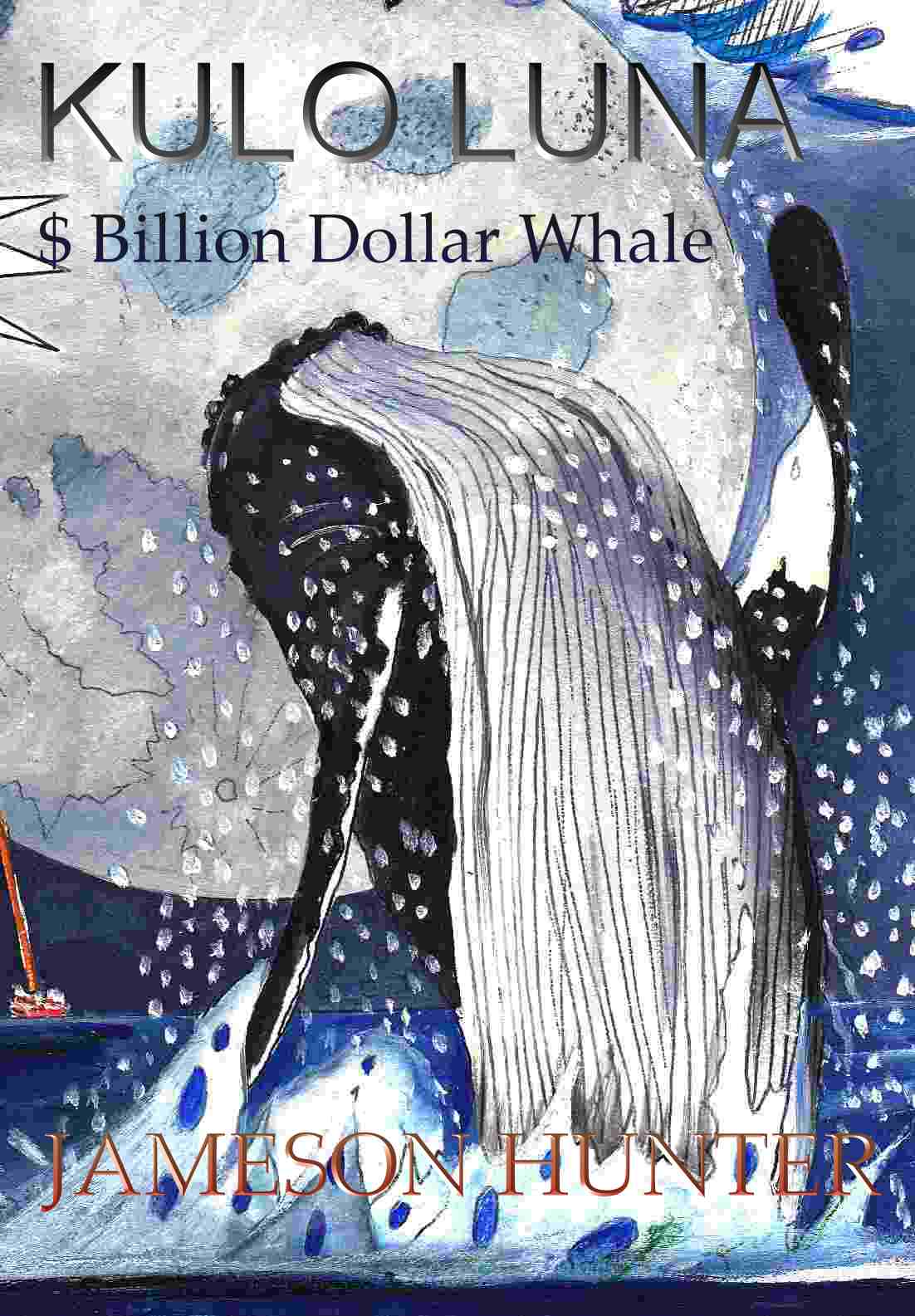 KULO LUNA - Is the story of a giant humpback whale and her young friend Kana who is killed by pirate whalers in the south pacific ocean. Enraged by the death of Kana, Kulo attacks the pirate ship, finally sinking it, but getting herself wounded in the process.
On hearing of the sinking of one of their suppliers, a Japanese cartel put a $multi-million dollar bounty on her head, when another whaling ship gives chase aiming to win the prize money. Before not too long the media hear of the hunt and betting begins all around the world. At this point our hero, John Storm, abandons a solar boat race to try and help the whale where his boat, the Elizabeth Swan, is not far away from the last sighting.
John rescues Kulo from being eaten by sharks, but that is just the beginning of their adventure, as the pirates whalers close in for the kill. Plastic pollution then comes into the frame as more of a danger than the pirates ....
Copyright book cover design © Jameson Hunter Ltd. All rights reserved. The Kulo Luna story is the subject of an exclusive license to the Foundation, expressly for the purposes of raising ocean awareness and helping to fund research into ways of beating ocean waste.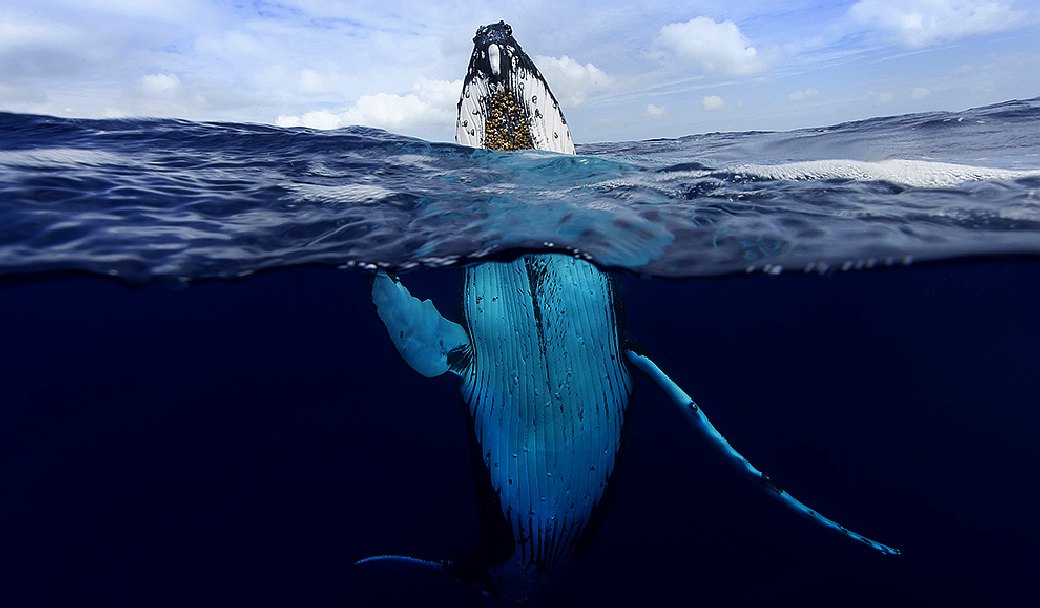 MARINE LIFE - This humpback whale is one example of a magnificent animal that is at the mercy of human activity. Humans are for the most part unaware of the harm their fast-lane lifestyles are causing. We aim to change that by doing all we can to promote ocean literacy. The Kulo Luna story is one of our initiatives to promote ocean issues.
MERCHANDISE - These cool T-shirts will be available when the story is released, to help raise ocean awareness. Copyright book cover, clothing and other merchandise design © Cleaner Ocean Foundation November 30 2018. All rights reserved.
ABOUT - AGENTS - CHAPTERS - CONTACTS - DONATE - FOUNDATION - FUNDING - HOME - SCRIPTING - A-Z INDEX
This website is provided on a free basis as a public information service. Copyright © Cleaner Oceans Foundation Ltd (COFL) (Company No: 4674774) 2018. Solar Studios, BN271RF, United Kingdom. COFL is a charity without share capital.