ZERO EMISSIONS
ABOUT - CLIMATE CHANGE - CONTACTS - FOUNDATION - HOME - OCEAN PLASTIC
PLEASE USE OUR A-Z INDEX TO NAVIGATE THIS SITE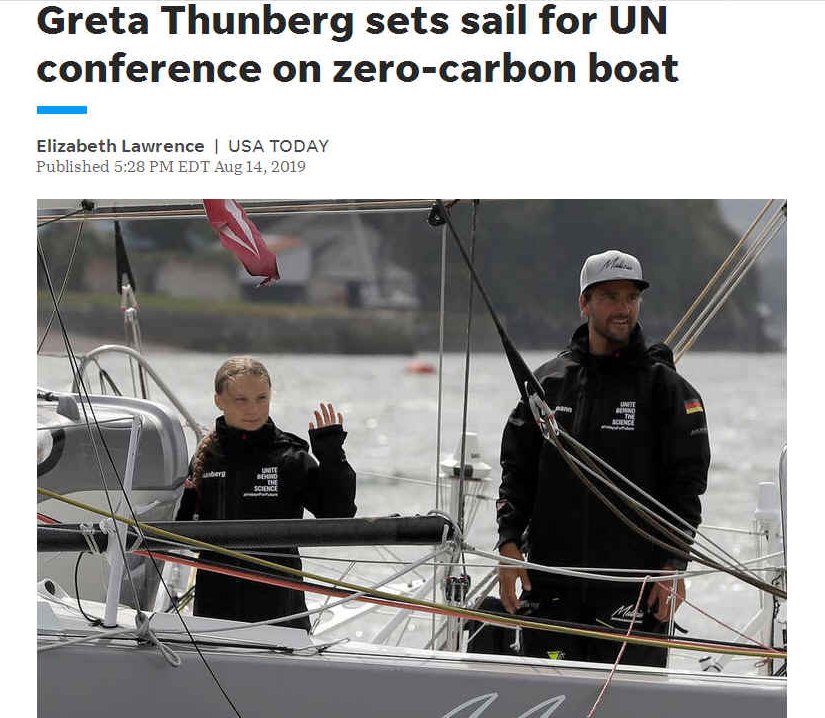 IN 2019 ZERO EMISSION BECAME A BIG THING - USA TODAY 14 AUGUST 2019 - Climate change activist Greta Thunberg sets sail for New York in the 60ft Malizia II yacht from Mayflower Marina, on August 14, 2019 in Plymouth, England. The Swedish activist Greta Thunberg began her journey to the United States today for the United Nations Climate Conference. Her mode of travel is fitting for someone who's climate conscious: She's arriving in an eco-friendly boat propelled by the wind, with solar panels and wind turbines to power the navigation instruments and other boat equipment.
MEANING OF:
The "Zero Emissions" term was first used in relation to mainly electric cars and carbon dioxide non-production, but is now extended to include other greenhouse gases (GHGs) measured in terms of their carbon dioxide equivalence as relates to pollution and global warming - and is no longer restricted to cars. For example we now have Zero Emission Shipping, factories and houses. But houses are more commonly known as "Carbon Neutral, where they also burn fuel for heating and lighting."
The phrase was the New Oxford American Dictionary's Word of the Year for 2006. The term climate neutral reflects the broader inclusiveness of other greenhouse gases in climate change, even if CO2 is the most abundant.
Zero emission can refer to an engine, motor, process, or other energy source, that emits no waste products that pollute the environment or disrupt the climate.
A zero emission (energy) building, also known as a zero net energy (ZNE) building, net-zero energy building (NZEB), net zero building is a building with zero net energy consumption, meaning the total amount of energy used by the building on an annual basis is equal to the amount of renewable energy created on the site, or in other definitions by renewable energy sources generated offsite.
Vehicles and other mobile machinery used for transport (over land, sea, air, rail) and for other uses (agricultural, mobile power generation, etc.) contribute heavily to climate change and pollution, so zero emission engines are an area of active research.
In June of 2021, the European (Union) Commission introduced Waterborne and their Horizon Europe backed Zero Emission Waterborne Transport (ZEWT) partnership, a consortium of stakeholders paying 3,000 euros for membership of (presumably) the funding circle. Nevertheless, a bold move they are to be congratulated on.
Another international group that is serious about cleaning up marine transport, is lobbying for change with a proposed COP26 event in November 2021: Zero Emissions Ship Technology Association (ZESTA).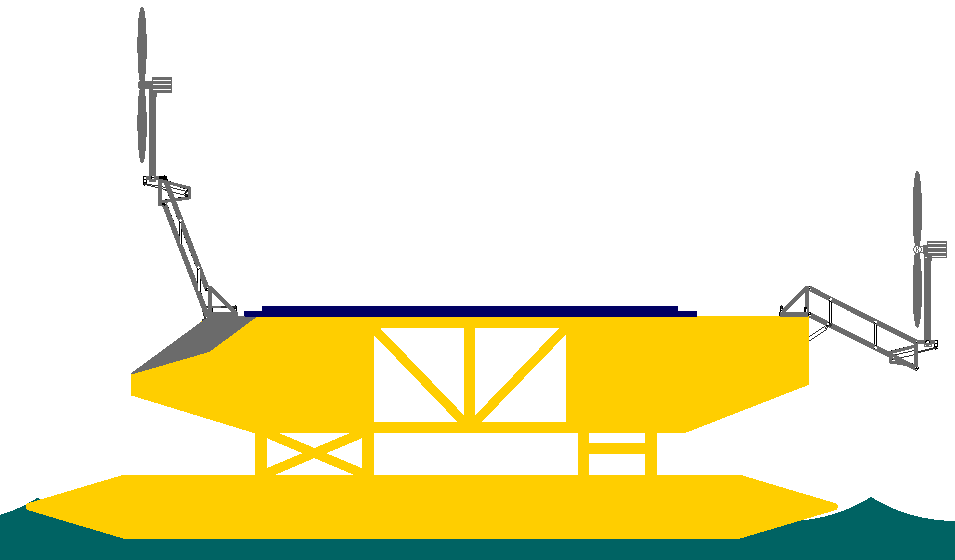 A CLEAN FUTURE - The Cross Channel Challenger (CCC) was a project on the drawing board looking for backing in 2020-21 over 75 weeks, to develop a coastal transport that is zero carbon. A UK application for funding assistance was ruled inadmissible. Vessels that are green could transform tourism, making it socially acceptable in the face of a planet that will roast unless we do something about it.
Vehicles and other mobile machinery used for transport (over land, sea, air, rail) and for other uses (agricultural, mobile power generation, etc.) contribute heavily to climate change and pollution, so zero emission engines are an area of active research. Our view is that such effort is wasted, contributing to global warming, where there are practical solutions that my be better implemented.
A modified version of the CCC, called the Elizabeth Swann, could travel 4,000nm across the Atlantic on compressed hydrogen, without using solar or wind power.
OUR ZERO EMISSION AGENDAS:
1. TRANSPORT: Phase out polluting vehicles. Governments aim to end the sale of new petrol, and diesel vehicles by 2040 but have no infrastructure plan to support such ambition. Marine transport can be carbon neutral.
2. RENEWABLES: Renewable energy should replace carbon-based fuels (coal, oil and gas) in our electricity, heating and transport.
3. HOUSING: On site micro or macro generation is the best option, starting with new build homes.
4. AGRICULTURE: We need trees to absorb carbon emissions from a growing population, flying, and to build affordable new homes. Reducing food waste and promoting less energy intensive eating habits such as no meat Mondays.
5. INDUSTRY: Factories should be aiming for solar heating and onsite renewable energy generation.
6. POLITICS: - National governing bodies need to adopt rules to eliminate administrative wastages, to include scaling down spending on war machines, increasing spend on educating the public and supporting sustainable social policies that mesh with other cultures. One way of pushing this agenda is total transparency in Governments and Courts as per United Nations SDG 16. This would tend to prevent corrupt politicians and civil servants from pursuing unlawful agendas.
LINKS & REFERENCE
https://www.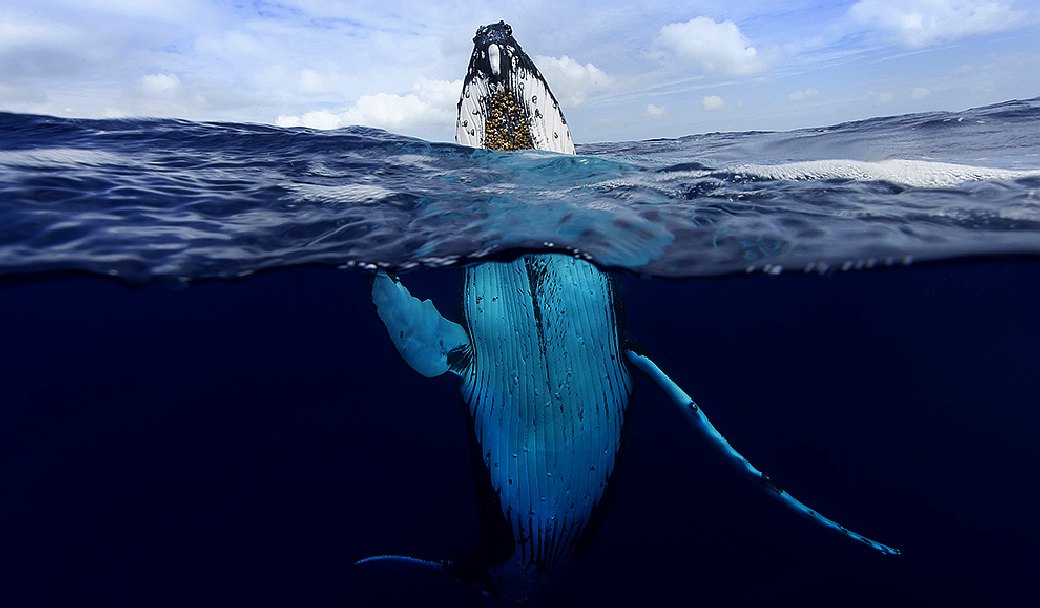 SAVE MARINE LIFE - As you prepare to head off on a well earned summer holiday - think about the impact that you will have during your travel and whilst in your destination location. The World Travel and Tourism Council (WTTC) has highlighted the 'real need for people to recognise their impact and how much water, waste and energy you should consume compared to the local population of your destination location'.
This website is provided on a free basis as a public information service. Copyright © Cleaner Oceans Foundation Ltd (COFL) (Company No: 4674774) 2021. Solar Studios, BN271RF, United Kingdom. COFL is a charity without share capital.