MARINE BIOTA
ABOUT - CLIMATE CHANGE - HOME - OCEAN PLASTIC - WHALING - A-Z INDEX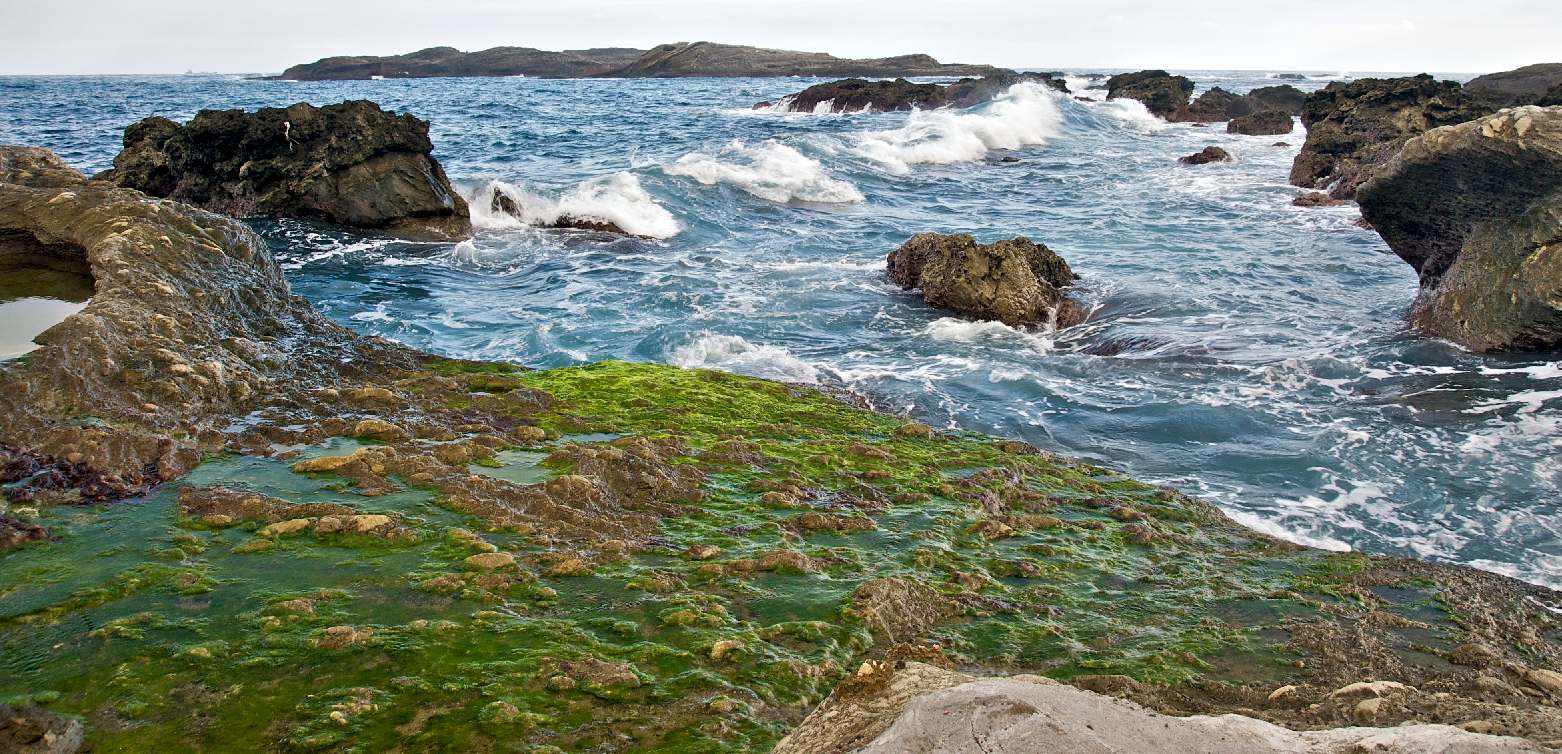 MARINE LIFE - From the shallows of our shores to the deepest trenches in our oceans, life of all shapes and sizes abounds. Mankind has a duty to protect that life.
A SeaVax™ ocean cleaning dustcart needs to mesh biology with engineering like no other ship before it. We believe that SeaVax will revolutionize the way that we think about keeping the ocean environment clean of man's detritus, but way of a greater understanding of the problems involved in separating marine life from inorganic waste. Think about that the next time you discard a pop bottle or food wrapper on a beach.
The chart below gives you an indication of the size of the biota and the filtration stage that SeaVax uses to separate large plastic objects from micro plastic particles, as compared to the marine life that we are seeking to protect.
BIOTA

SIZE

SEAVAX FILTER STAGE

PLASTIC

5 - 150μm

Stage 3

Micro

100 - 200μm

Micro

2 - 60mm

Stage 2

Macro

4 - 18cm

Macro

7 - 9 cm

Macro

1 - 22 cm

Macro

14 - 45cm

Stage 1

Meso

30 - 60cm

Meso

8 - 95cm

Meso

30 - 120cm

Meso

70 - 200cm

Meso

120 - 190cm

Meso

50 - 4500cm

Bulky

60 - 3000cm

Bulky

2000 - 4000cm

Bulky

1250 - 7000cm

Bulky
The most difficult stage in terms of seawater filtration is where phytoplankton and zooplankton is mixed with micro plastic particles, commonly called a 'plastic soup.' By far the simplest stage filter wise is Stage 1, where a mesh is all that is needed to transport bulky plastic items into a hopper for granulation.
STAGE 1 - The Stage one mesh is small enough to prevent anything larger than a herring passing through and includes means of preventing fish from skipping onto the escalator, so ending up as sushi in the shredder.
STAGE 2 - Stage two is a variable opening low drag mesh that may be opened and closed in mouth size in relation to whatever water/life combination the SeaVax is sailing through. Zooplankton and phytoplankton may pass through this mesh, but not biota the size of krill, shrimps, anchovies or sardines.
STAGE 3 - Stage three is the most complex of the seawater filtration processes, involving computers and robotics allied to electronic sensors, to constantly tune hydro cyclonic and other devices to the medium that SeaVax is operating in. Pre and post chamber sensors read the seawater intake and exhaust to confirm that the operation is removing the micro plastic and not the biota, that would be returned to the ocean in good health.
Where a SeaVax may encounter a situation that it cannot tune itself to operate effectively, the craft may enter a standby mode, until conditions return to a more normal state. This system is now the subject of a patent application.
MICRONS
The micrometre or micrometer, also commonly known as a micron, is an SI derived unit of length equaling one millionth of a metre. The micrometre is a common unit of measurement for wavelengths of infrared radiation as well as sizes of biological cells and bacteria. It is often used in describing the sizes of particles retained by air and water filters and for grading wool by the diameter of the fibres. The width of a single human hair ranges from approximately 10 to 200 μm. The current SI unit having the same value is the nanometer (symbol, nm).
LINKS & REFERENCE
http://lakes.chebucto.org/plankton.html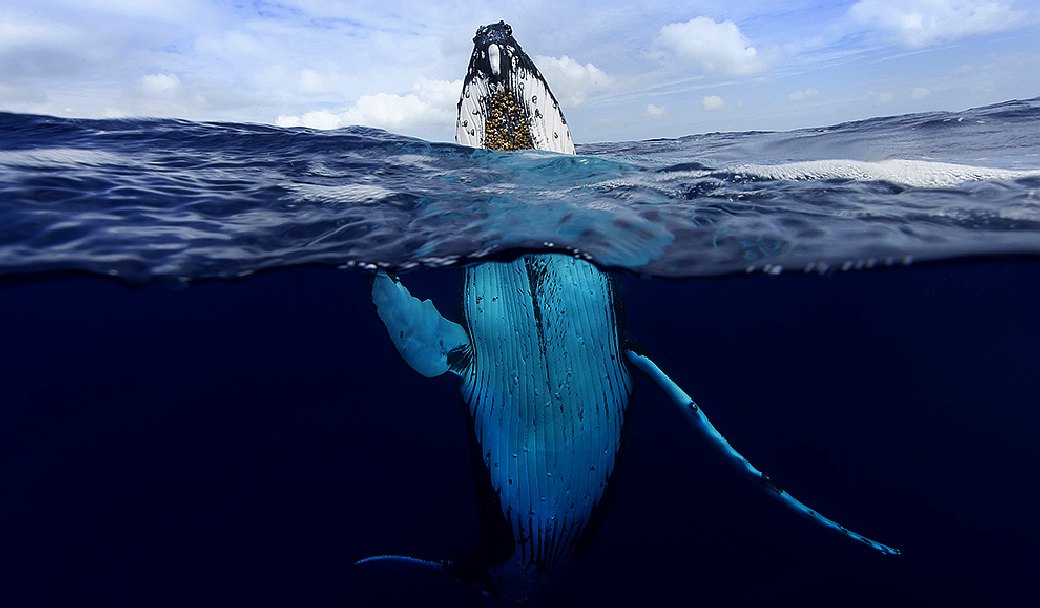 MARINE LIFE - This humpback whale is one of our favourite examples of life in the sea, a magnificent animal that is at the mercy of human activity. Humans are for the most part unaware of the harm their fast-lane lifestyles are causing. We aim to change that by doing all we can to promote ocean literacy.
Anchovies | Bass | Bream | Catfish | Clams | Cod Coley | Crabs | Crayfish | Eels | Grouper | Haddock | Hake | Halibut | Herring | Jellyfish
Krill | Lobster | Mackerel | Marlin | Monkfish | Mullet | Mussels | Oysters | Perch | Piranha | Plaice | Pollock | Prawns | Rays | Sablefish | Salmon
Sardines | Scallops | Sharks | Shrimp | Skate | Sole | Sprat | Squid | Sturgeon | Swordfish | Trout | Tuna | Turbot | Whiting
This website is provided on a free basis as a public information service. Copyright © Cleaner Oceans Foundation Ltd (COFL) (Company No: 4674774) 2022. Solar Studios, BN271RF, United Kingdom. COFL is a charity without share capital.