POLYOLEFINS
ABOUT - CLIMATE CHANGE - CROWDFUNDING - CONTACTS - DONATE - FOUNDATION - OCEAN CLEANUP - HOME - A-Z INDEX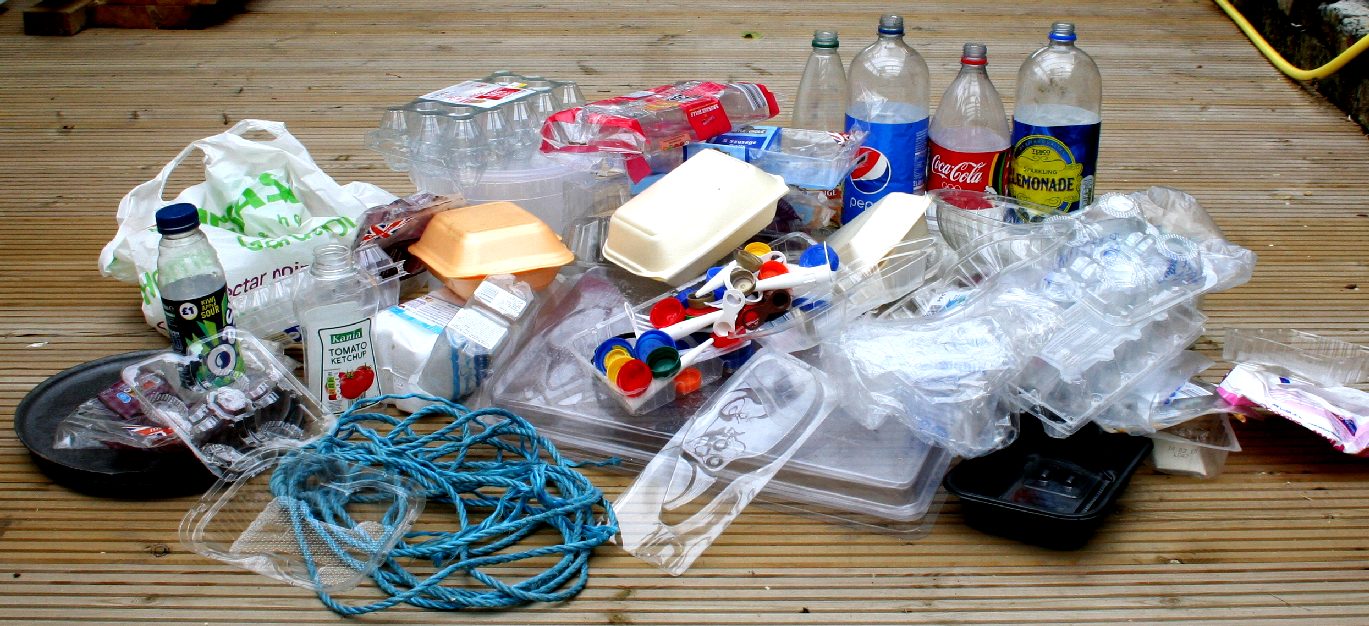 CONSUMER PLASTICS - Polyolefins are macromolecules formed by the polymerization of olefin monomer units. The IUPAC nomenclature term is poly(alkene). The most common polyolefins are polypropylene (PP) and polyethylene (PE). These polymers are prevalent in a wide array of applications depending on the material characteristics of the polymer, most notably consumer plastic. Copyright photograph © 22-7-17 Cleaner Ocean Foundation Ltd, all rights reserved.
Polyolefins are any of a class of synthetic resins prepared by the polymerization of olefins. Olefins are hydrocarbons (compounds containing hydrogen [H] and carbon [C]) whose molecules contain a pair of carbon atoms linked together by a double bond.
Petroleum is the source of most commercially produced polyolefins, hence oil companies and plastic go hand in hand as you can see from the table below representing some of the largest producers of plastics lead by China National Petroleum Corporation, Sinopec and ExxonMobil. Though these statistics are constantly in a state of flux and are merely a guide.
Polyolefins are most often derived from natural gas or from low-molecular-weight constituents of petroleum, and their most prominent members are ethylene and propylene. These two compounds are "lower olefins"—that is, olefins whose molecules contain only one pair of carbon atoms. "Higher olefins," containing two or more pairs of carbon atoms per molecule, include butene (butylene) and methylpentene.
All of these olefins are made into polymers, but by far the most important are polyethylene and polypropylene. The wide array of uses to which these versatile plastics can be applied and the huge quantities in which they are made so overshadow the other olefin polymers that the term polyolefin is frequently understood to refer only to them.

Polyethylene was first made as a commercial product in the late 1930s, but the polyolefins did not begin their rise to prominence until the 1950s, after Karl Ziegler of Germany and Giulio Natta of Italy developed a series of catalysts (now known as Ziegler-Natta catalysts) that made it possible to manufacture the polymers to precise specifications and at low cost. Tens of millions of tons are produced each year.
Polyolefins polymers are some of the most prevalent plastics used today and come in various types:

* Polyethylene (PE) with subgroups
- high-density HDPE
- low-density LDPE
- linear low-density LLDPE
* Polypropylene (PP)
* Ehylene propylene diene monomer (EPDM) rubber
Polyolefins are by far the largest class of synthetic polymer made and used today. There are several reasons for this, such as low cost of production, light weight, and high chemical resistance. A wide range of mechanical properties is possible through the use of copolymerization, blending, and additives to make products from elastomers to thermoplastics to high strength fibers.
Although they were first produced in the 1930's, important advances are still being made in improving the process and performance of these materials, and their use is growing at a rate well above the GDP. Several factors have been principally responsible for the great success that polyolefins have enjoyed: an abundant supply of cheap and simple monomers; advances in reactor engineering and catalysis; and the ability to compound these polymers with fillers and other polymers. The combination of all of these factors has led to the enormous number of ways in which polyolefins are now being used to improve our lives - at the moment at the expense of marine life. We hope that might change with the introduction of ocean cleaning machines and other projects, such as beach cleaning. All working together to make the use of plastic sustainable.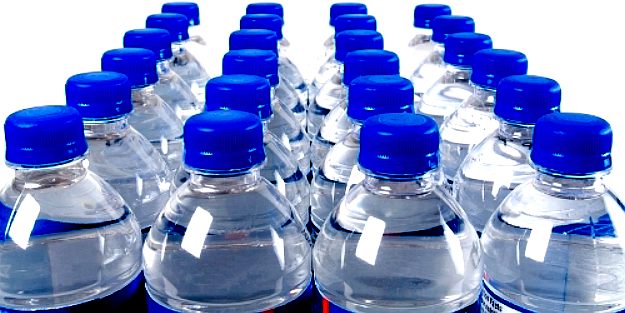 A polyolefin is a polymer produced from an olefin or alkene as a monomer. In organic chemistry, an alkene, olefin, or olefine is an unsaturated chemical molecule containing at least one carbon to carbon double bond. The simplest alkene is ethylene. α-Olefins have a double bond at the primary or α-position. Olefins have an interesting synthesis potential for chemical reactions, e.g., to manufacture longer hydrocarbons by their C–C linkages. This double bond enhances the reactivity of the molecule and makes it useful in a number of applications. Polyolefins include polyethylene (low-density, high-density, and linear low-density polyethylene), polypropylene, and polybutene (polybutene-1 and polyisobutylene). Many processes have been developed for the polymerization of olefins, determined by economics, feedstock availability, catalyst, and the range of products to be produced. Polypropylene materials are increasingly being used in laundry appliances. Advanced polyolefins are replacing stainless steel owing to advances in mechanical performance and corrosion resistance.
SOME TOP PRODUCERS OF PLASTICS
| | | |
| --- | --- | --- |
| COMPANY A - Z | EMPLOYEES | $ BILLIONS |
| - | - | - |
| | 17,300 | 3.3 |
| | - | - |
| BASF: | 39,000 | 63.7 |
| Borealis AG: | - | - |
| Borouge (Abu Dhabi Polymers Co Ltd): | 6,500 | 7.2 |
| Braskem SA: | - | - |
| ChevronPhillips Chemical: | 5,000 | 13.4 |
| CNPC:( China National Petroleum Corp): | 1,470,190 | 326.0 |
| | 14,000 | 49.0 |
| | - | - |
| | 75,600 | 290.0 |
| ENI S.p.A. Ente Nazionale Idrocarburi: | 33,000 | 61.6 |
| | 2,800 | 5.0 |
| INEOS (Ineos Group AG): | 19,000 | 60.0 |
| | 16,700 | 7.9 |
| | 14,000 | 17.8 |
| | 13,000 | 33.0 |
| Polyone Corp: | - | - |
| Reliance Industries Ltd: | - | - |
| | - | - |
| Sasol Ltd | - | - |
| SABIC: (Saudi Arabia Basic Industries Corp) | 40,000 | 35.4 |
| | 249,000 | 314.4 |
| | - | - |
| | - | - |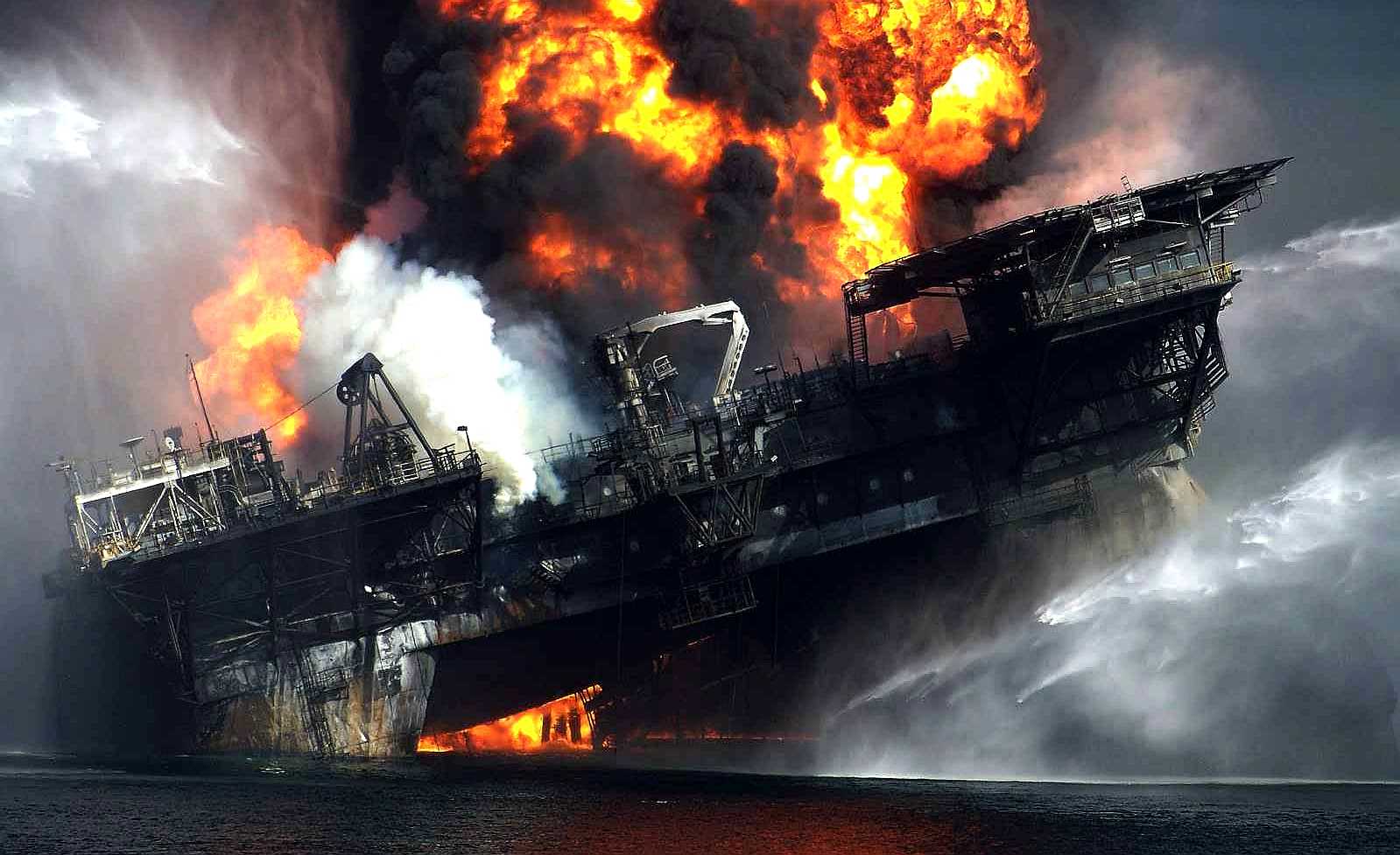 PETROLEUM - Without oil we would not have plastic such as we have now in our oceans. Most oil companies now have responsible policies in operation, or are formulating sustainable policies such as to create a circular economy. They need to adapt in the face of climate change and global warming.
LINKS & REFERENCE
https://www.sciencedirect.com/topics/materials-science/polyolefin
https://www.britannica.com/science/polyolefin
https://www.materials-talks.com/blog/2017/03/26/what-are-polyolefins/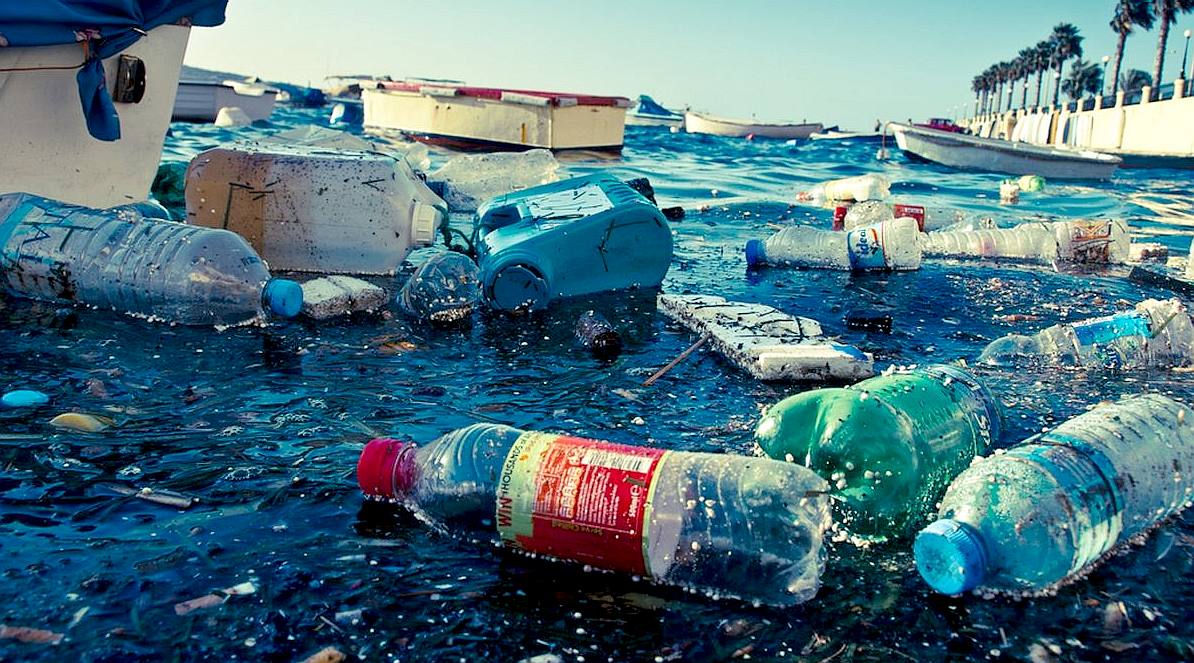 ABS - BIOMAGNIFICATION - BP - CANCER - CARRIER BAGS - CLOTHING - COTTON BUDS - DDT - FISHING NETS
FUKUSHIMA - HEAVY METALS - MARINE LITTER - MICROBEADS - MICRO PLASTICS - NYLON - OCEAN GYRES - OCEAN WASTE
PACKAGING - PCBS - PET - PETROLEUM - PLASTIC - PLASTICS - POLYCARBONATE - POLYOLEFINS - POLYSTYRENE POLYPROPYLENE - POLYTHENE - POPS - PVC - SHOES - SINGLE USE - SOUP - STRAWS - WATER
This website is provided on a free basis as a public information service. copyright © Cleaner Oceans Foundation Ltd (COFL) (Company No: 4674774) 2019. Solar Studios, BN271RF, United Kingdom. COFL is a charity without share capital.